Looking for healthier but also tasty drink options for your littles? I suggest these sugar-free ones. They taste great. Kids love them, and as a parent, you love that they aren't packed full of sugar. It's a win win for everyone!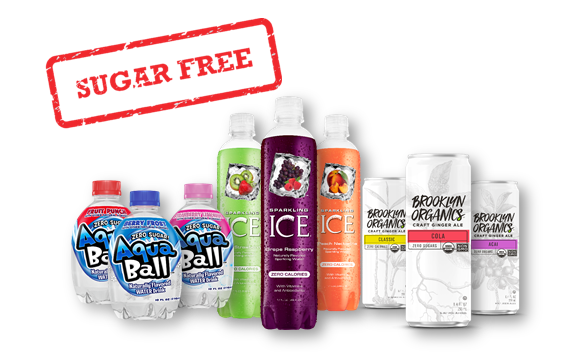 Sugar Free Drink Options for Littles
My son Liam is autistic. He often forgets to drink. To remedy this we've set timers on his iPod. When it goes off, he knows he has to go get a drink. Since he's hyperactive as it is, I don't want him drinking something that's full of sugar. Seriously, my kid is the Energizer Bunny. He doesn't need sugar. (If I could tap his energy and bottle it, I'd be golden!) So here are some of the drinks we keep on hand for him.
Aqua Ball
This is by far one of his most favorite drinks. Getting him to drink water is like pulling teeth sans Novocaine. However, he willfully reaches for Aqua Ball. It tastes great. (I can attest to that because I drink it too.) Aqua Ball doesn't have any sugar. It's also calorie free and preservative free. They flavor it naturally and enhance it with vitamins and minerals. The labelling is genius! They have popular Disney characters and Super Heroes on the bottles, which we all know makes kids want them more. You can feel good knowing they're drinking healthy. (It's available in four yummy flavors.)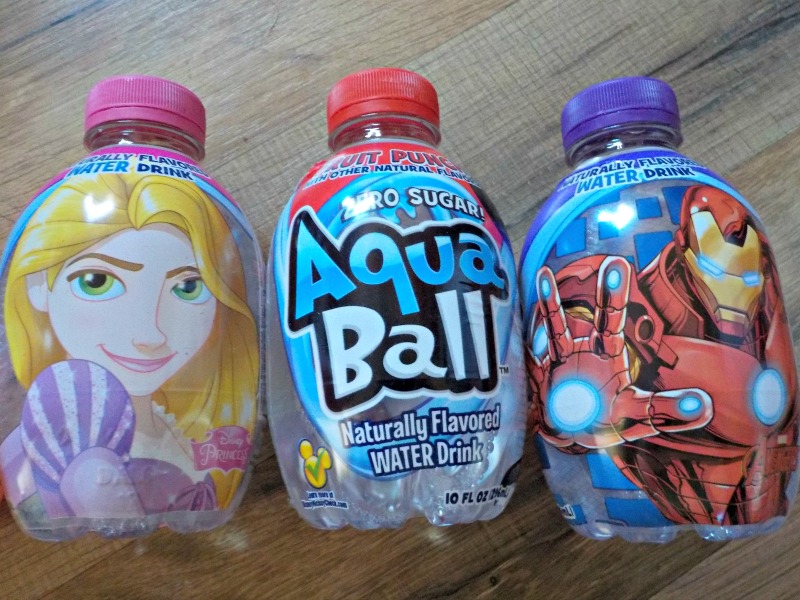 Sparkling Ice is a Family Favorite
My entire family loves Sparkling Ice.(My personal favorite is their Black Cherry, and Raspberry flavors. Liam loves Fruit Punch.) They have a wide range of drinks from sparkling water, teas, lemonades and more. There are so many flavors, your entire family is going to love them too. Their gently fizzy and flavorful beverages have zero calories! They're also sugar-free, carb free, and gluten-free.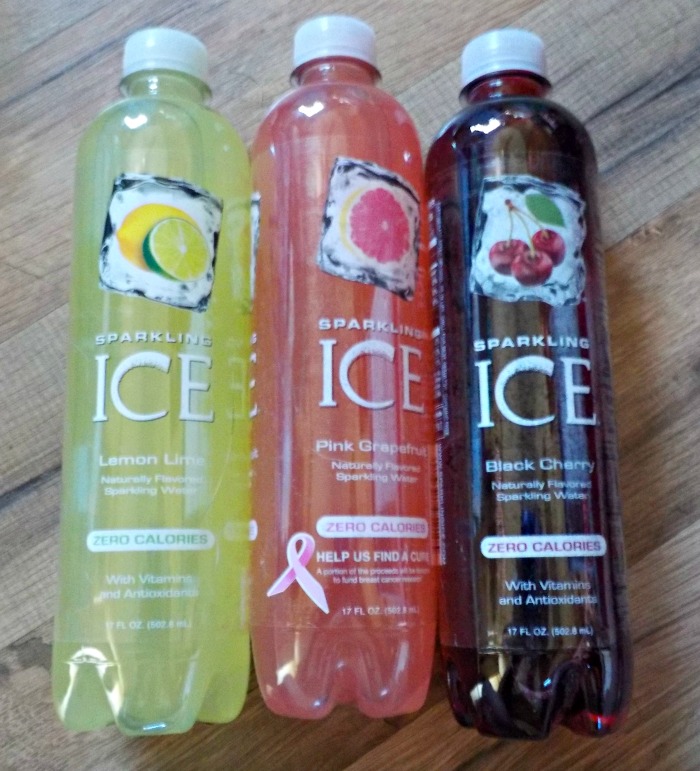 Brooklyn Organics
My eldest son is a huge fan of Brooklyn Organics. Their craft ginger ales are packed with flavor and fizz. They're also USDA Organic, Kosher, and Non-GMO. Let's not forget they are caffeine and sugar-free, and low-calorie too!