What are some of the first things you think about when you are looking to travel anywhere? For the most part, you mainly find yourself debating on where you want to travel. While there are so many great places in the world to check out, you may find Palo Alto, CA. Even when you have the location, where are you going to want to stay? Finding the right place to stay while you are gone is going to be a real challenge. Most people are going to want to stay somewhere that they will be comfortable. But not just that, to stay at a place that can guarantee them the best experience.
Now, with that in mind, you can go about finding the perfect hotel a number of ways. Yes, there are traditional methods, but Forbes Travel Guide or "FTG" can help you with that. Soon you'll be able to find the perfect hotel to stay in while you are away.
Leave It To The Forbes Travel Guide
Forbes Travel Guide ("FTG"), the world-renowned and only global rating system for luxury hotels, restaurants and spas, has announced its annual Star Rating list! This list is presenting The Clement Hotel with a new Forbes Travel Guide Four-Star hotel award. The all-inclusive hotel of the future has arrived with The Clement Hotel, where a personal chef and concierge come standard and everything is customized to your individual preference. Everything from room service to a 24-hour guest pantry, to valet parking and gratuities, are included with your stay!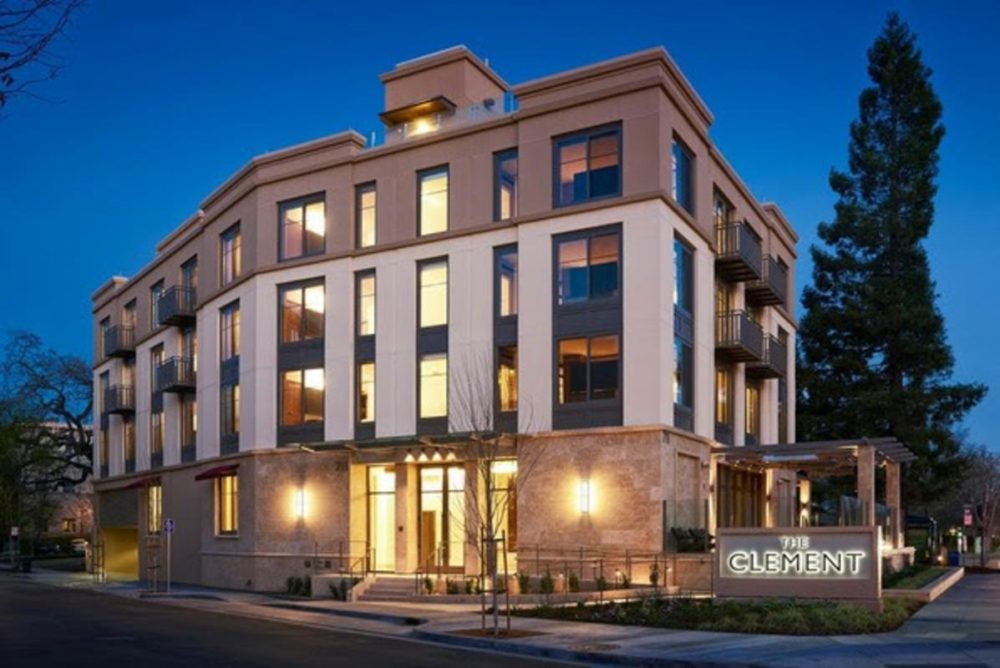 There is nothing more satisfying that finding a hotel that can take care of your every need. Not to mention that it looks incredibly beautiful both inside and out. Plus, you can check out the local area around to add on to the experience you've been looking for. The Clement Hotel strives to be a home away from home and invites you to think of the shared spaces — a living room, dining room, and kitchen — as your own. Not many hotels can offer you this kind of experience, one that you'll always remember.
You'll find the upscale 23-suite boutique hotel centrally located across from Stanford University with Downtown Palo Alto's chic shops, tasty restaurants, and soothing spas just a short walk away. The Clement Hotel will be showcased with all of the Star Award winners on ForbesTravelGuide.com.