Disclosure: This post was written in partnership with Tatu Digital Media; however all opinions expressed here are 100% our own.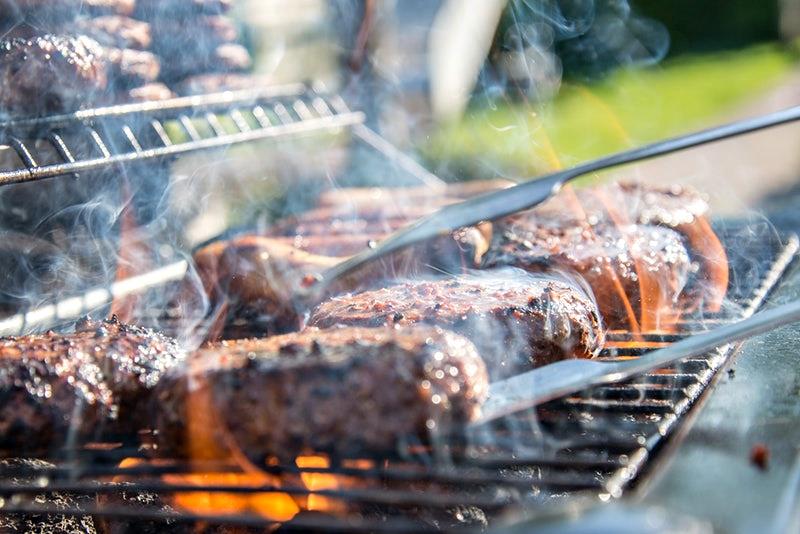 We are always looking for a great way to kick off summer, but it doesn't always have to be about the fun. There are many great opportunities that present themselves around this time of year. In fact, if you shop at Lowes, then you are going to be in for quite the treat this summer. This year you can kick off your summer by picking up everything you need to the great months ahead, plus you can save money by doing so! Now I know what you are thinking, how are you going to accomplish the two at the same time? I think it's about time you find out for yourself.
Let's Start The Summer Off The Right Way
Let's be honest; there is no better feeling than being able to grab the things you need while saving money along the way. Sure, right now the kids are still in school, but the summer countdown clock is ticking fast! Before you know it, school will be out, and all the kids will be home for summer vacation. Everyone knows what summer is all about, having fun in the sun with all of your friends and family. The real challenge of it all is getting everything you need for all those fun summer activities. Which is great because Lowes has precisely what the summer doctor order for this beautiful time of year. Seriously, Lowes has everything for outdoor living spaces and even stuff for you to plan the perfect barbeque too.
Summer days and summer nights are meant to be enjoyed in the most positive matter. It's the perfect time to create new summer vacation memories with one another. Lowes isn't just your average home store; everyone loves shopping for summer there. Back yard toys, barbeques, lawn furniture, remodeling, and much more can be grabbed from them. The Lowes family want to make sure that you have all the stuff you need to make your summer vacation one to remember.
Lowes Has A Surprise For Everyone
For years, my family has turned to Lowes for all of our summer shopping needs. Being a summer host is something I love doing, and it's even better when I can grab everything I need from Lowes! In fact, if you are apart of the Lowes family, they want to pitch in a little more this year. To help encourage you to create the perfect summer magic. Lowe's has something special in store. Between 5-11 and 5-17-2019 shoppers can Save $5 when they buy a $100 Visa Gift Card at Lowe's! No matter what you are picking up, wouldn't it be great to save on a Visa gift card while doing so? Think about how much you can get done over the summer, about how many incredible projects you'll be able to complete. After all, Lowes is indeed the number 1 place for all of your household and outdoor living needs. Look for a Lowes near you by clicking here, so you can get started with your summer ideas.
Plus check out this great this contest below for a chance to win a $50 VISA gift card too.
a Rafflecopter giveaway