The post is sponsored by Starry
Does your internet SUCK? Feel like throwing your computer out the window? I've been there, and it's not fun. We want to share with you a fast internet service that is affordable and simple. Starry Internet Service is from
another galaxy, well that is what they said.
So if affordable, easy running, and fast internet is something you want in your life, then please read more PLUS below is a promo code for FIRST MONTH FREE. Also, make sure you check out your area availability- only selected areas for now.
I work from home, so fast internet is essential to my job. To be honest, even if I worked out of the house, we would need fast internet for the entire family because we stream, play games, work on the computer,, and stay in connected with family.
Starry~ ONE PLAN & ONE PRICE
If you are looking for a new internet service provider, then you need to check out Starry Internet Services. Starry is all about the latest technology and giving their customers Happy Interneting. This next generation technology beams gigabit-capable internet over the air. No more digging up the roads or stringing up all those ugly wires to poles in neighborhoods. Out with the old technology and in with the new.
With Starry you'll get lightning-fast internet service, a brilliant WiFi station, and no bundles or tricks:
Lightning-fast internet with 200 Mbps uploads and downloads.
State-of-the-art Starry Station complete with 24/7 support from real humans.
One simple plan of just $50 a month all in. No bundles or packages, no fees or taxes, and no long-term contracts.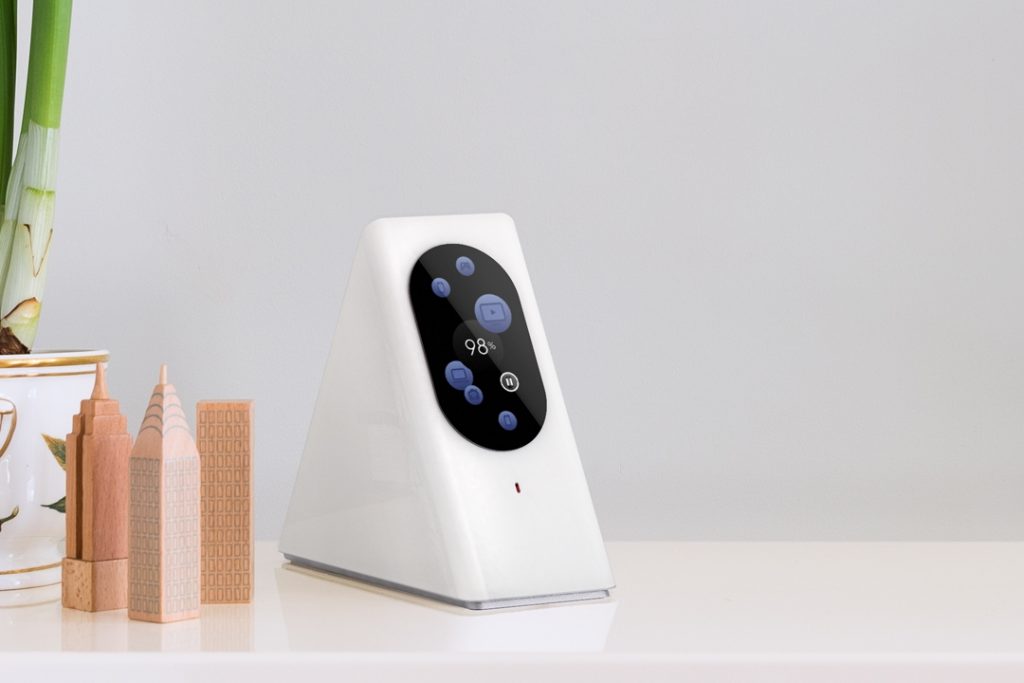 Starry Station
Home Screen is where you can see all of the devices that are connected to your network and how much data they're using — so if streaming video is slow, you can unplug something that is not being used. Amazing feature.
Navigation Menu screen gives you easy access to all of the most useful Starry Station features like ScreenTime rules and internet speed tests.
ScreenTime Parental Controls lets you block bad content, specific filter site, and apps, and disable WiFi access easily across all devices — right from the Starry Station and the Starry app. No device-by-device setup. No extra hardware.
Share your WiFi when you have guests over, or you just need a reminder, your WiFi network name and password are saved for you, so you'll never have to dig up that slip of paper again.
Experts On Call. Request a phone call from a Starry Expert if you have any questions.
The App is your pocket guide to your home internet.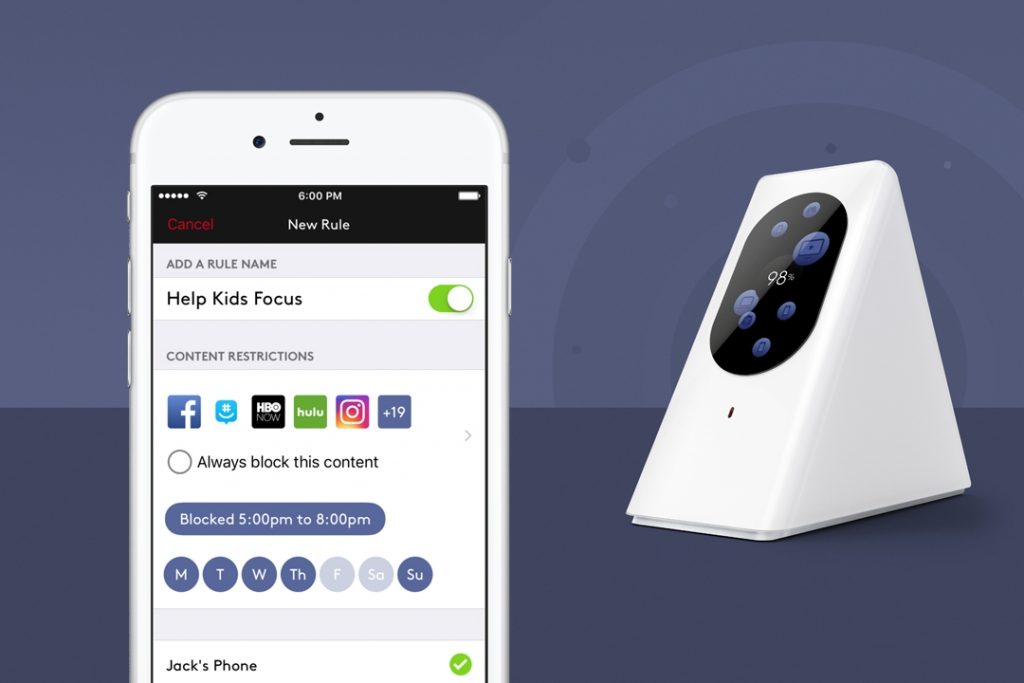 FOUR reasons why you will want Starry Internet
1. FAST INTERNET. That is what we all want right… fast internet. Starry is all about the speed. Families need fast internet because even at home we are on our phones, iPad, computer, watching TV, and using appliances that require the internet. With all that happening in homes no one wants broken internet.
2. VALUE. One bundle and one price. That is more valuable than monetary. What is the point of paying high prices for channels you don't even use, or a landline that is useless? Starry makes fast internet affordable for everyone. They offer higher speeds for less money and everything you need to stream the movies, play the music, and of course, enjoy your online experience.
3. BETTER EXPERIENCE. No long-term contract, no hidden fees, no hardware fees, and no service fees. They treat their customers like people, not a paycheck. Around the clock support from helpful people who are trained and considerate to customers.
4. NEXT GENERATION TECHNOLOGY. Lightning-fast wireless technology, which is far more efficient than the old school cable. In the home, Starry Station is a touchscreen WiFi router that is light years beyond the blinking black boxes of the past.

SIGN YOU UP!
Okay, now you know what Starry is all about why not give it a try! First Month FREE for our readers, you can redeem below with our coupon code.
For now Starry is only available in these selected areas: Boston, LA, DC, and NYC. If you want Starry to come to your neighboorhood, then get on the list and guess what you can use this code when it gets to your ZIPCODE. Check your availability HERE.
Check out more promos on Dealspotr.
Dealspotr Exclusive: Your 1st Month of Service Free at Starry (Site-Wide)
COUPON CODE: RONNKELLY3
$50 A Month- One Plan One Price for the FAST INTERNET!
Let us know what you like about Starry?