S'mores & BBQ Time!
It's SUMMER, and one of our favorite this to do is hang out around the fire pit and invite family over. Hanging out with family and friends in the back yard is just an amazing way to connect and enjoy each others company. There is no school, and the kids are so much fun to hang out with. We play music and just talk.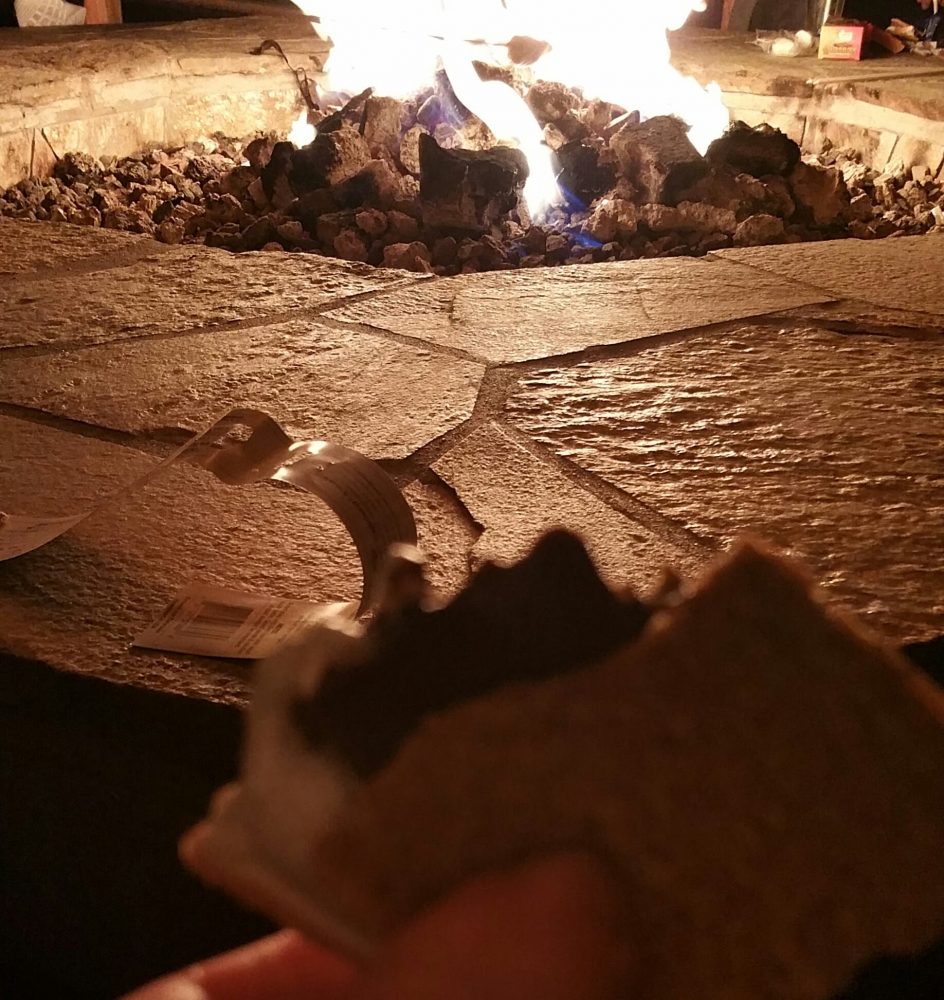 A wonderful way to spend with family and friends- making smores! One of our favorite things is to make S'mores! My kids will make at least five each. There is no way I can eat more than one. Do you have the right TOOLS to make S'mores? Well, we do, and we are pretty excited to share with our readers this cool Hershey's S'mores Caddy.
This is such cute box with carrying handle holds everything needed to make yummy smores, including Hershey's Chocolate Bars, graham crackers, and marshmallows. Just load up the removable tray and take the caddy to the backyard, campsite, beach, etc.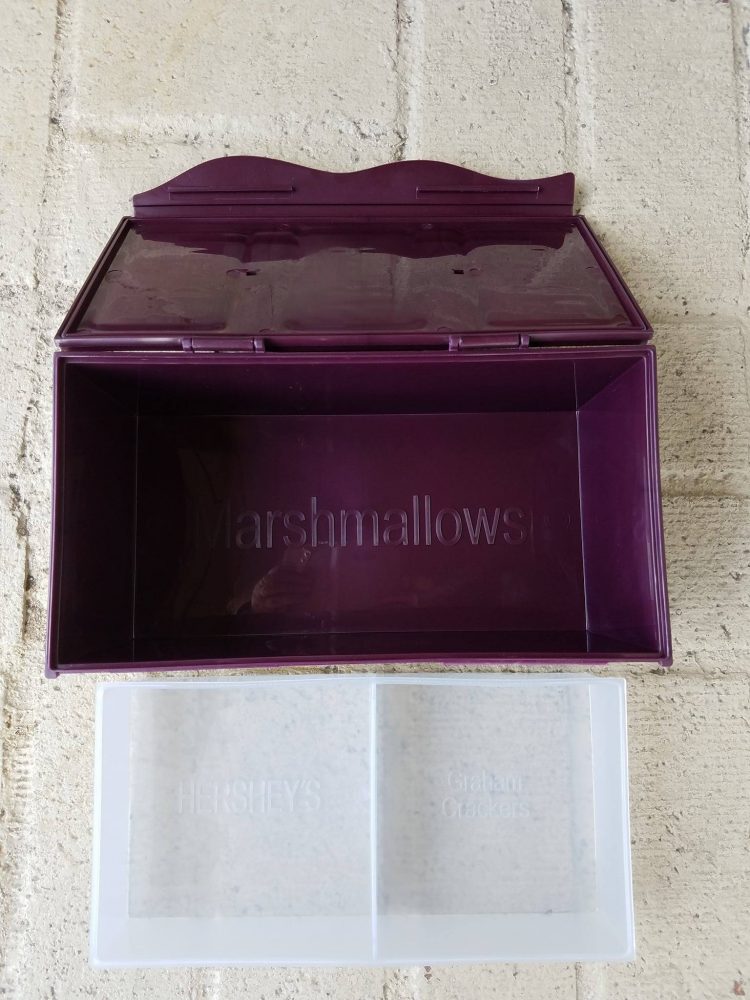 You can also use the Caddy to store items for later use. Also, great with other Hershey's S'mores brand products from Blue Rhino including the Grilling Basket, Melting Tray, Grilling Kit (which includes a melting tray, grilling basket, and 2 extendable forks), Marshmallow Sticks, and Extension Forks. The possibilities are endless!
Having all the smores goodies all in one place is amazing, just grab the box and go outside. Kids say we will take the caddy on our camping trip this summer too, well YES we will! What a cute gift to give too! This caddy is available at available at Target and Lowe's for under $20, I have seen them!
Another family fun thing we like to do during the summer is COOKOUT/BBQ! Oh yeah, my husband is the King of the Grill. Well, in his head. He used to burn everything, but this past year he has stepped up his bbq game, thank goodness. Having the right tools help out too! Make sure your King of the Grill has the Mr. Bar-B-Q Kickstand Tools. Keeping the BBQ area clean and organized is essential!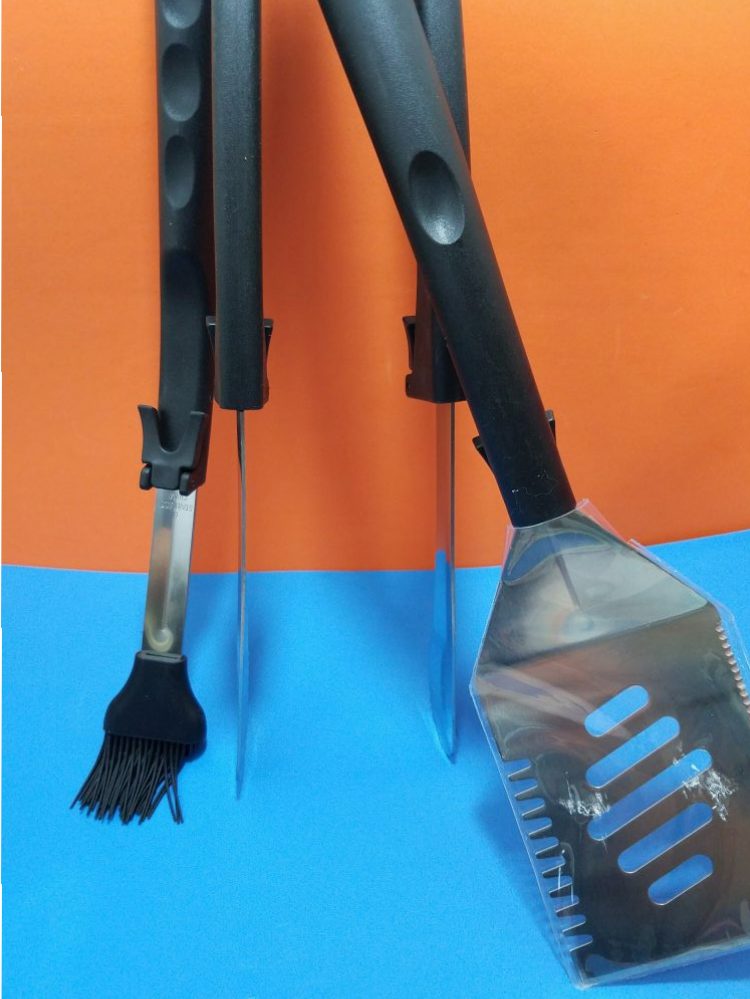 BBQ tools get dirty from use. Outdoor surfaces get dirty from exposure to the elements. How do you keep your tools and your surfaces separated? With a kickstand! Our new line of Kickstand Tools allows you to prop each tool, so both the tool and cooking area stay clean. Available in a toolset that includes a Kickstand Spatula, Fork, Tongs and Basting Brush with arched handles to provide maximum comfort and control. Available at Field and Stream and Camping World for under $20.
Check out more of our Summer Guide products