This is a partnership with Nakturnal, all opinions are my own!
If there is one thing I know for sure, pet lovers and owners just want to see their animals happy. People all over could be looking for the perfect dog to bring home to the family. Think about all of all the options and breeds you can come across in the world. That's one of the many beautiful factors about animals. Now, with that being said, there are those who have a favorite. It leads to them doing everything they can to find a way to get it. Out of our eight dogs, our German Shepard Kia is a pure delight. German Shepards have been a popular breed for quite some time. There are tons of people hoping to own one of their own too.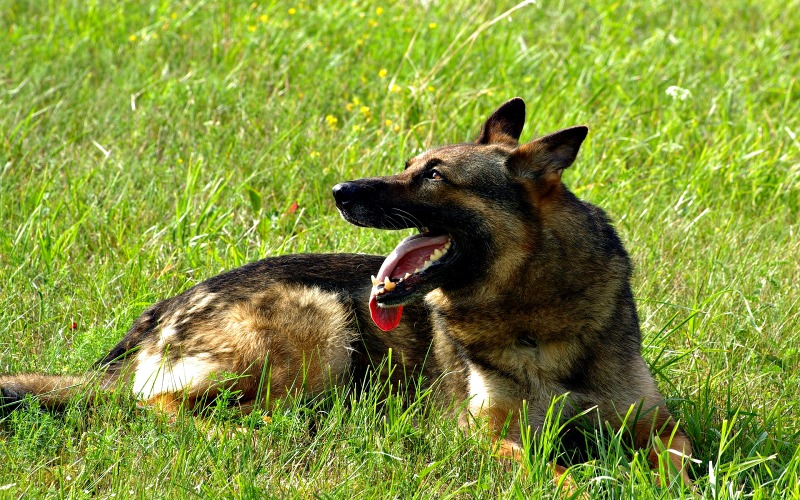 There are many directions you can turn to when looking for a German Shepard. While other methods may take a while, its time to try something a little different. Let's connect with lovers of German Shepards the right way!
Keep Them Out Of The Shelter System
You may not know this, but German Shepards would make a great addition to your family. There are so many great things that stand out from their courageousness to their protective personalities. Not to mention that they are known as an easily trained breed who shows nothing but love, respect, and loyalty. While you may be hoping to get one, there are owners who are looking to rehome theirs. Getting your German Shepard from one great home to another is a must for numerous reasons.
About 2.5 million pets are surrendered to shelters each year, and many shelters are already over capacity. It leads to millions of pets to be euthanized, but that can be changed. That's exactly what Get Your Pet is working to accomplish as soon as possible!
What they do is connect people who want to adopt or rescue a German Shepherd with people who need to find their German Shepherd a new home in the Atlanta area. It's a unique and helpful way to make the adoption or rehoming process much easier. This is a dependable way of keeping your Shepards or any other dogs out of the shelter system. So, while you may be saying goodbye to your beloved pet, they will be going to a new home full of love and care. We've had our German Shepard, Kia since she was a little puppy. There isn't anything I couldn't say about her that won't fill your heart up with joy. It may even be time to bring her home a little sister or brother sometime in the future.
Being able to keep to look at a German Shepard knowing it'll be treated with love and care is simply incredible. There's no better way to go through with it than with the help of Get Your Pet. So be sure to check out all of the information I have for you above about adopting the perfect pet.