"Warner Bros. Home Entertainment provided me with a free copy of the DVD I reviewed in this Blog Post. The opinions I share are my own."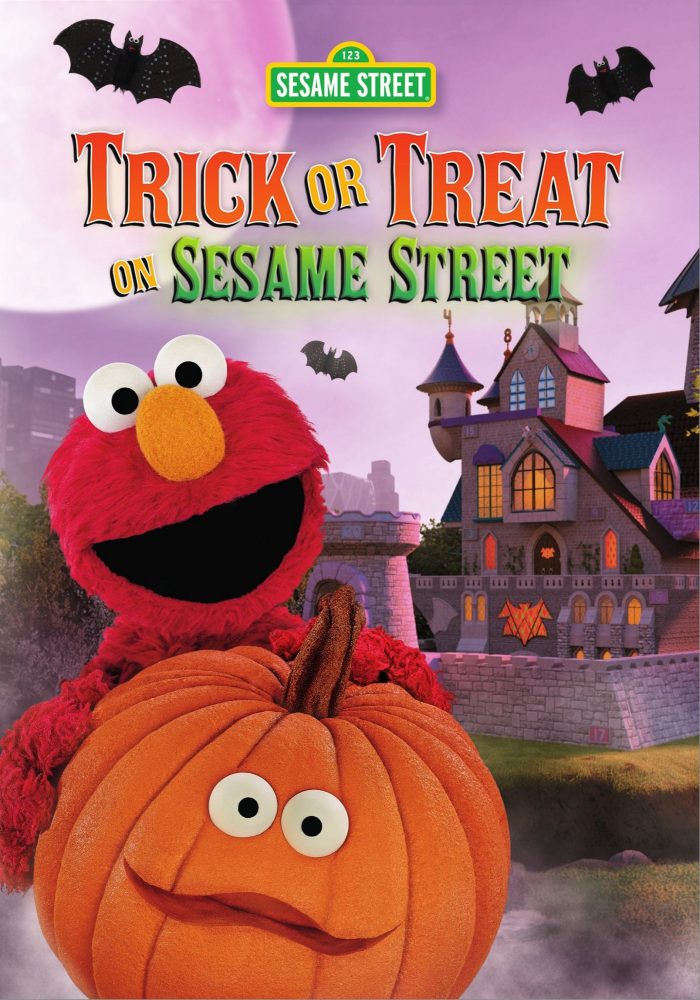 As any who knows Devon knows he loves Elmo, and this will be another awesome movie for him to watch, He goes so crazy over Elmo, and this one is about Halloween too. Makes such a great surprise for all the children who love him.
Elmo couldn't be more excited about Halloween and his home made Galactic Stan costume, but his feelings take a turn when he gets jealous of another boy's fancy store-bought costume. Thanks to Alan and Abby, and some witchful thinking, Elmo realizes that he doesn't need anything special, he just needs to use his imagination.
Say "Hello!" to Halloween! It's time for tricks and treats when Elmo and Abby visit Count von Count's spooky castle for a special Halloween. Count cats and ghosts with them, play pattern games, and help them chase down a runaway pumpkin! Then find out what happens when someone is wearing the same costume as Elmo—eek! Do the Batty Bat dance as you get ready to celebrate Halloween with Elmo and all his friends! Ah, ah, ah!
October is the season of pumpkin carving, dress up, storytelling and a special visit to the Count's Castle. There will be no tricks, just treats when Warner Bros. Home Entertainment and Sesame Workshop release Sesame Street: Trick or Treat on Sesame Street, the newest Halloween-themed release from Sesame Street in ten years, on DVD August 29, 2017. Available to own for $14.97 SRP, Sesame Street: Trick or Treat on Sesame Street also includes thirteen minutes of brand new animated content, an extra episode and a bonus themed digital storybook to download.
Now in its 47th season, Sesame Street is the longest-running program in children's television and the number one top-of-mind preschool show with moms. The series has received more Emmy awards than any other show in television history, as well as a Lifetime Achievement Emmy Award honoring the 40th year.