I have been using essential oils with my family for a few years now. One of the ones I use the most is Tea Tree Oil. Today I'm teaming up with Thursday Plantation because we want you all to know about the sensational benefits of this miracle oil!
The Sensational Benefits of Tea Tree Oil
Before pharmaceutical medications were invented, our ancestors relied on things in nature to treat their ailments, clean their homes, and care for their families. Many families are now turning back time and returning to these practices. After all, if you can use an all natural antibacterial plant to care for a wound or clean your home, wouldn't you rather that over harmful chemicals?
All Natural Goodness for the Entire Family
Tea Tree Oil is a go to and must have essential oil in my home. It's uses are endless. You can use it treats cuts, burns, insect bites, even acne! As a matter of fact, I make an all natural foaming face wash for my tween with tea tree oil. It's safe and gentle, yet effective at cleansing pimple causing bacteria from his precious face!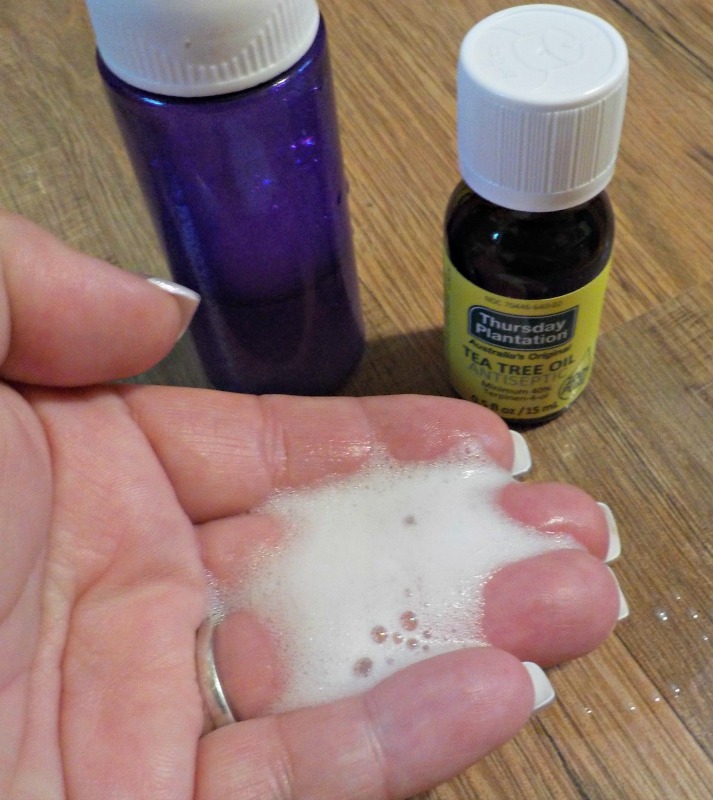 Another way I use tea tree oil is in a spray cleaner for our kitchen and bathroom. All you need is the oil, and common things you find around your home. Some white vinegar, a tad of alcohol, distilled water and about twelve drops of tea tree oil, and voila! You have an antibacterial cleaning spray that is safe for your family and pets.
I need it! Gimme some!
I know what you're thinking! "This stuff sounds amazing! Where can I get some for my family?" Well, just head to Thursday Plantation. They have one hundred percent, pure and all natural Tea Tree Oil. With three different sizes they have what you need. But here's a hint, get the biggest bottle because I'm telling you, this stuff really in wonderful.
Thursday Plantation has a bunch of products made with their all natural Tea Tree Oil. So you don't have to make your own, you can purchase them premade and still enjoy taking care of your loved ones naturally.
Follow via Facebook, Twitter, and Instagram.