Everyone looks different, and everyone expresses beauty in their own ways. Even natural beauty is going to need a few helpers now and then. The thing about these products is that they fall into several different categories. In some cases, it makes the decision making the process harder than usual. I think I may be able to help you when it comes to getting what you need.
The Brand That Delivers Iconic Looks
Now, there are a ton of different beauty product brands that people go nuts for. Although at the same time, there are those who want to try something new. If that's the case, then it's time you got the chance to try out none other than Wet N Wild!

This is a unique brand that can deliver just the right beauty products for you. Just in time for spring, they are introducing two new incredible product options. The following product selections just might be the change you are looking for. Take a look at these two following selections: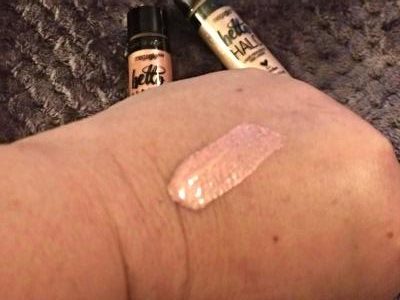 Mega Glo Hello Halo Liquid Highlighters – this buildable liquid highlighter that delivers a multi-shimmer glow thanks to its shimmering pearl pigments. The hydrating formula is infused with powerhouses like Murumuru Seed Butter, Grapeseed Oil, and Vitamin E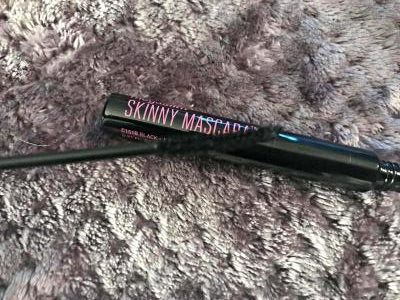 Mega Slim Skinny Mascara – skinny mascara brush has a way of magnifying every single lash. This mini magic wand offers greater precision, grabbing and capturing even your smallest lashes with intense black pigments
There is nothing wrong with wanting to add a little bit of flair to your look! If you are looking to grab you some, then check out this special coupon offer.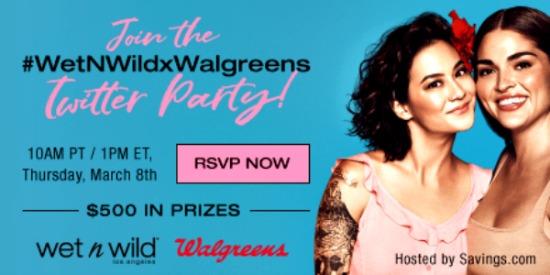 On another note, why not tune into the #WetNWildxWalgreens Twitter party at 10 AM PT on Thursday, March 8th. Also, check out your Valpak envelopes to get an additional $1.00 off Wet N Wild coupon!
Believe it or not, this is more than a special offer that you just don't want to miss out on. It's great knowing you have something you can depend on! So go ahead and check out all of the information I have for you above.