Everyone loves going on vacation, whether they are taking a few days off and visiting some friends abroad or they are traveling to a tropical destination to the other side of the world. Even if you're going on a short vacation, there is a high chance of spending a lot of money. After all, most people only go on vacation once or twice a year, so it is important to enjoy it to the fullest. For that matter, it is good to know how to splurge on things that make you happy and content. Vacation planning plays an important role in this case, and if you're organized enough, you will certainly be able to make the most of your budget.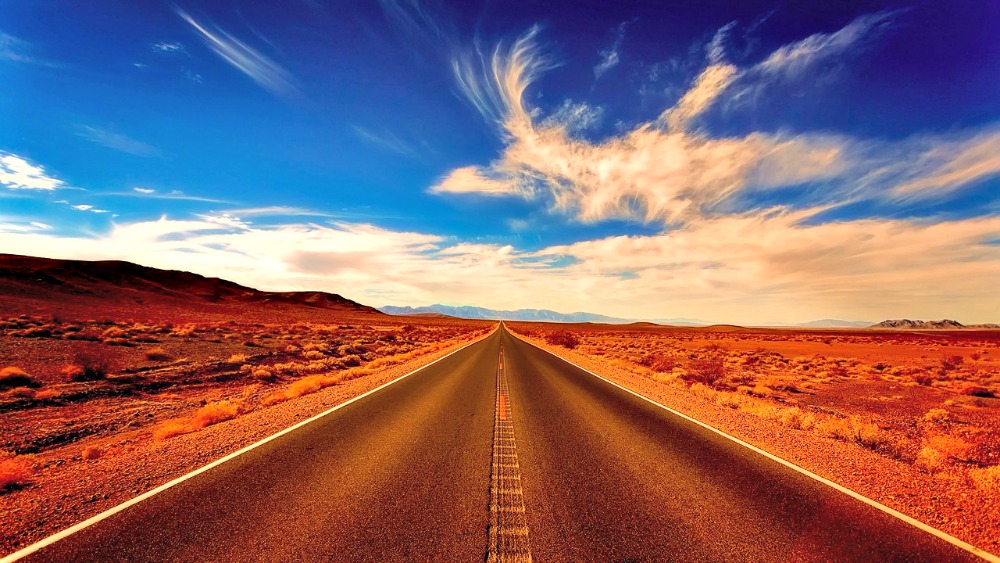 The key to any successful trip is to know how to be smart with your money. Moreover, it is vital to know how to divide your money even before you start your adventure. If you wish to make the most of every single penny, you need to understand how to plan your trip in advance. One of the worst things that can happen is to run out of money while you're on the road. Therefore, to make your dream holiday vacation become a reality, you need to focus on saving money for it. Here's how you can do it!
Start with a Spending Plan
A simple and effective way of making sure that you're going to be able to save for your dream holiday is to start by writing down how much you want to spend once you get there. Once you do that, you can easily divide your travel expenses into multiple weeks or months. Remember to include the accommodation, food or any other costs. It is obvious that you won't be able to establish a clear budget, but it is better to have a rough idea of how much you need to save in the upcoming months. Besides those expenses, remember that you might need some extra cash to pay for additional daily trips or even for souvenirs. It all depends on how much you're willing to spend while abroad.
Estimate Travel Costs
Another element that many people tend to forget is the cost of the actual trip. You can save quite a lot of money if you plan your trip in advance and remember to book your flight tickets at least a few weeks beforehand. On the other hand, you might need to include the cost of taxis or other means of transportation that you might use while abroad. No matter how much you love walking around and discovering secret spots in a foreign country, it is virtually impossible to walk all day. Therefore, have a look online on search engines and get estimates for transportation. Even though the whole process might take a bit of time, you won't regret doing it. Lastly, another important aspect to consider is the price of the exchange rate or using your phone overseas. These are "hidden" but vital expenses.
Sacrifice Now and Enjoy Later
Saving for your dream holiday is definitely worth making an effort for. Why pay for a cable TV if you only watch movies online? With the money that you save from downgrading on either your cell phone plan or a monthly magazine subscription, you can easily have one of the best days while abroad. These might seem obvious expenses, but a lot of people have no clue that they can save a lot of money this way. At the same time, you could consider cutting back for a few months of activities that are not absolutely essential. It might be hard to tell your kids that they won't have to go dancing lessons for a few weeks, but you can easily trade their activities for other amazing entertainment options. After all, you need to remember that you're making a sacrifice for your dream holiday.
Sell Unwanted Items
A garage sale is a good way of getting rid of any unwanted items and making some extra cash. After all, this is a win-win situation for both you and your closet that is full to the brim. Give your place a thorough clean and find out what kind of items are getting in the way of having a stress-free life and a great vacation. No matter what kind of items you are selling, it does not hurt to try finding them a new home. If the idea of a garage sale does not attract you, then you could try listing your items online. This offers your products a better chance to be seen. Make sure to take flattering pictures of them and write descriptions that make them justice. Learn how to become a merchant for a day and don't be afraid to let go of your items.
Save by Eating Out Less
You don't need to eat out each week to satisfy your cravings! Although it is quite obvious, many people do not realize how much of their monthly budget goes on eating at a restaurant. All of that money could be easily diverted to your vacation savings account. Though, if you have a real passion for restaurant food, then you need to check newspaper coupons and local places that offer free food for kids. This way you can have a nice time out while saving a bit of money. Saving money for a holiday can be a difficult task, but it can be even more difficult when you're dealing with even more important expenses. If you're having a hard time with either your house or car payments, then it might be a good idea to check out these loans. These are great ways of covering your travel expenses.
Get a Part-Time Job
It is a lot easier to save for a vacation if you work a little harder now. The internet gives you a lot of options. If you're desperate to have a stress-free vacation, you need to make a bit of extra effort now. Depending on your skills and availability you'll be able to find a good way of making an extra income. Become a seasonal worker, try babysitting or offer your apple picking services in an orchard. As long as you're making money, it does not matter how you do it.
Saving for your holiday vacation becomes a simple task once you consider these tips. Start now and enjoy your dream vacation later!