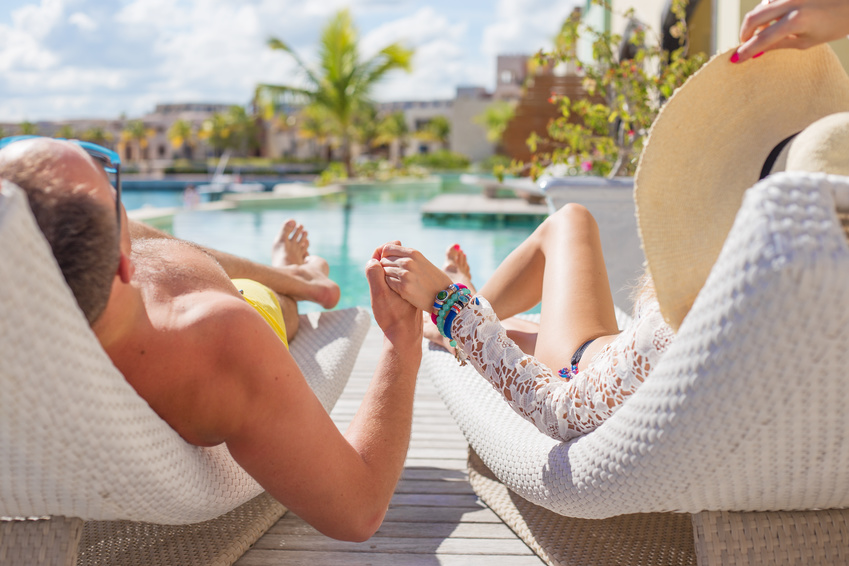 Valentine's Day may have come and gone, but that doesn't mean you have to stop showing your significant other that you love them! It's the perfect time to celebrate your life with your loved one and show them how much you appreciate the fact that they're around.

To show someone you love them, many people choose to go out to dinner. However, if you're looking to do something really special with your sweetheart, why not head out of town?

If you aren't into material items like candy, flowers, and teddy bears, Elite Daily has the perfect idea for you. Romantic getaways are the best way to show your significant other how much you love them, and it doesn't have to cost you a fortune! Elite Daily suggests you stay in an Airbnb to save yourself some money and skip the hotel altogether. Airbnb also offers different experiences so you could visit a location that does a sushi making class or a bar crawl. The possibilities are endless!

WWLTV also suggests that you and your honey head to a Bed and Breakfast. BandB's are great because it's the perfect place to stay that won't set your bank account back too much. They're usually located in the cutest parts of town and give you the chance to explore a new area. Each state has their own sets of BandB's, so you're bound to find the perfect location for you and your partner. You could check out the Andon-Reid Bed and Breakfast in North Carolina. It's one of the most popular BandB's in the country and will only set you back less than $200 per night.

So, if you do decide to go somewhere, how are you going to get there? Many people choose to take a charter bus so they don't have to deal with the crazy long lines, the bag checks, and they'll get a scenic view. 751 million trips are taken each year via motorcoaches. It's actually been a more popular way of travel compared to a plane in years past.

Keep these ideas in mind when showing your loved one how you truly feel, any day of the year! Where are you going to go?