This post was sponsored by Supreme Source as part of an Ambassador Program for Influence Central and all opinions expressed in my post are my own
Importance of Pet Health and Dietary Habits
You want your pet to live a long life, right? So how can you do that? Well, the first thing is what you give your pet to eat, just like us "we are what we eat". What we provide to our pets is essential for their well-being. If you are giving them food that is filled with fillers and fat, how do you think they will feel? When you provide the highest quality of food, you are adding to their quality of life. Our pets need us to give them pet food that will make them happy and overall feel better. So are you ready to do that for YOUR PET? I am!
What is the Supreme Source® 10 Day Detox
This spring, I want to invite you to join the Supreme Source 10 Day Detox for your pet (dog or cat). We have an 11-month-old Pit Mix named Harley, and we want him to be with our family for a long time, so it is our job to make sure that happens.
The 10 Day Detox Challenge focuses on digestive, emotional and physical health benefits of your pet. It is the perfect time to get all those toxins out of their system before spring comes. Supreme Source Pet Food wants you to feed your pet's soul and detox their system with healthy ingredients with informational tools to make it easy for you to switch your pet's food to something more nutritious. I'm in, what about you? In just ten days your pet can be eating better since Supreme Source is a premium grain free diet that's packed with healthy enzymes and prebiotics to rejuvenate our little best friends, inside and out.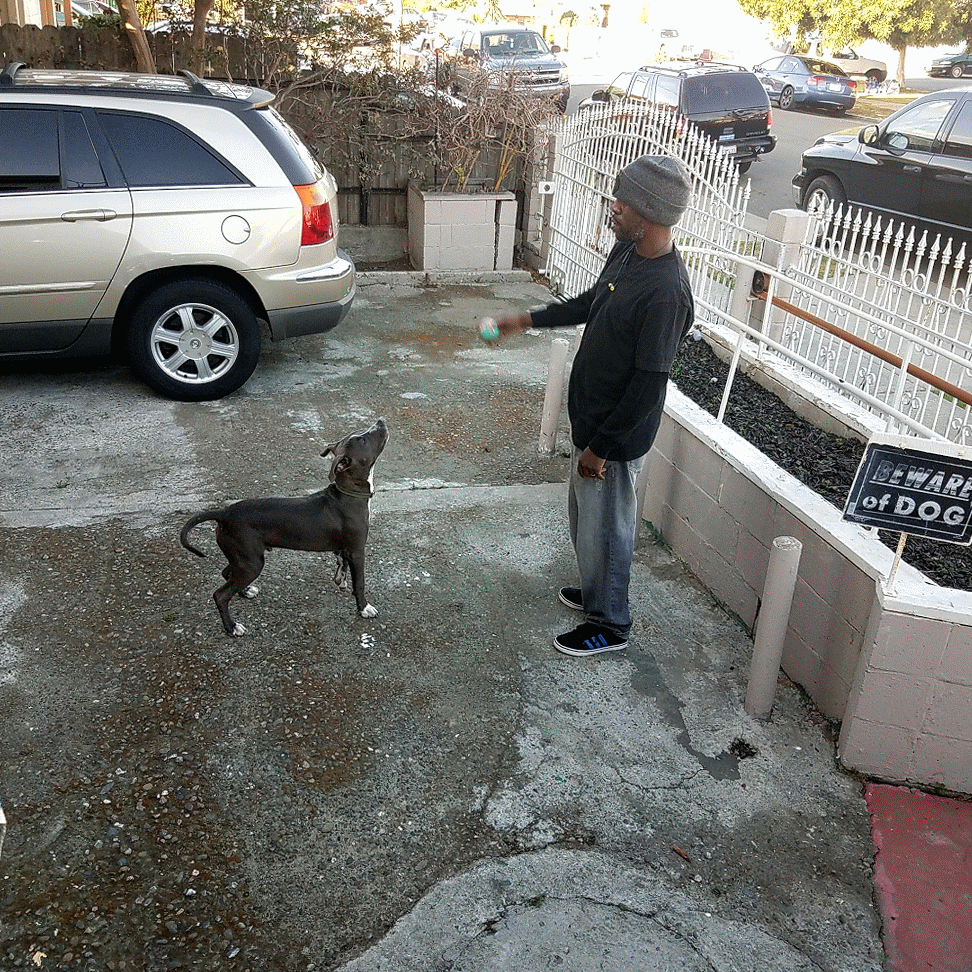 How to Start The Detox
To start your pet's 10-day detox today – From March through April you can visit www.superfoodswitch.com for a free bag of Supreme Source® pet food (up to $9.99 value, while supplies last), and you will need to sign up for daily emails with tips and instructions to a better relationship with your pet. The emails will walk you through Day 1 through Day 10 with activities to do with your pet plus tips on how to change your pet's food, there is a process, and they will walk you through all the steps.
Our Harley is loving Supreme Source, gobbled up his first serving in no time. We're excited to see the results of the detox over the next few days! I appreciate that it is a premium grain-free, superfood diet that's packed with healthy enzymes and prebiotics to cleanse and rejuvenate our pets. Supreme Source Pet Food has no corn, no wheat, no soy, no artificial flavors or colors, and is a healthy blend of fruits and veggies, which are natural sources of potassium, fiber, vitamins, and minerals.
Where to Buy Supreme Source Pet Food
I was so happy that I could get Supreme Source at my local Safeway store so make sure you grab the COUPON and get your pet started on this fabulous 10-Day Detox.
We purchased the Supreme Source Grain Free Turkey Meal & Sweet Potato Dry Dog Food for our Harley. Now, remember it is always recommended that you consult your veterinarian or a qualified medical professional for your pets. The information and products are not intended to diagnose, treat, cure or prevent any disease or medical problems.
Follow On Supreme Source Social:
Please let us know if you are ready to DETOX YOUR PET
Please Pin and Share!