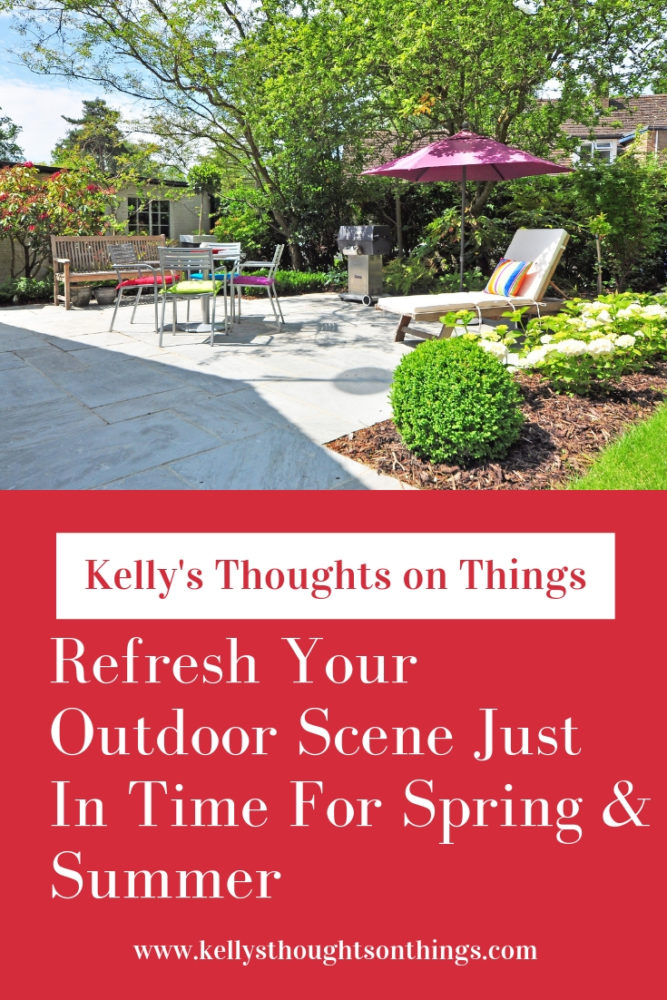 As we all know, life is full of unexpected surprises, needs, and interesting looks. While many of us live different lives we all share common tendencies. We look to make improvements in many areas, especially when it comes to our homes. Living in your home is one thing, but being able to make the changes you want is simply incredible.
Everyone has a vision, a look that they would love to make a reality. With spring and summer headed our way it may be a great time to start your outdoor remodeling. Don't you think your outdoor area deserves an upgraded look? One of the great factors about makeovers is that they don't always have to cost you an arm and a leg. It's all about gathering the best ideas featuring the look you desire.
Image Credit Leon's
Ideas That Can Help You Design Your Dream Backyard
Lighting, patio furniture, and DIY projects can all contribute to the makeover you desire. You have the power to make the changes you want in order to create your dream look. It even helps to have a few ideas to lean on, as well. With that being said, here are a few directions you can take into consideration:
Grab An Outdoor Rug – a simple way to switch things up is covering some patio space with a rug! A large outdoor rug can cover a good chunk of space, not to mention, you can choose one with an interesting pattern or color. This is also a great option to consider if you aren't looking to paint or stain your patio for the time being.
Outdoor Dining Area – the spring and summer seasons are perfect for gathering friends and family together. You can buy a patio set that comes with a table and chairs, or you can do something a bit more fun. Create your own unique patio dining with different DIY ideas! This way you'll have a place for guests to sit and enjoy one another's company, especially if you are hosting a barbecue.
A Kid-Friendly Space – with kids playing outside, they are going to need something to do with the other kids. There's swing sets, jungle gyms, and games that can be played in the yard. Plus, you can take a moment to look up DIY projects you know the kids will enjoy. You can even consider building a treehouse with them to get imaginative.
Backyard/Patio Lighting – you can't enjoy something out back at night if you can't see anything. Invest in some outdoor lighting options that'll light up your patio at night. There are string lighting, patio lighting, and other options as well. Although, if you are looking to take a creative approach, you can look at lanterns and torches. These offer a soft lighting option that's not too bright or too dull.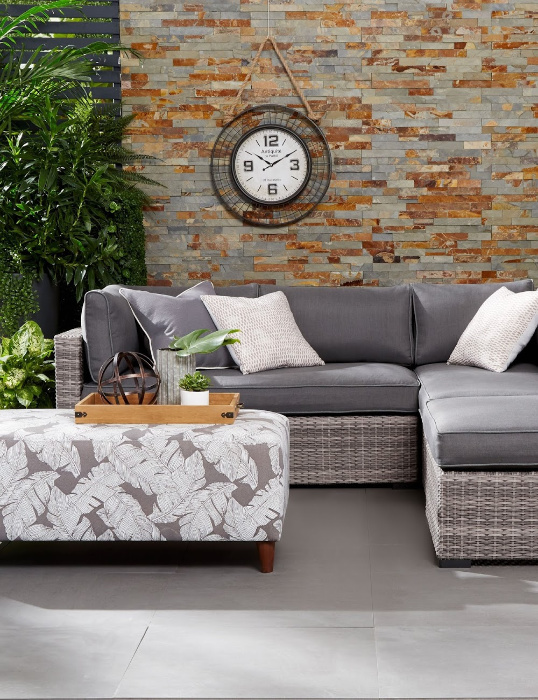 If you think about it, creating an outdoor area is basically like adding a new extension to your home. Everything you do doesn't have to be super expensive and out of your budget. There are different steps you can take depending on what you have and the look you're going for. Creating that perfect outdoor space doesn't always have to be super challenging. Simply take your time and refresh your space the way that best suits you.