Have you ever done a FACE MASK? If you haven't, you are missing out! I think Face Masks are my favorite beauty treatments. Why because they work! Purity Natural Beauty products are my GO TO beauty cleanser products! The face masks work so good plus I can order right on AMAZON!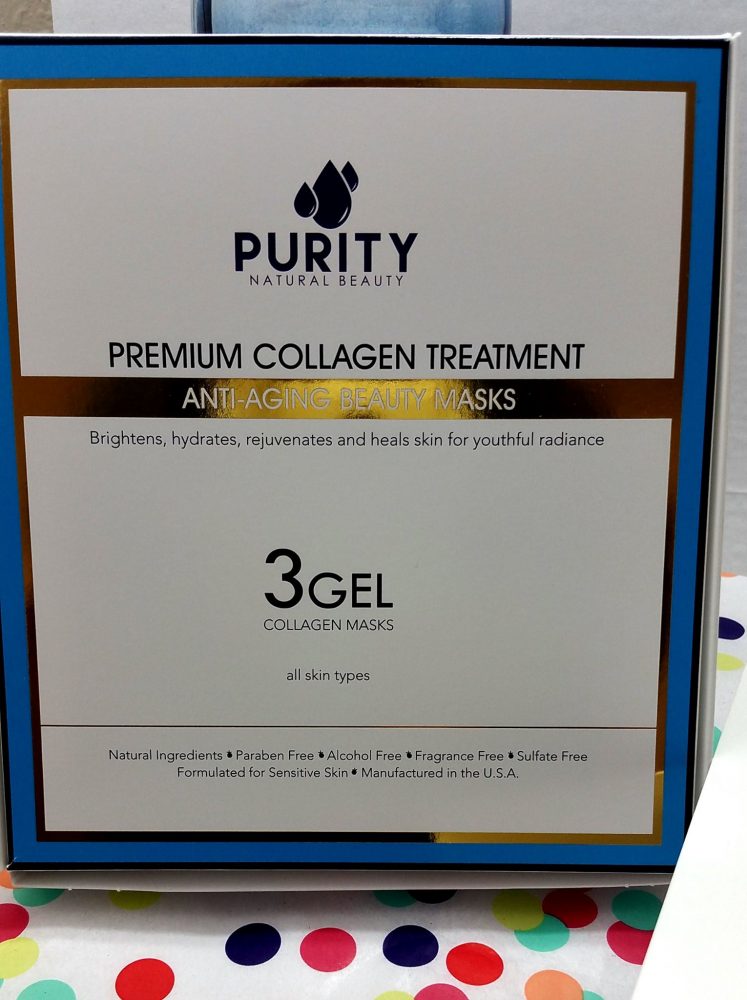 TREAT YOURSELF
Relaxation: Sometimes I do a mask so that I have to RELAX. A face mask is a luxury, and I treat it just like that! I make sure I have a nice comfy place to lay down. I have candles and light music going so I can get the whole experience. You can do the mask in the bath tub too! We don't have a bath so after I take a shower I arrange my area, and then I place the mask on to continue my relaxation, and it helps my mood too!
Deep Cleans Skin: Masks provide a deep cleansing process which improves the pores. A good mask draws out the impurities that are hiding. My daughter didn't like how it caused more pores to pop up, but in the long run, it made her skin so soft and clean. I told her PATIENCE is a must when it comes to beauty!
Skin GLOWS: I keep looking at my daughter's face, and she keeps touching it! We are amazed on how the 3-day Acne Treatment did on her skin. She is 13 yrs old, and ACNE is a major issue she has on a daily basis. Her skin has this glow now which has caught my eye several times.
Masks can help stimulate blood circulation. So next time you feel stressed relax, feel the tingle, breathe in all the aromas. This will help with your overall beauty regimen.
My daughter tried the Purity Natural Beauty 3-Day Acne + Blemish Treatment which can help hydrate skin, remove excess oils and help improve the appearance of your pores.
Here are the results. We see a big difference. Now she didn't like all her bumps coming up but I told her it was a process and [Tweet "My daughter is a believer now in Purity Natural Beauty Masks- Buy on Amazon! "]
DAY 1:
Day 2:
This is Day 3- after the last Mask
OTHER PURITY NATURAL BEAUTY PRODUCTS:
Purity Natural Beauty Masks are so easy to use too! After you put a mask on you can feel it working! Plus it was easy to put on, and it never slid off. We all have tried those flimsy masks that fold up before you can even try it, so I appreciate how simple the Purity Natural Beauty Masks are to use. Plus I felt I was in the spa when I tried the Honey & Milk and Lavender anti-aging mask; I felt it working the moment I put it on. I almost fell asleep, but of course, my daughter had to wake me up. Purity masks are great for people with sensitive skin because they're alcohol and fragrance-free.
We tried a couple of other products, and we are IMPRESSED with Purity Natural Beauty products. The Organic Activated Charcoal + Green Tea Facial Cleanser is one of my favorite products right now because it is keeping my skin so soft and refreshed. The cleanser smells so fresh, and you only need a small amount to get the job done. I use this daily now!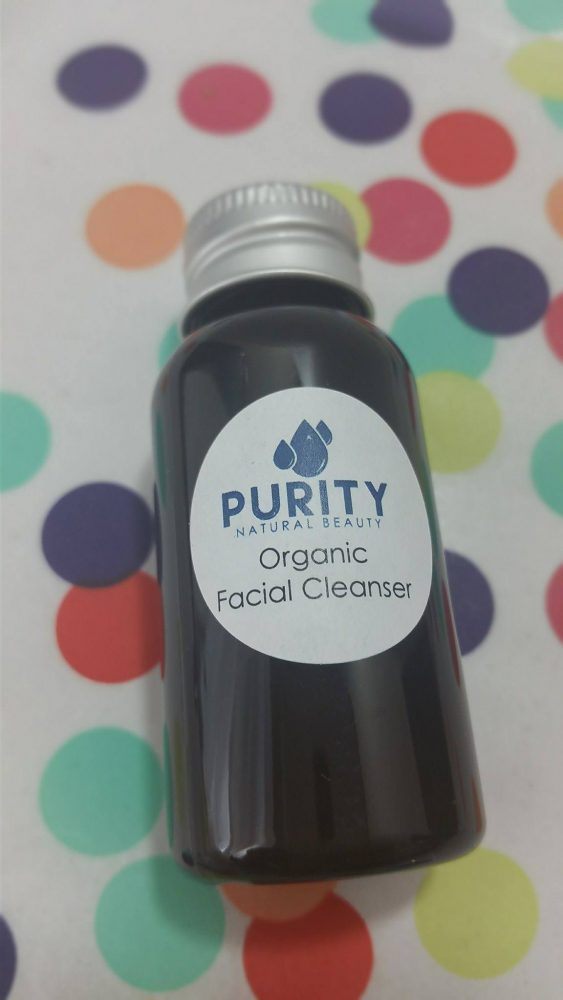 My daughter has stolen the Organic Body Wash from my bathroom because she loves the amazing citrus scent. Her skin is super smooth and moisturized now. She said her favorite part is knowing that crushed walnut shell exfoliation naturally removes her dead skin which then causes her skin to be soft and smooth! Also important to point out is this Body Wash is great for sensitive skin because it's made from natural ingredients.
Please check out Purity Natural Beauty products on AMAZON and please get some SKIN MASKS! They are so worth it and it's my new obsession!
Thank you! Let us know if you use face masks?