This time of year will always be remembered for a number of reasons. One of them being the holiday season.
Nobody will forget about the biggest holiday of the year coming up.
It may not seem like it, but we have a great big celebration just around the corner heading our way.
Preparing for that time is probably one of the most challenging things to do.
Mainly because you have to make sure you find the perfect gift selections for some of those special people on your list.
Finding the right gifts is a challenge, but I may be able to lead you in the rigth direction.
How does vegan luxury accessories sound?
Welcome To Doshi
Let's be honest for a second, you can never go wrong with having too many accessories in your arsenal.
While there are a lot of brands in the world, wouldn't it be great to have a refreshing option to choose from?
One that can bring a new insight on beautiful products.
Well, that's exactly what Doshi has to offer!
Now, Doshi (Doshi FCSA) was founded to provide smart, fashionable and quality vegan products to people who have ethical, religious or environmental beliefs.
Beliefs that lead them to seek vegan products of any kind.
They design their products to stand out amongst any of the others out there.
Sustainability and eco-friendliness define the function of how long their products can last you.
At Doshi we make beautiful high-quality and luxury vegan bags and accessories for women and men.
These days more and more people are committing to a more sustainable lifestyle.
All of their products are from high-quality and very durable, so people can switch easily to more sustainable products.
Plus at the same time keep the same quality and luxury they are used to.
What Are Some Options?
At Doshi they can bring the finest and most unique vegan materials to conscious shoppers.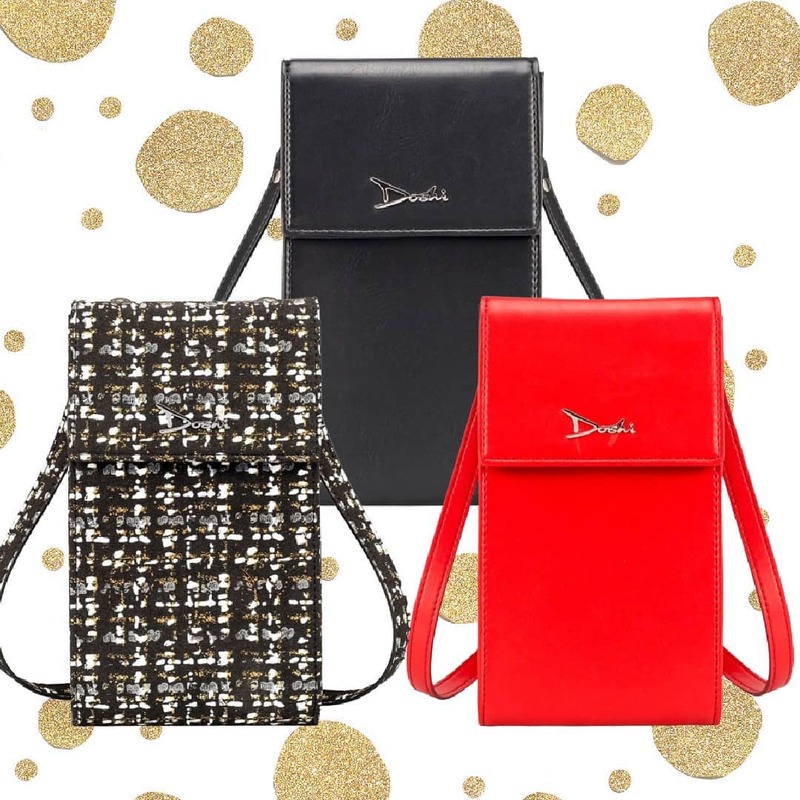 While they have many options to choose from, you should consider their Crossbody Phone Bag.
When you need just the essentials, our phone bag holds your phone and three credit cards.
This selection has three different colors to choose from so that you can define your style.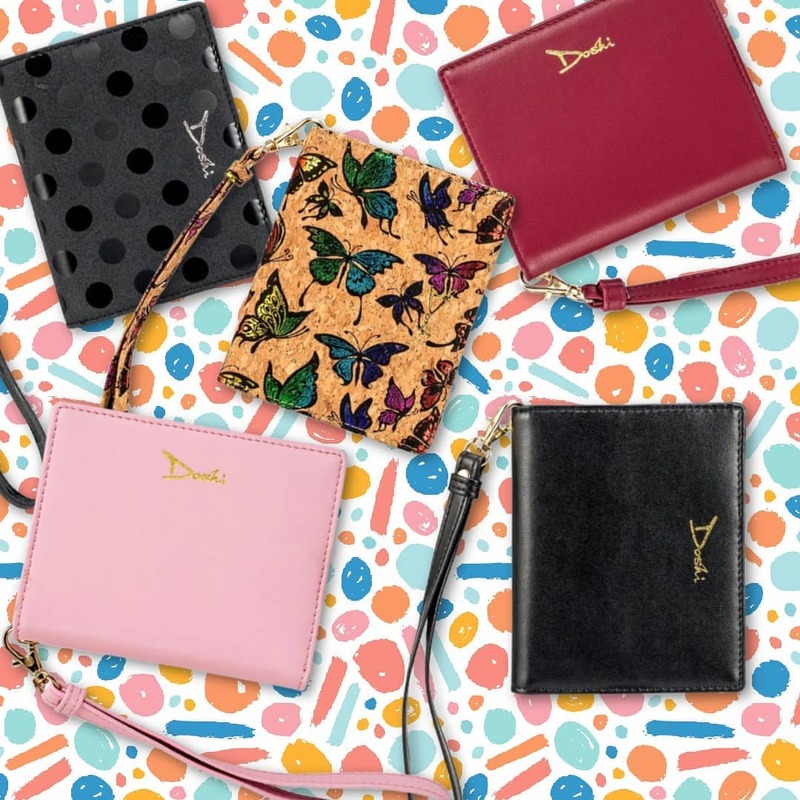 Or if you are looking for something a little simpler, then you could consider the Doshi Mini Wallet.
Simple and smart, the mini-wallet is a simple, luxurious wallet made from durable, Microfiber vegan leather.
It keeps your cards organized when you're carrying a small purse and the wristlet makes it easy to carry when you want an ultra-light night on the town.
When it comes to what Doshi has to offer, you won't be diappointed.
You'll find the perfect holiday gift or anyone, and you may even find a little something for yourself too!