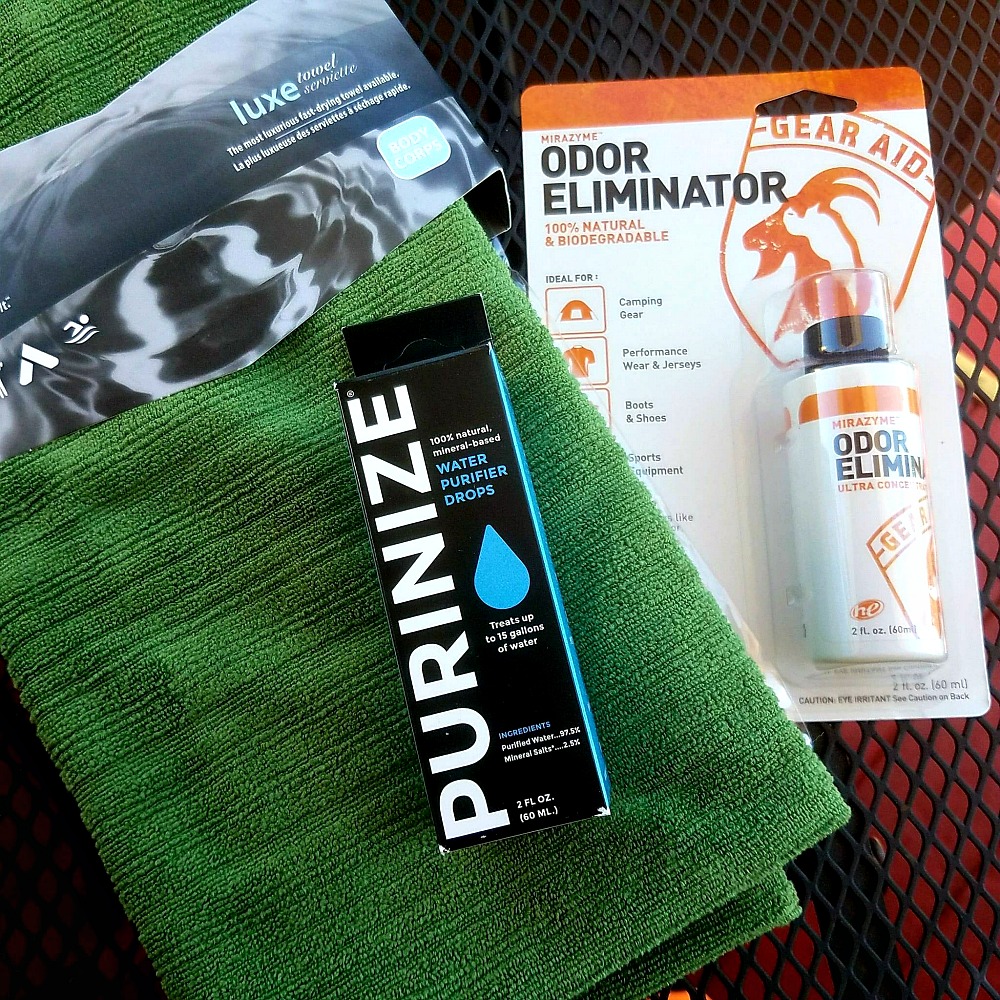 Life is full of adventure, discovery, and tons of entertainment. We all indeed live different lives, but some of us may share common interests too. Think about all the stuff in life that you enjoy. It could be sports, video game, or just about anything you can think of. Although, many people love to have a bit of outdoor adventure in their lives, and I agree.
The outdoor life has so much to offer to those who enjoy the outdoors. There is something about being surrounded by nature that drives you insane! Any outdoor enthusiast knows that you can't go unprepared. You are going to need gear and essentials that can help you as much as possible right? Well, what if I told you that I know of a great way for you to get what you need. Check out all of the information I have for you below.
Curated Adventure Gear Delivered Monthly
Sure you can go about getting all the gear you need on your own, but there is a better way to get what you need. Why struggle to find dependable items when you can turn to experts themselves? Before you may have thought there wasn't a way to do so, but now is your chance. Nomadik offers a premier subscription box for adventure and outdoors!
Nomadik is a company that wants to inspire people to go outside, explore mother nature, and understand the importance of protecting it.Through their incredible subscription service, you will receive special gear each month. All gear is tested on trips and given a stamp-of-approval by the adventurers of Nomadik. They have a few plans that you can choose from, and every product is full sized as well! Plus you can even earn points and collect rewards along to way. Here are some extra key details of Nomadik's subscription box:
3-6 pieces of gear valued up to $50.00
Satisfaction Guarantee: don't like what you got? We'll send you a new item free of charge.
Limited Edition: Each month is a themed collection; they don't repeat boxes
This is your chance to make sure you have the right items next time you plan an outdoor adventure. So go ahead and check out all of the information I have for you above.
We got the OCTOBER BOX and the theme was Camp Cleanliness!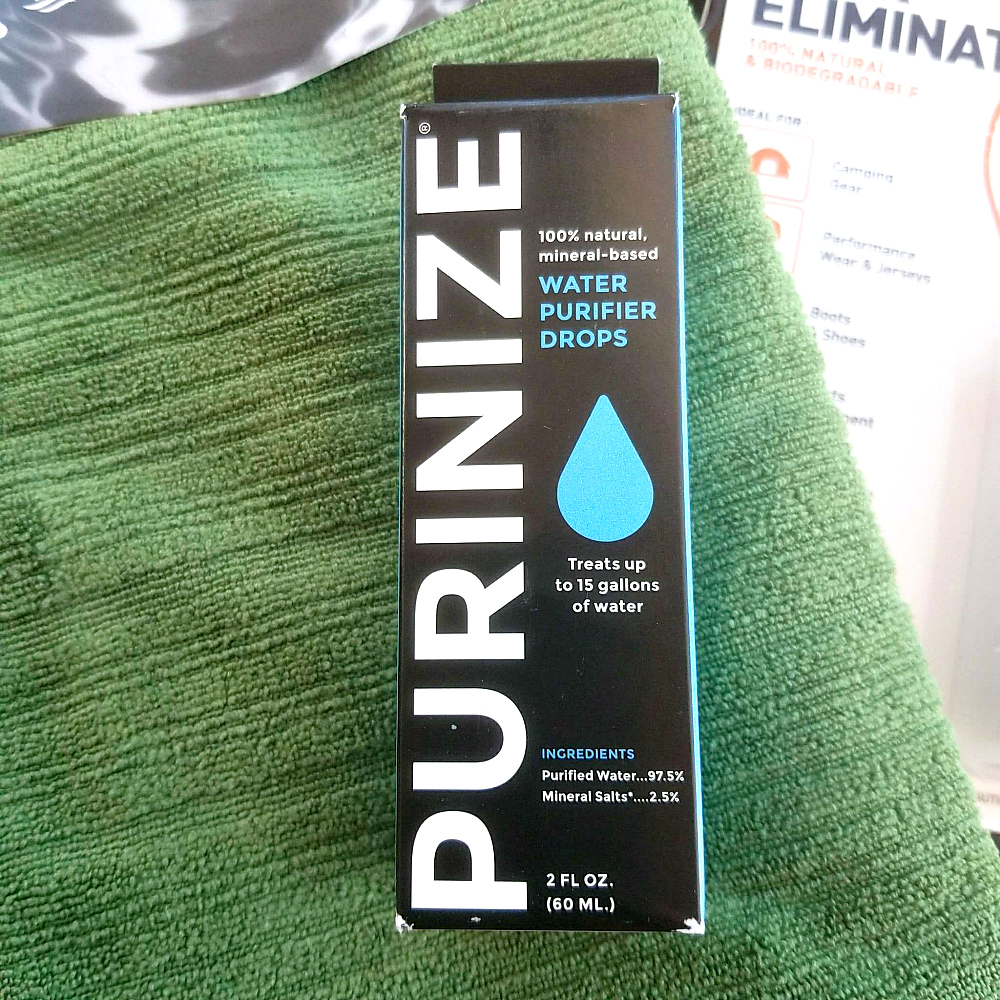 Antimicrobial Luxe Body Towel- $29.95 luxurious, quick0drying, antimicrobial. Good for travel, working out, camping and anywhere you might need an odor controlled towel.
Purinize Water Filtration Drops $15.95 naturally disinfects and clarifies water without harsh chemicals plus it improves the taste of your water.
GearAid Mirazyme Odor Eliminator $6.95 rather than mask odor, this will remove the bacteria causing the odor. Removes mildew, body odor, pet odor, and other unpleasant odors.
Want to know more info go to The Nomadik plus you can get 10% off with free shipping: KELLYSTHOUGHTS
This is part of 2017 Holiday Gift Guide- Check more Gift Ideas HERE