Finding the proper footwear isn't the easiest task to take on, especially when different aspects come into play. You have to think about factors like comfort, mobility, and even style. People weigh on these different factors in many ways because we are all different. Even so, we still share similar interests on the matter as well. Me, I love the style as much as the next person, but comfort is where all the love goes. You can't walk around in a shoe all day and be uncomfortable while doing so.
Both men and women often try to find the best possible fit for them and their style when it comes to shoe wear. With the holidays coming up pretty soon, some early shopping may be in order. If you can find the right shoe, then you might have a gift idea on your hands. You just have to know what to look for and where to get it.
Much Needed Comfort On-The-Go
Many would say that flats are the worst shoe women could invest in. I mean, they are supposed to supply you with more comfort than heels do. In the end, a lot of them end up killing your feet because they don't provide you with the proper support. So, how about trying something more dependable this holiday season. When it doubt, Meraki has your back in making a difference.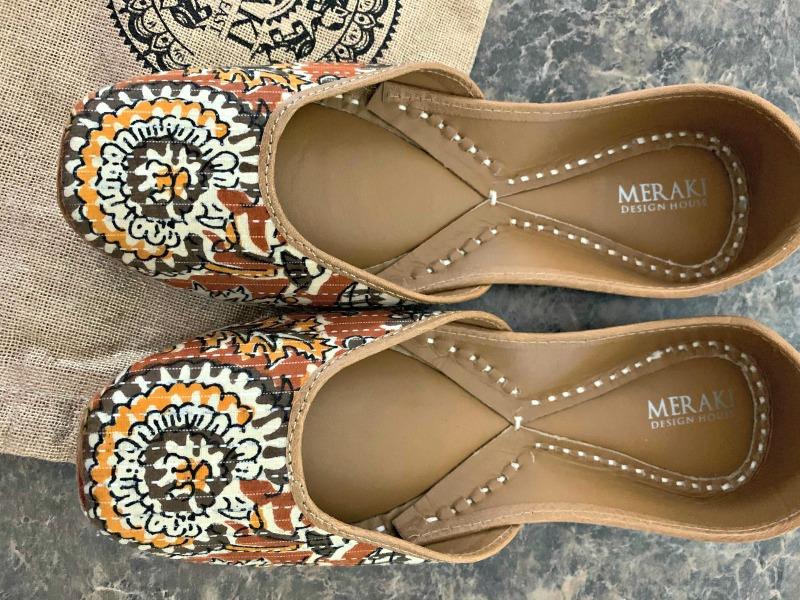 With the help of Meraki, finding comfortable flats will the least of your problems. These are designed to mold to your feet while also being double cushioned too! Basically, you'll be walking around with two Tempur-Pedic mattress like shoes wherever you go. They have a wonderful inventory featuring some of their popular selections like:
Meraki partners with women in India, whose traditional craft it is to make these kinds of flats. So you're not only supporting a female-led design house, but giving financial independence to women in India!
This could be the year that you surprise someone with the best Christmas gift to ever be received. Be sure to check out all of the information I have for you above.