With the holiday season here and the biggest celebration of the year closing in, the time to buckle down is now. We've all spent plenty of time going through our shopping lists getting everything we need. Although, if you have finished Christmas shopping for your pets I'm here to help. I have a ton of gift ideas for pets of all kinds for you to consider grabbing for your own. Let's make this year's Christmas celebration memorable for all our furry and feathered friends!
Stocking Stuffers
Cats
Dogs
Combat Holiday Stress
Travel Essentials
Holiday Finest
Fine Dining + Tasty Treats

Small Animals & Featured Friends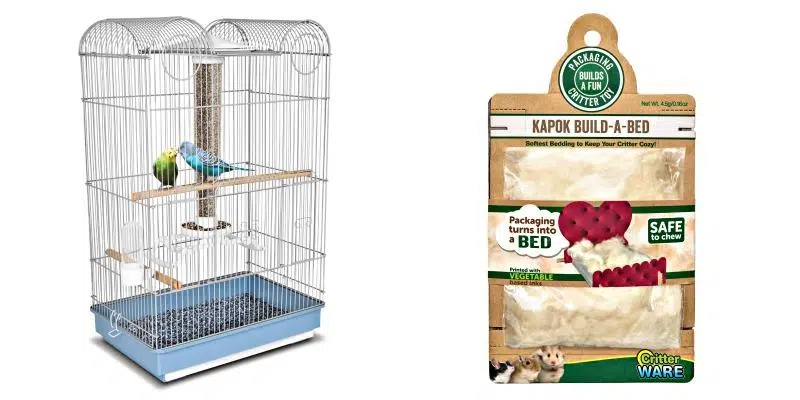 Cheerful Chickens
Everything you need is right here, so go wild for all your pets before Christmas day arrives.