Take a moment to think about some of the more exciting things to do in life that you enjoy. Well, it's really hard not to say that traveling and taking a vacation isn't fun. Personally, I love taking a nice vacation whether it is with friends and family or getting some me time. In fact, there are probably a lot of people who may feel the same way. There is just something about vacations that lifts the spirit because are getting away to a different place for a little. Now, sometimes people stray away from taking a vacation, but that should all change.
If you've been avoiding the idea of planning your next vacation, then that has to change right now! Today, Virginia Tourism Corporation (VTC) reminds travelers to begin planning their vacations on National Plan for Vacation Day, January 28, 2020.
Plan A Nice Vacation In Virginia
That's right, tomorrow marks a very special day that everyone should look to take part in! National Plan for Vacation Day, developed by the U.S. Travel Association, is a day to encourage Americans to plan their time off. Last year, more than 768 million vacation days went unused. Research shows that individuals who plan are more likely to use all their time off, take more vacation days at once and report greater levels of happiness at work and at home. In Virginia, there are numerous opportunities to maximize vacations. What better place is there to plan a little vacation to than Virginia?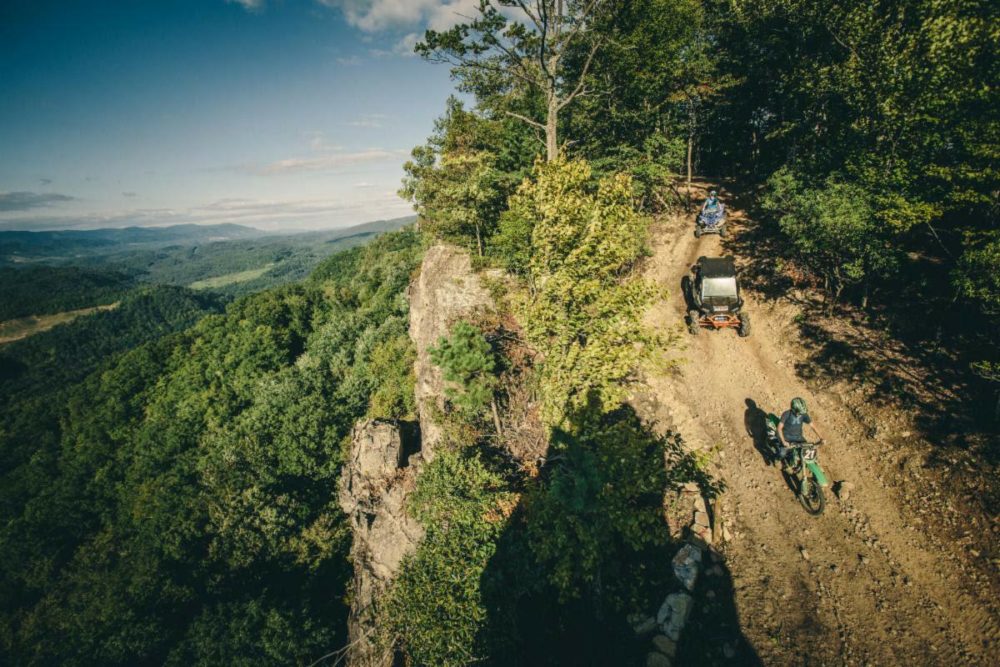 Virginia is known for having outdoor recreation options that reach a range of mountains to beaches, even in between. If you are a fan of ATVs, mountain bikes, and hikers then you would want to check out the Spearhead Trails in Southwest Virginia. The trail system currently has five separate trails of varying difficulty for riders of every experience level. There are several places to hike in Virginia, which is why many would call it a hiker's paradise. With hiking in mind, you can expect to see some incredible views of the area too, and there's a trail for all levels.
For the beach vacationer, the Eastern Shore is a perfect spot where travelers can enjoy the secluded beaches of Kiptopeke State Park, oyster and wine pairings at many fine restaurants, the unique shops and beautiful bayside community of Cape Charles and wild ponies roaming the natural landscape at Chincoteague National Wildlife Refuge.
Planning vacation days is the perfect way of balancing out the different areas of life. You want a nice work-life balance so that you can enjoy life to the fullest. So, in order to start planning a trip to Virginia, try visiting virginia.org. You have the power to plan the perfect vacation for you and the family.