Ask yourself this, what has been some of the more important life matter that you always need to attend to. There are a lot of responsibilities that come in life that we have to tackle, mainly dealing with our health. Taking care of ourselves will always be important for numerous reasons. Being that there are many areas of health to look over you want to make sure you do what's right. One of the more important focuses would be our dental care.
In order to handle our dental care properly, we have to make sure we go through the proper steps. That means using the right products that will get the job done the proper way. In order to do that, you are going to have to know exactly what to invest in when it comes to dental care needs.
The Best Brush Ever
Finding the right toothbrush is a task many people take on, but it's not the easiest task to handle. Mostly because you want to find a toothbrush that's super dependable. While there are indeed many options to pick and choose from you want to be sure behind the decision you make. Which is is why considering Mouth Watchers would be the best option for you.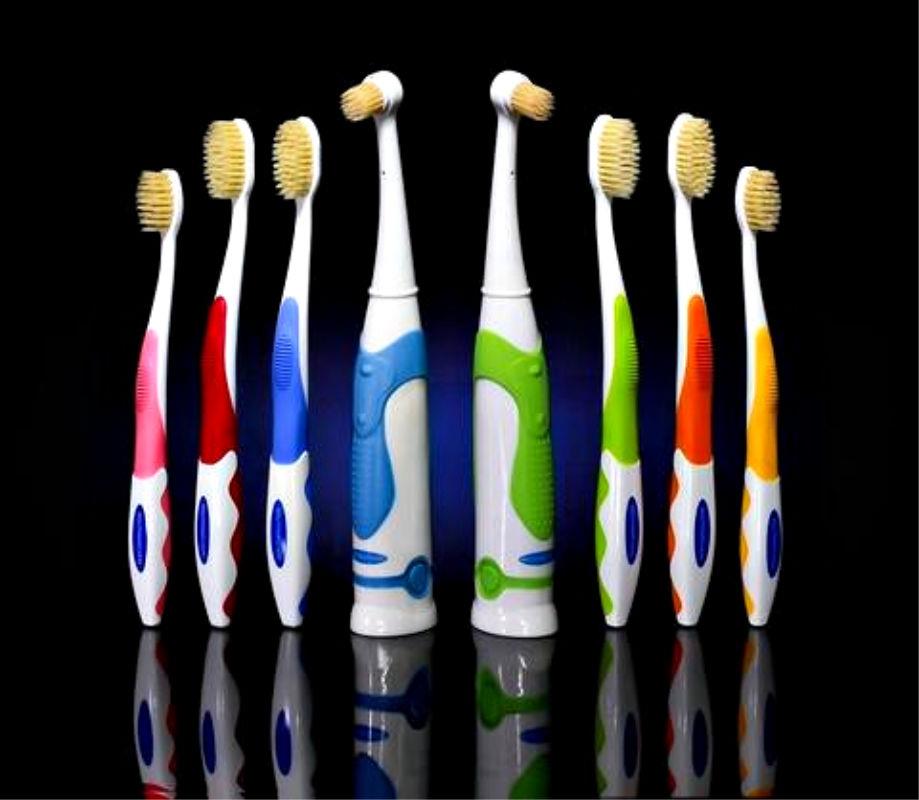 Founded by Dr. Ronald Plotka, Mouth Watchers can guarantee you the proper care you've always wanted. Mouth Watchers is a culmination of Dr. Plotka's prolific dental career spanning 40 years and pioneering dental advancements such as Dental Bonding, Tooth Sealants, Same-day Crown Fabrication, and Laser Dentistry Technology. More details include the following:
Antimicrobial Technology is infused into the bristles eliminating bacteria growth, leaving your brush clean for every use
A unique dual flossing bristle system that reaches down into to hard to reach areas, where cavities form, and sweeps out cavity and gingivitis forming debris
And More!
Now, you should know that Mouth Watchers is dedicated to making life healthier with unique dental hygiene products. They have different toothbrush options to pick from as well! You'll be in good hands with what products and services they have to offer. It's not every day you come across the perfect means of dental care.