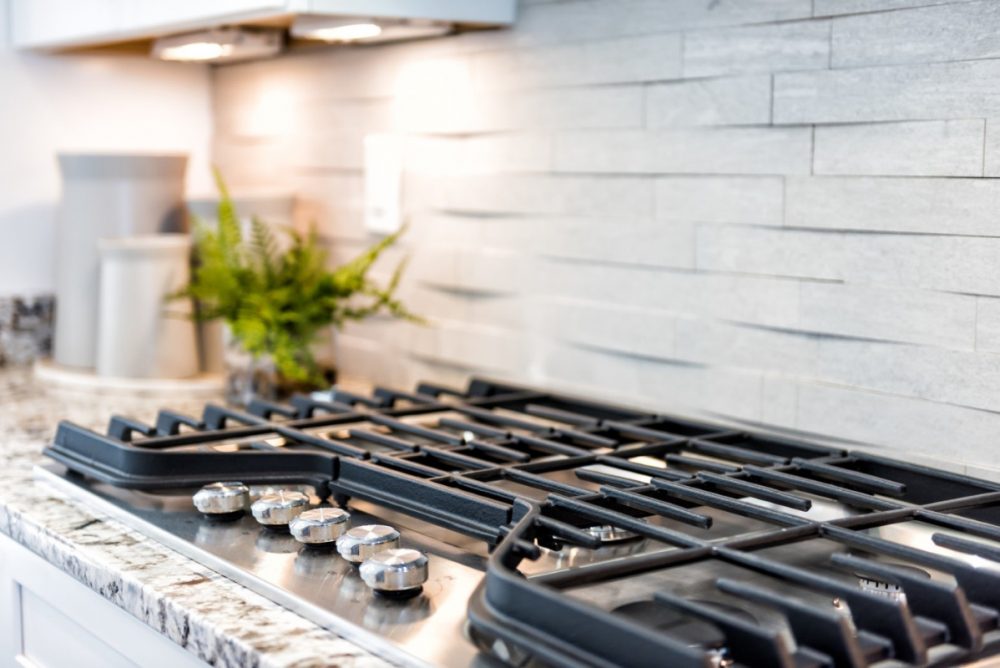 Gas range stoves are typical for commercial kitchens because of their cooking speed, quick heat-up/cool-down time, and versatility. They're also easy to clean, which is especially handy in fast-paced environments like restaurants where spills are imminent.
Nowadays, a dynamic lifestyle is becoming the norm for many families. This means less time for cooking after a long day. With gas stoves, you can reduce the cooking time in half, save energy, and even reduce your utility bills.
Read on to discover all the benefits of cooking with gas and change the way you prepare food forever.
Faster Cooking
One of the best benefits of cooking on a gas stove is the cooking speed. Unlike an electric stove that takes a long time to heat, gas stoves release heat immediately.
The food will start cooking as soon as you turn on the stove and you can regulate the amount of heat you need. It only takes seconds to switch between frying, sauteeing, simmering, or just heating up the food.
A switch that can help you prepare healthy meals a bit faster.
This is impossible with a regular electric stove because the heat doesn't come from an open flame but from electric coils.
Evenly Distributed Heat
The flames from gas stoves distribute the heat evenly onto the cookware. This is not the case with electric stoves, as the flat surface of the cooktop only reaches the bottom of the pan.
With gas stoves, you don't have to worry about pans with crooked bottoms anymore. The heat is centrally positioned so it will cook everything perfectly. Also, you can't use a cast-iron skillet on an electric stove because it won't heat it enough to actually cook the food.
Easier Cleaning
Gas stoves are easier to clean compared to electric stoves. After cooking, simply remove the grates, wipe down the surface underneath, and put them back on. When the grates are dirty, place them in a small tub filled with hot soapy water, and let them soak. Then, rinse with clean water and let dry before you put them back on the stove.
With electric stoves, you'll need to scrub the cooktops as well to remove grease and spills. There are no removable parts that you can soak, so you'll need a strong cleaning product to remove all the stubborn stains and grease.
Energy Efficiency
New gas stoves may be a bit more costly than electric stoves, but they're more energy-efficient in the long run. Electric stoves need time to heat up, so you're paying for both the heating time and the cooking time. After cooking, they need time to cool down, which is a waste of energy.
Gas stoves heat up right away and cool down fast so there's no energy going to waste. If you've never had a gas stove before and need tips on which type to get, your local sellers can help you with this service.
Unaffected by Power Outages
During a power outage, electric stoves don't work, but gas stoves remain fully functional. This is one of the most useful gas advantages because you can light the burner manually with a match and start cooking.
You can also use a gas stove as a heat source during a power cut if you need extra warmth in the home.
Discover the Benefits of Cooking with Gas!
Cooking with gas is a simple, easy, and cost-efficient way to prepare healthy meals and keep your kitchen clean.
Ready to get cooking? Check out our delicious recipes for easy, simple homemade meals for the whole family.