The time of year has arrived where both kids and parents know summer vacation is coming to an end. We are just a few weeks away from the new school year. Don't panic; there is still plenty of time to make sure you have some more summer fun. Although, it's never too early to prepare for that time.
Think about everything you have to grab for kids and teens. Of course, school supplies are going to be the main focus for many. Then you have to think about their other needs like clothes and accessories. Anything along those lines will be on their mind. Believe it or not, some of the items they want could be for a good reason. Like headphones, which can be used for many reasons. Students are going to be taking on some pretty tough assignments. A pair of noise-canceling headphones for their study sessions would be significant.
The question is, what would be the best option to grab for them this year?
JBL Has The Solution
A pair of noise-canceling headphones can come a long way for a student during the school year. The need to focus is important, but it's hard with all the racket going on. Considering a pair of JBL Everest Elite 750NC Headphones may be the perfect solution for them.
These noise-canceling headphones are perfect for anyone who would prefer more pleasurable bus rides and study sessions. Style has never been overlooked by JBL, all of their options are stylish in their own ways. JBL Everest Elite 750NC Headphones deliver wireless freedom, with up to 20 hours of listening pleasure on a single charge! It'll be great not to have to take a break.
Wait There's More
In ANC mode, control what you truly want to hear for up to 15 hours. A 3-hour quick recharge, Legendary JBL Pro Audio Sound, and ergonomic comfort for hours of listening pleasure elevate these headphones to travel companion par excellence.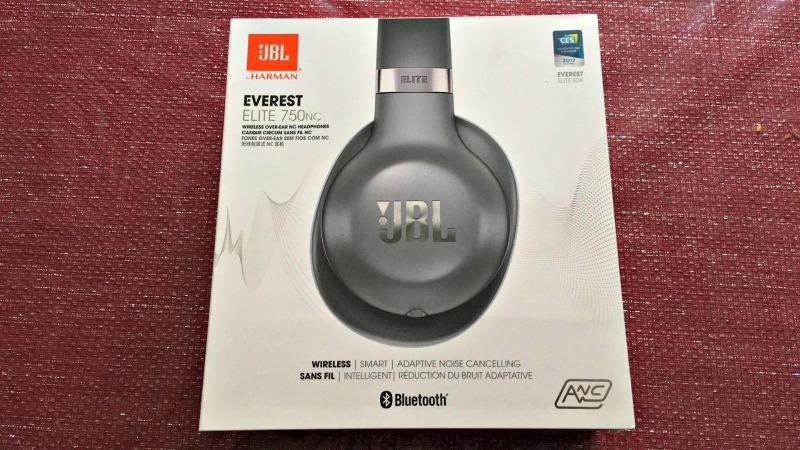 Even updating them is easy thanks to the My JBL Headphones app! A new world of musical experience will be opened up the moment you put these on.
Passing up on a chance to join the JBL family would be absolutely crazy. So be sure to check out all of the information I have for you above.