Nella The Princess Knight Has a New DVD!
I don't know if you ever watch Nickelodeon or not, but it has so many kid-friendly shows. I watch it quite often with my granddaughter. Of course, that means that she is in love with Nella The Princess Knight. It is a cute show about Nella (obviously), a very honest little girl who teaches great lessons to anyone that watches. If you like the show, you will be as excited as I am about the new DVD coming out July 3, 2018. "Nella The Princess Knight: Royal Quests" has eight episodes of great adventures.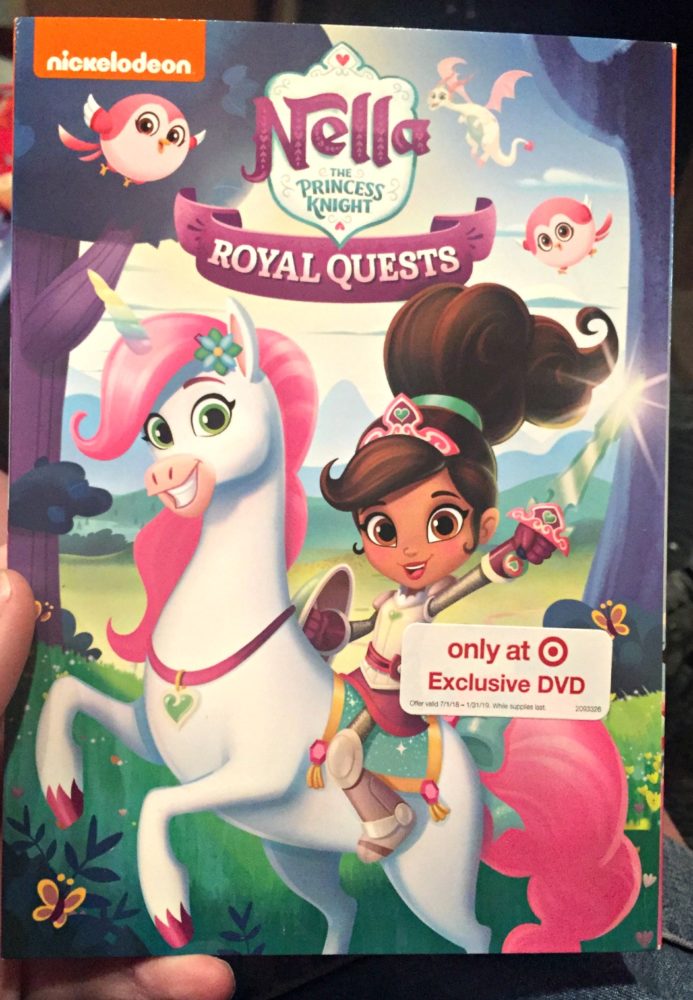 Nella is obviously a knight, but more than that, she is a wonderful little girl. She is brave, nice, and always tries to do the right thing. The episodes that are included in the DVD are packed with amazing adventures about saving her kingdom. There is no task too small for Nella to help with. Honestly, I love when my granddaughter watches something that teaches great morals and values. You don't always find that in this day and age. I don't mind my granddaughter looking up to Nella, even if she is just an animation.
I watched one of the episodes "Sir Coach's Knightly Trading Card", and it is so cute. Sir Coach shows off a beautiful card that is very important to him, but one of the children end up accidentally ruining it. The card has a special creature on it. There are all kinds of fun happenings and by the end, Nella actually finds the creature (not just a card!). She uses it to help rescue her friends from some trouble they got into. Let's just say Sir Coach is very excited and impressed when he gets to meet the special creature (Bafflin), and it doesn't hurt that he gets a new picture of it.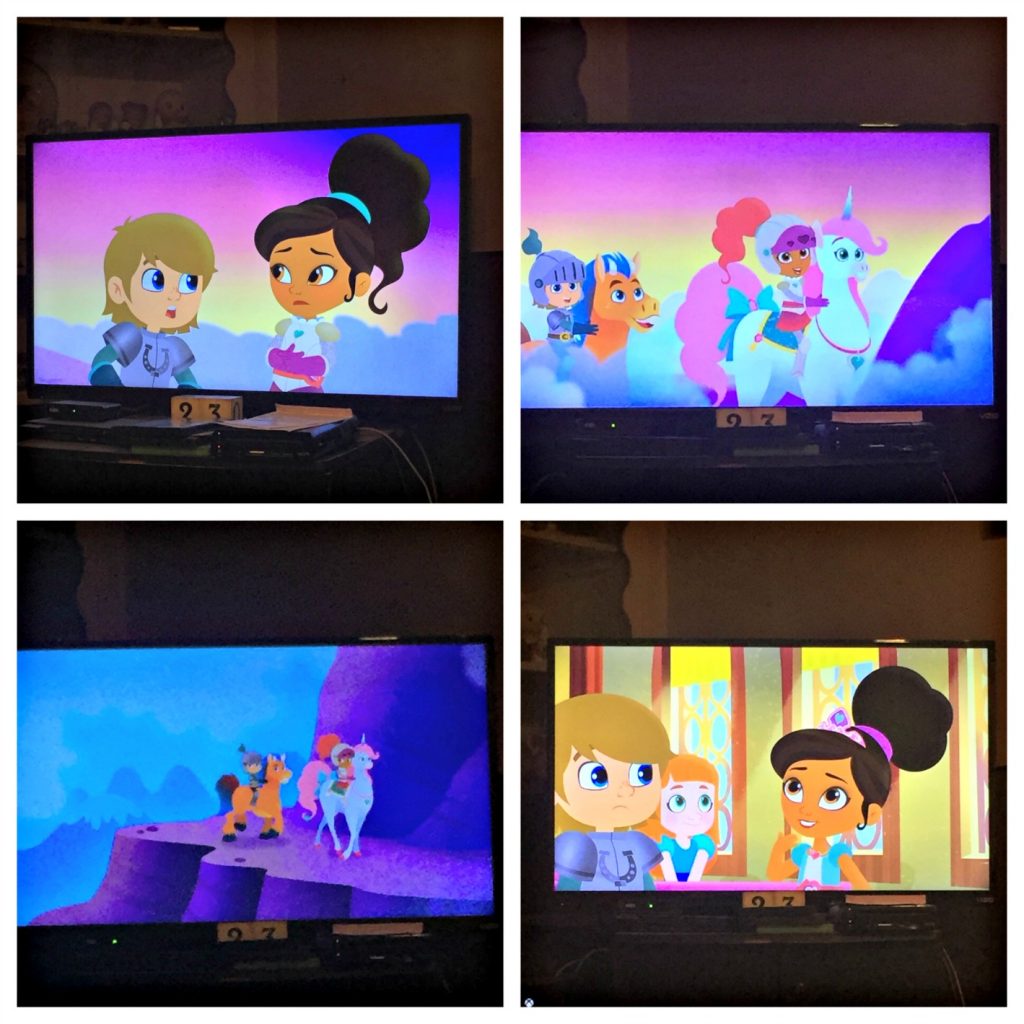 All of the times I have watched Nella with my granddaughter, I've been happy with the content of the show. I worry sometimes if I don't watch something before letting her see it. You never know what people will put in shows that are supposed to be "kid-friendly". Nickelodeon has never let me down!
Here are the eight episodes you will receive:
Sir Coach's Knightly Trading Card
A Knight's Tale
In Hot Watermelon
Hooves Got Talent?
The Dragon Bully
Royalicious Plumberry
Three's a Crowd
More Than Meets the Eye
I hope you enjoy it as much as my family has! Exclusively available at Target, or click on the links I've provided to pre-order it.
Connect with Nella The Princess Knight: Royal Quests/ Nickelodeon/