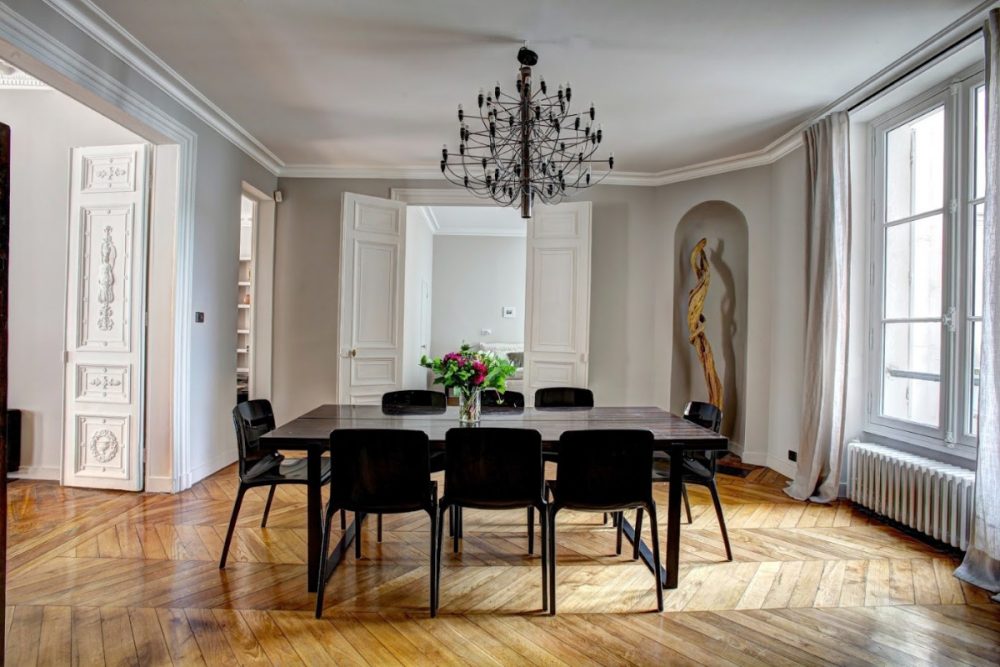 Moving can be stressful enough without having to worry about what you're going to fill your home with. For anybody who is moving but is unsure where to start when it comes to accessorizing their new home to make it their own, read on.
Statement sofa
You will spend an extraordinary amount of time sitting on your couches. Choosing the right one can seem a never-ending task. You will have to consider the shape, size, material, cost, and general aesthetic. Will you opt for a statement couch? Or rather, will you go for a more classic, subtle design that blends in effortlessly into the room? You can find helpful links on Shop 2 Day that suit your style.
Good mirrors
The right mirror can really set off a room in the right direction. Not only can they maximize the space, but a mirror can also reflect the natural light and give the illusion of a bigger, brighter room. A good mirror can be the focal point of the room and can tie into the underlying theme of the room in terms of style and color. You can find various shapes, sizes, and styles online, and there is always the option of a thrift shop which could currently be housing a real treasure.
Long-lasting table and chairs
You will need to invest in adequate table and chairs in your home if you are there for the long run. These might be a focal point for your room, and it is worth finding a set that is not only practical and comfortable but fit the aesthetic of the rest of the room. You don't have to break the bank when it comes to finding the perfect dining room table, either. Make sure you don't overcrowd the table and consider how many chairs you'll need. Will guests be a regular occurrence? Do you want a table that extends? Consider all your options and don't forget about second-hand gems!
Important kitchen appliances
Don't forget the all-important kitchen appliances. This means white goods such as a fridge freezer, washing machine, and tumble dryer. You will also need to work out if it's worth investing in a microwave or not. Compare different models online, so you find appliances that suit your budget and lifestyle. There are various options out there in terms of size and style for any kitchen.
Consider your hobbies
Moving into a new house provides a great opportunity to bring your own personality to space, so make the most of it and consider some furniture additions that let your personality shine. It could be anything from a fancy bookshelf, a music room with all the equipment you need, or a kitchen decked out with all the right stuff for you to cook to your heart's content.
Whatever you want your new house to be, you can make it happen with the right furniture. Consider your choices and go for something that will stand the test of time, that also works with space. Before you know it, you'll turn your house into a home.