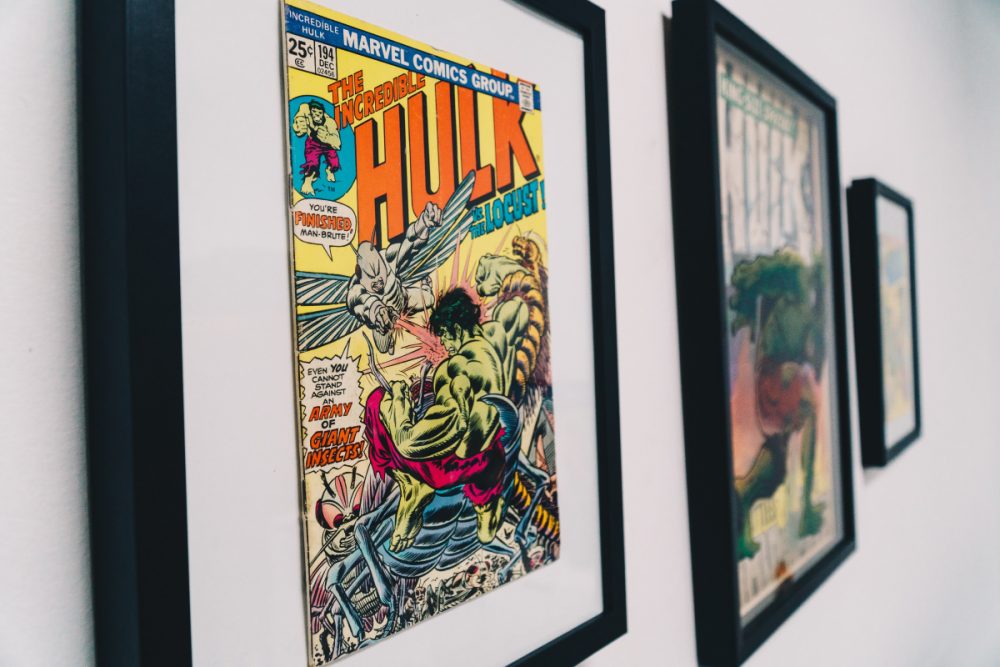 For many people all over the world, Marvel Comics has become a significant part of their life. First founded in 1939, the love for the comics has since developed into a worldwide phenomenon that has made more than $22 billion from 23 films and with more set to hit our screens over the following years, it has never been easier when it comes to buying gifts for Marvel fans. If you have a Marvel fan in your life, here are just a few of the different gifts you could get them that they will love!
Start a Collection
When it comes to buying gifts for Marvel fans, your first thought would be to look at what merchandise is out there. However, have you considered the options that could see you starting a collection?
Buying one of the high-quality action figures from SH Figuarts on Toy Titanz will not only see you introduce an exciting new aspect of Marvel but also will ensure that the next time you need a gift for them, you can easily add to their collection.
The Marvel fan in your life will love the thought of starting a collection of all the Avengers characters, which are between 14 and 16cm in height and are all made with precision and detail. These action figures will be a fantastic addition to any merchandise they already have. If you wanted, you could even combine this gift with a storage solution so that they can display their figures proudly in their room.
Tickets for an Event
Rather than a physical gift, why not consider the possibility of gifting tickets to an event? Comic-Con in San Diego, for example, could be the perfect choice for them that will allow them to truly immerse themselves in the world of Marvel. With the option to dress in cosplay, they will love interacting with other fans and exploring everything on offer.
Or, if you wanted to look a bit further afield, you could buy tickets to Marvel Universe LIVE! Running until December across the UK, the show uses cutting edge special effects and immersive video projection to create an incredible show. Watch as The Avengers join forces to recover the Wand of Watoomb from Loki before time runs out; for Marvel fans, it doesn't get much better than this.
Art
If you're looking for a more sophisticated gift, look at the Marvel-themed art that is available. From framed film posters to beautiful watercolor and pencil wall art of their beloved superheroes and personalized pieces, your choices are far and wide. However, with so many different pieces to choose from, it might be a good idea to narrow it down. Sit down with your Marvel fan and ask who their favorite character is or if they have a preferred movie. This will ensure that you are getting something they will absolutely adore and is something they are proud to display on their wall.
Personalized Gifts
A big Marvel fan will more than likely already have a lot of merchandise items that include clothes, mugs and glasses, and games, so the key to this is thinking a little outside the box. Look at personalizing gifts to make them more unique, by adding their name or nickname to the items.