Not only is my babcią a huge Star Wars fan, but my husband is too. I just got him the coolest gift. It's a must have for Star Wars fans. Check it out!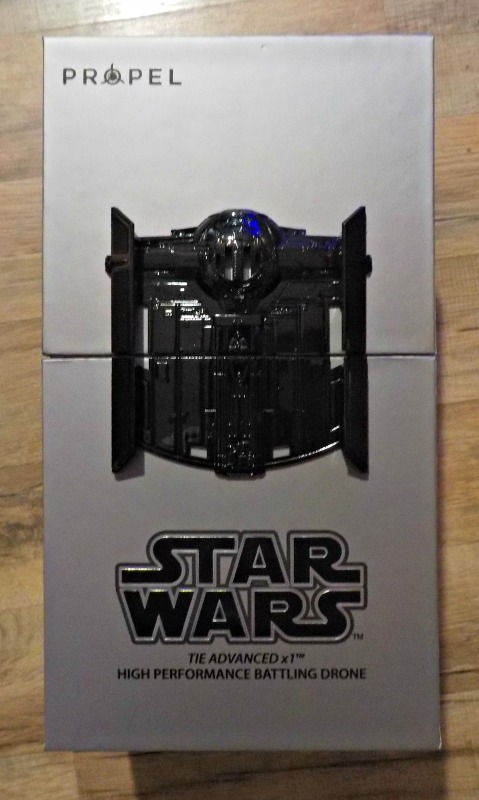 The Must Have Gift for the Star Wars Fans
Plain drones are so last year. This year your geeklings will be craving one of Propel's Star Wars Battle Drones. They have three different Star Wars specific vehicles and they are amazing! You can choose from Darth Vader's Tie Fighter, the T-65 X-Wing Star Fighter, and the 74-Z Fighter Bike.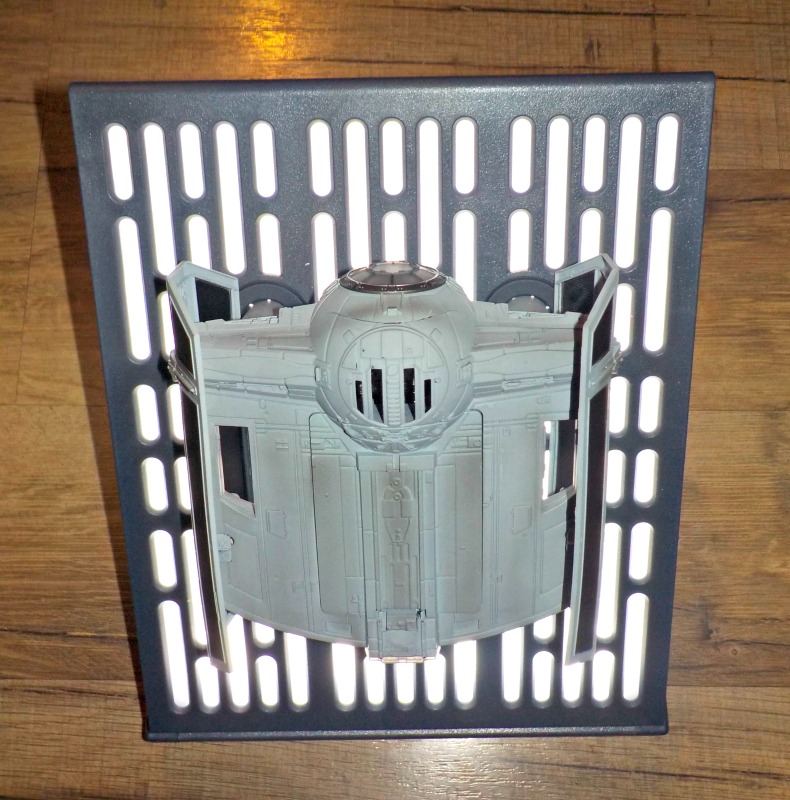 We Chose the Tie Fighter
I got my hubby the Tie Fighter because it's one of his favorite Star Wars vehicles. This thing is so cool! First of all, it can reach speeds up to THIRTY-FIVE miles per hour! Wow! The box comes sealed with ornate wax seals, that you have to cut just to open it.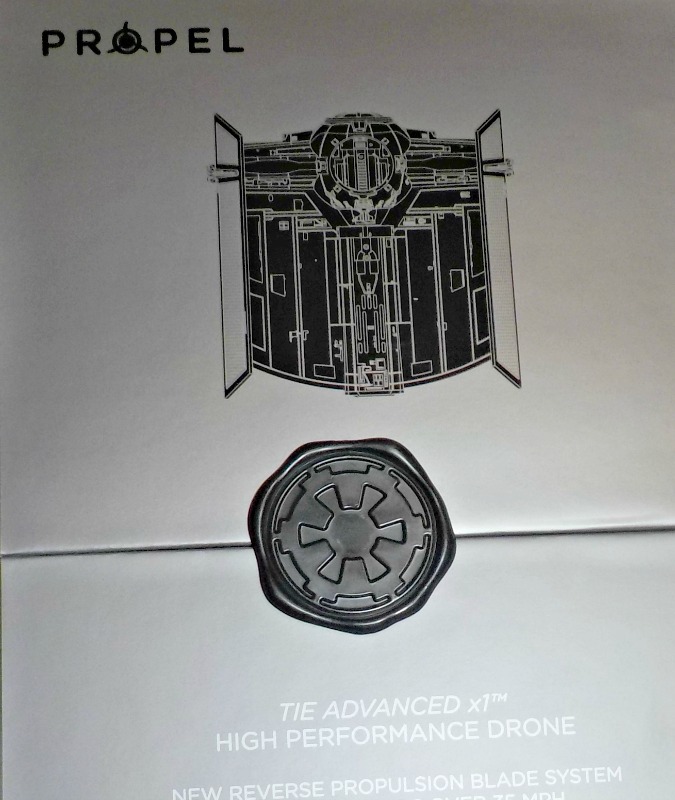 When you lift off the lid, the display lights up and music starts playing. Then come the conversations. Propel really went all out with this set. It looks like it's straight out of the movie.
Fly and Play
This drone has not only beginner but also advanced flying settings. For the novice there's even a training mode. The hobby grade controller lights up, vibrates, and plays music as well to make you feel like you're in the movie. The details are amazing. It even includes a light saber screwdriver The reverse propulsion design makes your drone capable of those fast speeds and 360 degree stunts. The drones feature LED battle lights and even working battle cannons.
If your friends have other Propel Star Wars Battle Drones, you can all engage in battle. You and your friends can battle up to twelve other fighter drones! Oh, and don't forget to connect to their Facebook page for more dogfighting fun and games.
After you're done flying your drone, place it back in its display box. You will be the envy of your geeky friends with these battle drones.
You can get your hands on them at Walmart, Target, Bed Bath & Beyond, and more. Follow via Twitter and Instagram.