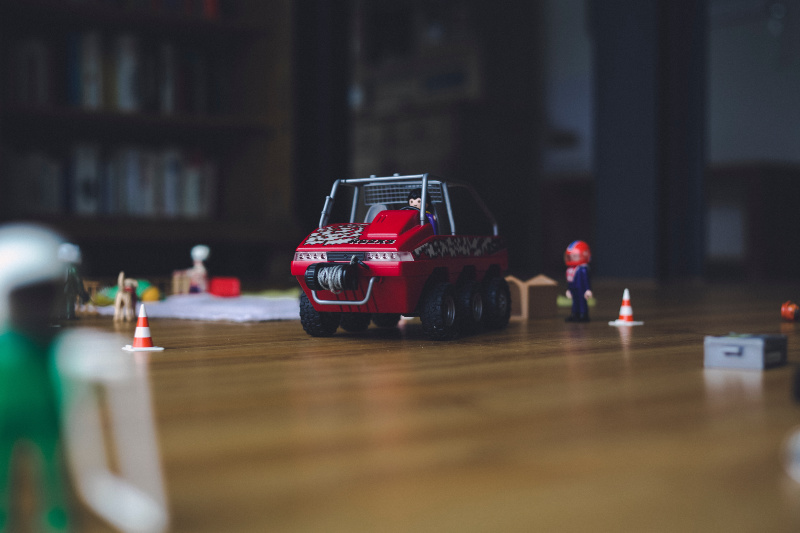 Imagine you are completely settled into your home and neighborhood. You work and have a daycare provider that is absolutely perfect for all of your family's needs. This provider is a local person and friends or co-workers of yours utilized them. The process of acquiring this provider seemed nearly effortless because you already knew of people who used their services and had a recommendation. You did a walk through and were happy with the facility, but you had already seen first-hand how wonderful this provider was through the children you knew that were cared for by them.
Life has changed and now it is time to relocate. You will need to reach out to North American Van Lines or your favorite moving company to help get your belongings to your new home. You or a family member has acquired a new job and the opportunities are amazing. You must go for this opportunity, even if it means leaving everything behind and starting new. There are so many wonderful things that can come out of taking this leap of faith.
All of a sudden you find yourself needing to acquire a new daycare provider and it is definitely not going to be as smooth sailing as it previously was. Because your last childcare facility was all but handed to you by friends, you are not quite sure what steps to take in finding a new one in a new town. Don't allow yourself to become overwhelmed with this process. Following these steps will make the entire interviewing and selecting process effortless so that you can focus on all of the other transitions you are going through.
Contact the local school district for local childcare recommendations
Search social media for first-hand accounts of experiences at facilities you are considering
Go about it the old-fashioned way and look up local providers to your new home
Call first and inquire about openings and childcare availability
Schedule a time to tour the facility
When it comes to picking the right childcare facility in a new town, you may feel a bit overwhelmed. There may be so many to select from that you are not sure which one is the best. If your child or children will be attending elementary school, you can inquire with the school what facilities they recommend. Some elementary schools work closely with facilities that provide before and after school care as well as transportation. You can also join a local social media mom's group. This is a great way to crowdsource and ask who the local working parents are utilizing for their children. These two options will help you acquire a list of local and highly used facilities. Never make the decision without following through on other more important steps, but this is a great first step in the right direction for acquiring childcare.
Once you have compiled your list of top choices for daycare providers, you can begin doing the more in-depth work to help guide you in the right direction for your final choice. You will need to call each facility on your list and inquire about openings and availability. Some daycare facilities can only care for a set amount of children. If they are at that number, they will not be accepting new children but will most likely place you on a waitlist in the event that a spot opens up. What you will be left with is a smaller list of facilities you will want to tour.
When you set up a time to view a facility, there are a few things you are looking for. Make sure the place is clean and the staff is happy. Staff should enjoy caring for the children and want to keep them engaged and well cared for. Discuss the daily routines and expectations from parents as well as staff. You will want to discuss fees and hours of operation as well as notifications of illnesses and any other pertinent information the facility will need to be apprised of prior to signing a care contract. Selecting the right daycare facility will put you at ease and allow you to focus on all other aspects of your personal and professional life.