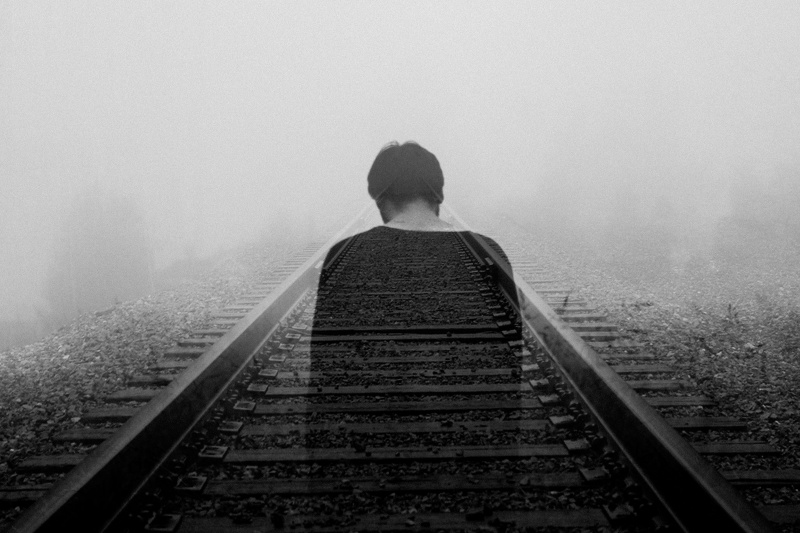 Do you often feel anxious? Whether it's the fear of being in an unforeseen situation or the pressure of meeting a deadline, does it drive you insane? Unfortunately, you are not alone. There are numerous other people out there who are a victim to this and other similar scenarios.
Anxiety disorders are the most common medical illnesses in the United States, affecting 40 million adults aged 18 or older every year. Intimidating, right?
Well, it is not time to give up. Instead, take a stand and work towards it. Opt for various ways that help release the tension, one of which is indulging in a hobby. When it comes to easing anxiety, different things work for different individuals. Hence, we have enlisted six interesting hobbies which are proven to eliminate any sort of stress or anxiety. Read on and see which one works best for you.
Cooking
Unsure as to why cooking tops our list? Well, firstly there are certain foods that have long been associated with improving physical and mental health. Secondly, the art of cooking requires all of your attention on the task at hand. This keeps you engaged while eliminating any distractions. Pamper yourself by preparing your favorite dishes, desserts, conducting experiments and you will likely succeed even if you are a beginner. Besides, if you feel you cannot do it on your own, consider enrolling for a cooking class.
Drawing and Painting
If there is any creative side to you, pursue your interests. And, nothing can be more healing than playing with colours. Engaging oneself in creative activities when feeling low is proven to reduce stress, anxiety, and uplift mood, which in turn has an overall impact on the quality of life.
On the other hand, if you have never explored your creative side, learn this new skill. It will be an addition to your skillset and you'll love it.
Writing
It is said, one of the best ways to free the mind is to vent things out. And, this does not necessarily mean that you talk to someone. Paper can be your friend. Pen down all your thoughts and emotions and you'll suddenly feel good. And in the midst of all this, you never know which work of yours might surprise you!
Working out/ Dancing
Which one of the two do you prefer to take up? Dancing or working out?
Whatever choice you make, be rest assured you will be able to cope with anxiety soon. As it is known, physical activities are great stress busters and excellent mood uplifters.
Initially, you might find it difficult to get out of the house, but push yourself for movement, whether it be a 10-minute walk or a vigorous dance routine. Gradually, you'll get accustomed to it and will love working out/dancing.
Hiking
If you struggle with recurring thoughts which cause a lot of anxiety, hiking may help. Disconnect yourself from technology and get closer to nature. There's nothing more peaceful!
As you put on your hiking shoes and carry your Condor tactical gear along, you have already set your foot on the path to self-discovery alongside reaping the mental and physical benefits associated with it. Take someone along, maybe your best friend or sibling. Or you can opt to be on your own which will instill confidence and leadership.
Swimming
Swimming is an invigorating sport and is known to relax your mind instantly. If you've ever had the chance to swim, you already must be aware of its benefits and the soothing effect it has as soon as one steps into the water. However, if you're not an avid swimmer, don't worry. Enroll yourself in a swimming class and it'll be an add-on to the sports you play.
Each day is a new beginning
We understand that indulging in a new activity can be difficult especially when things around are overwhelming due to which your mind is not at peace. But, we suggest you take up a new hobby. Begin by spending less time and you'll gradually get involved in it wholeheartedly. Choose any of the aforementioned activities and see what puts your mind at ease. On the other hand, don't hesitate to look out for new things because your sanity is of utmost importance.
Meanwhile, you can also talk to a friend or someone you're close to, discuss stuff you wish to and relieve yourself from the stress you have been going through. A little sharing goes a long way. Take care!