I think you know by now how we love to travel, well recently I was asked to come to Jacksonville, Florida and check out what this wonderful city had to offer. Since it was my Anniversary the weekend before Ronnie and I decided to do this little getaway with just the two of us. It would give us a chance to really move around and check out the sights and at the same time enjoy some much needed us time. Jacksonville, Florida is a fantastic place to visit with the family. There is just so much to do and see, let alone going to the beaches!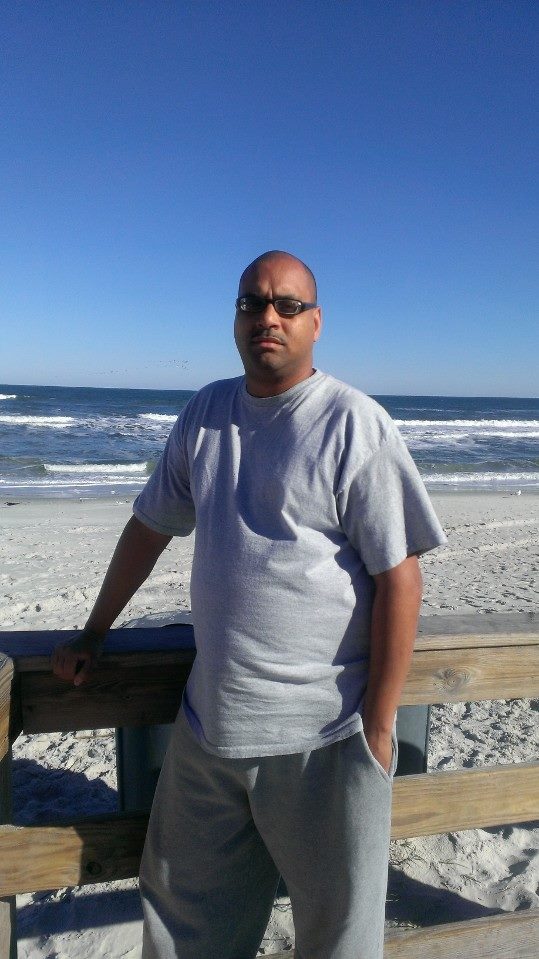 Jacksonville, Florida is a great place to visit for families. It's an area filled with great weather and outdoor activities. There are so many shops, restaurants. So much to explore, we were only there for two days, I wish we had more time to look around, we did decide to definitely go back with the kids this summer.
Just in case you didn't know, I will give you a little background on Jacksonville, Florida. Jacksonville is the largest city in Florida, it is positioned along the Atlantic Ocean. This is paradise for families, it is affordable and yet so beautiful! It has over 20 miles wide of beaches and about 40 miles of intracoastal waterway and let me not forget to mention the Beautiful St. John's River.
They have so many events that take place through out the year. One I know my husband would love to go and see is the Jacksonville Jazz Festival, he loves Jazz and this sounds like it is awesome to see and hear! Amanda already said she wants to visit TheMandarin Museum & Historical Society, so it looks like we are already planning our trip back!
This is just a little teaser to my main post. I just got back and wanted to let you all know about our little getaway and to also let you know about the giveaway we will be having. It will be Florida Gift Basket as a giveaway to one of my lucky readers.
Disclosure: This post was written for Jacksonville, Florida in exchange for accommodations. All opinions provided are my own.