Disclosure: "This is a sponsored post. All opinions, feedback, reviews, and images included in this post are my original content. I will be compensated for this post. All opinions expressed are 100% my own!"
This year may have been a little different, and we've all has to handle adjustment. In fact, your usual holiday celebration may have been changed.
For many it wasn't as crowded as it usually would have been.
While that may be true, that doesn't neccessarily mean that there isn't any cleaning to get done. With how things have been going the importance of cleaning grew significantly.
Do you feel like you are cleaning more than usual these days?
This year we've al been more diligent when it comes to keeping our homes both safe and clean. Door knobs, countertops, and light switched come to mind.
While those are typical focuses our laundry, hard floors, and carpets are gaining extra attention.
Needless to say, it seems like there aren't many ways to make cleaning fun.
However, there are ways to make the job much easier.
In order to start doing so, you may need to be introduced to two incredible brands, BIZ & KidsNPets!
Get With The Biz
When dealing with laundry, different stains are going to require different ingredients to properly eliminate them.
BIZ is a brand that has loads of stain-fighting power behind its name. So you can expect the right results you're looking for.
You're looking at a powerful stain fight, as well as a detergent booster!
BIZ's unique blend of ingredients allows it to quickly breakdown and dissolve even the toughest stains.
You can easily say that other options don't stand a chance. BIZ fights the toughest stains much better than any of the other leading brands.
Now this comes in both powder and liquid forms, whichever is your preference.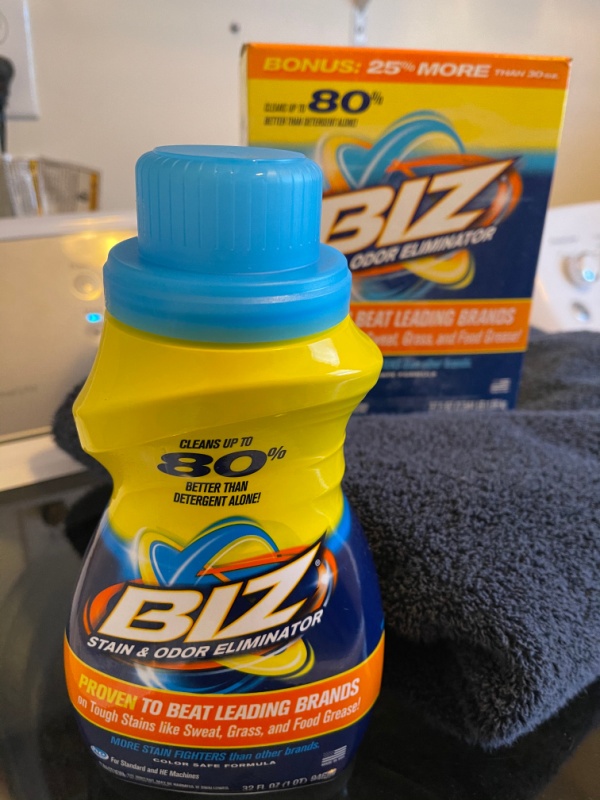 I've used many laundry detergents over the years, but I have to say BIZ stands out amongst the lot.
It's a fully-formulated product proven to work on all types of stains including dirt, grass, wine, blood, and many more.
Instead of trying multiple products consistently, give BIZ a shot. You can find loads of extra information about BIZ at www.bizstainfighter.com!
Messes For Kids & Pets Won't Stand A Chance
Now, KidsNPets is a product that is new to me. I needed something to add to my cleaning routine that'd make a difference.
This product is formulated with enzymes, and here's why.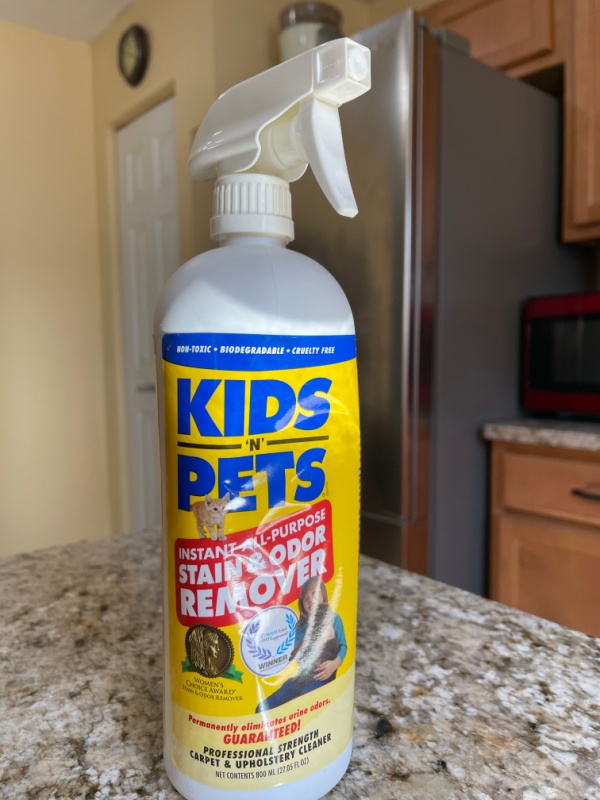 KidsNPets has a strong understanding that enzymes are "amazing tools of nature" as they would see. A fact that I agree with since I started using this.
KidsNPets, like BIZ, is quite the versatile product to have available.
This is the perfect go-to product for bedwetting if you have kids. If you have tons of pets like me, it can also be used for pet urine odors on your carpets.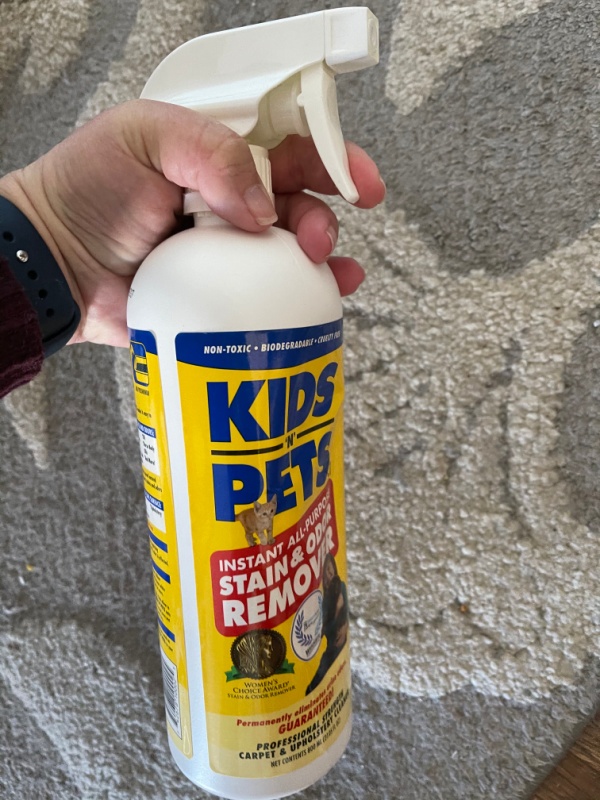 What really makes its versatility stand out is the fact that you can also use it as a laundry pre-wash or detergent booster.
Grease, coffee, beverage spills, urine, vomit, and plenty of other odors and stains can be tackled with KidsNPets.
Overall, this would be a very useful product in any household whether you have kids or pets or both!
Having something that can make a significant turn around while cleaning is the key. With this product, you'll have that key ready to go.
For any additional information on KidsNPets head on over to www.scottsliquidgold.com/kids-n-pets-messy-pet-cats/.