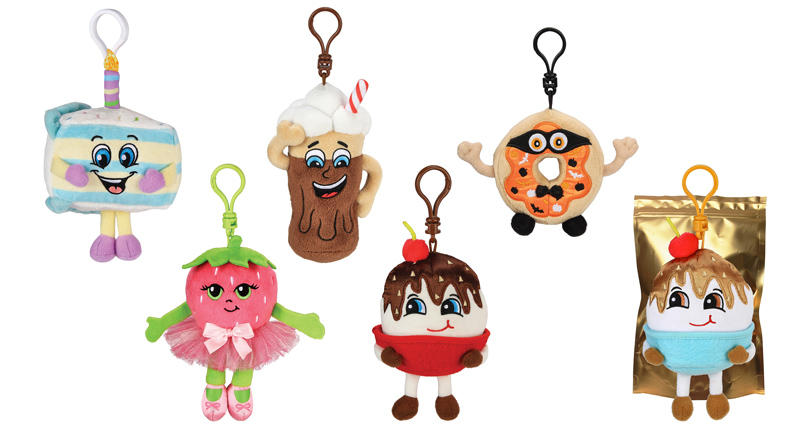 We have the perfect gift idea for your young trendsetter! Kids at school will be where did you get that! Whiffer Sniffers will make sure their backpacks not only look cute but smell terrific! And no worries, because these cuties are made for boys and girls. So no child is left out. These Whiffer Sniffers can be placed anywhere- backpacks, lunch boxes, in their school lockers, and clothing. Plus the pillow-sized Super Sniffers( including the new Series 5 characters.) is perfect for nap relaxation.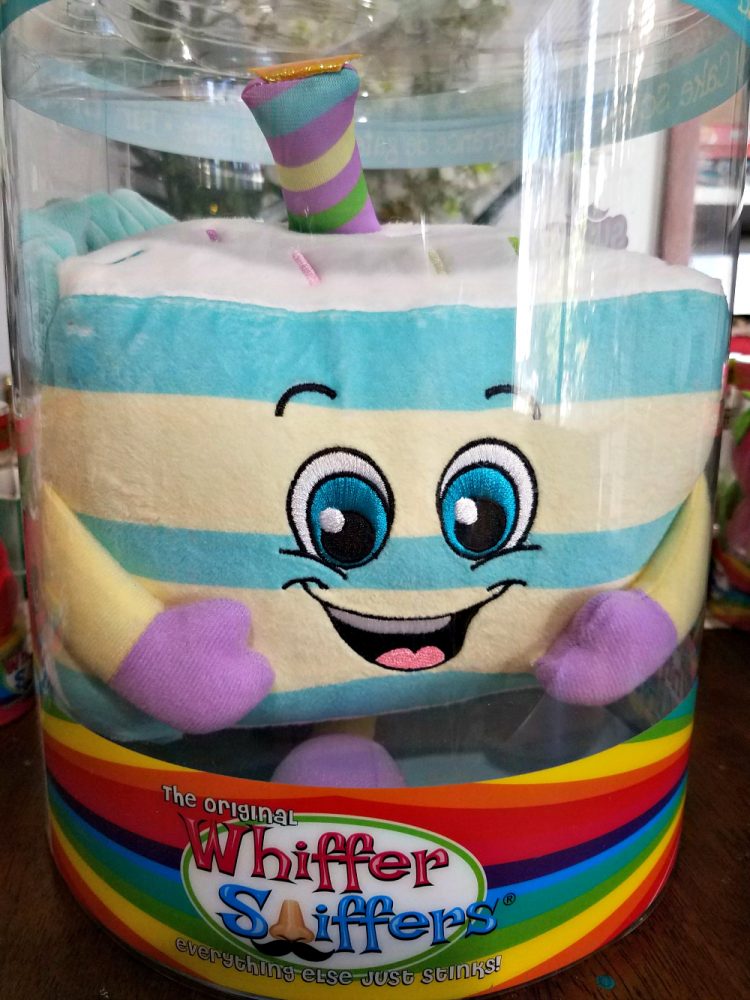 Kids can choose from 5 different series of Backpack Clips, Super Sniffers or Whiffer Stickers. With so many different choices, they will definitely find one ( or more ) they fall in love with. Soon they will start collecting them. From their new series, limited editions and retired characters, it will be a challenge to collect them all. But, check out their website to get a copy of their Collectors List. Cross them off one by one as they find them.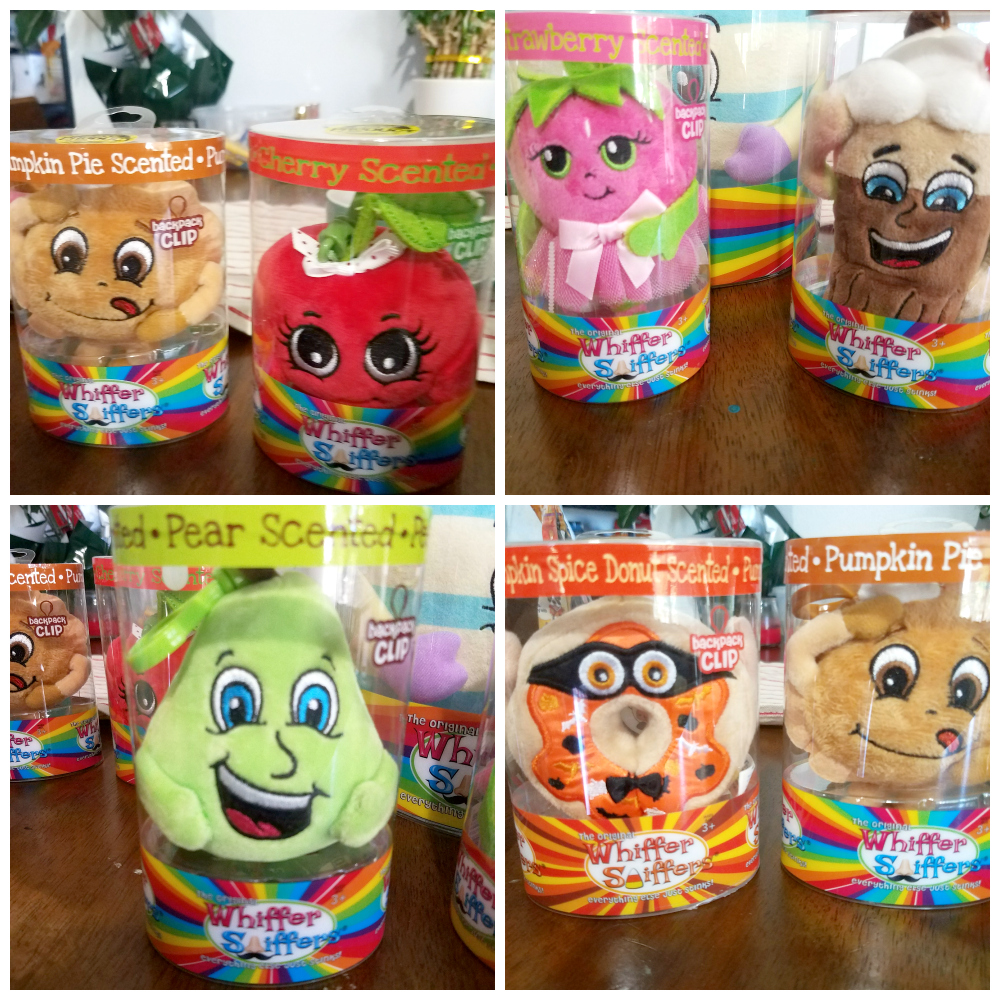 The new Series 5 offers 10 new characters along with two Gold Bag Sniffer Mixes. Which are a mix of two Whiffer Sniffer clips and are ONLY found inside the Mystery Packs. If you are one of the lucky ones and open your Mystery Pack and see a gold bag. You have STRUCK GOLD and found a SUPER RARE Whiffer Sniffer! And throw in some Whiffer Stickers and your child is set to start school in a very fragrantly cute way.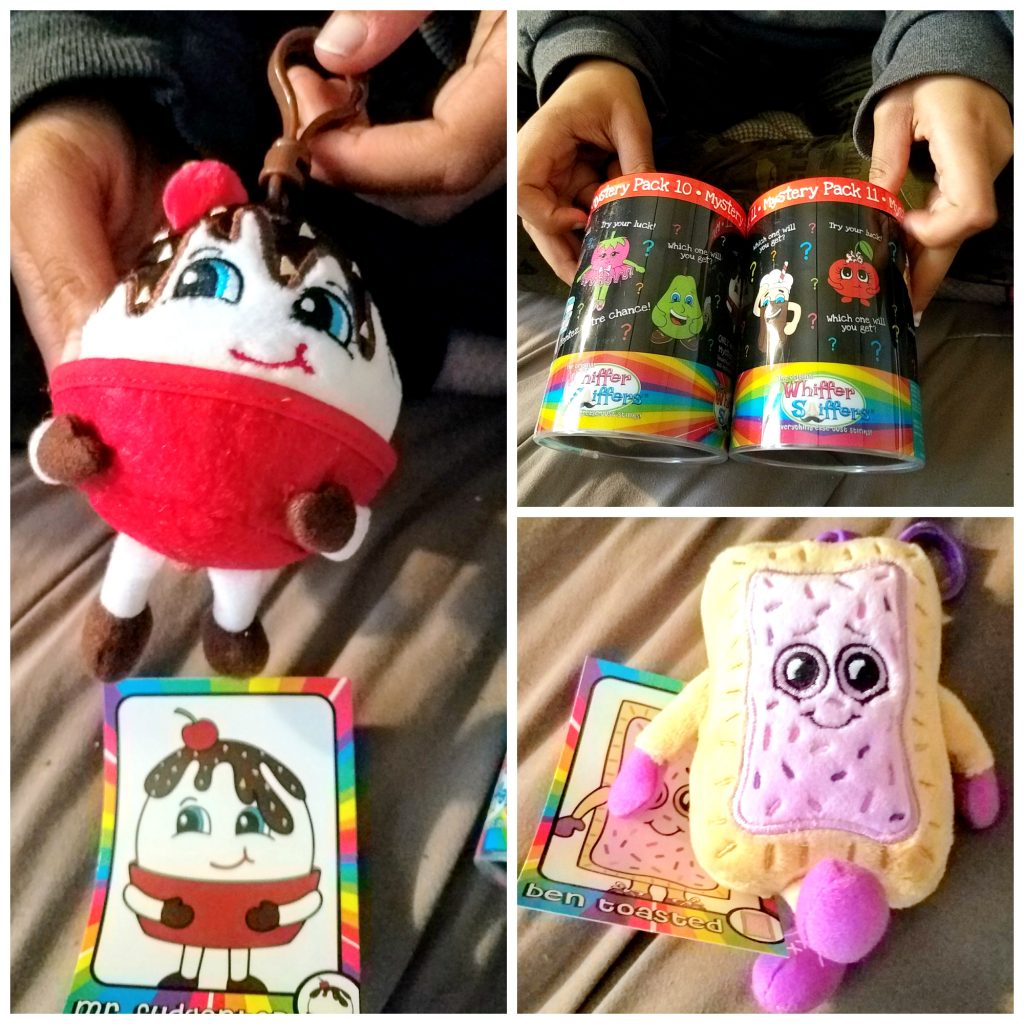 The idea behind Whiffer Sniffers is to help your children create memories during their school days. And just like your favorite song playing on the radio. They will remember special times with certain scents. I still remember the scratch 'n sniff stickers from my childhood. I still have some of them packed up. And, yes I have school and childhood memories stored in those scents.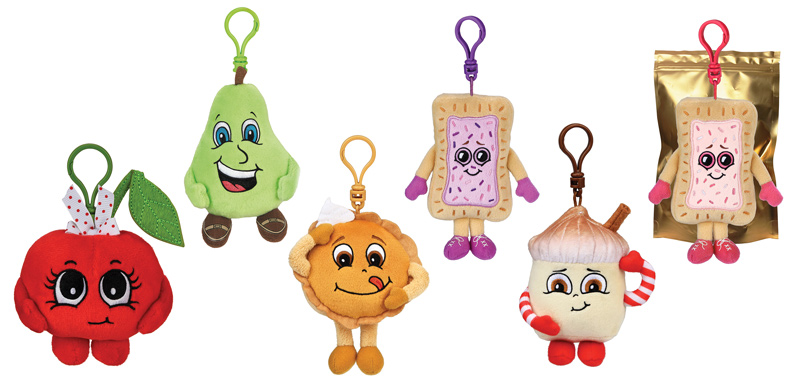 It is no surprise that these are becoming some of the hottest toys and collectibles. You can pick the character you want or get a mystery pack. Which intensifies the thrill of Whiffer Sniffers. And they are so affordable that your child can save their allowance and buy their very own. And they can trade with their friends to help complete their collection.
Just a little tip. If your child keeps their Whiffer Sniffer stored in the tube, they arrive in, when not in use. The scent will last even longer. And if they get dirty, just wipe them off with a wet cloth. Machine washing isn't recommended because you may lose all of the scent.
Please check out Whiffer Sniffer –SERIES 5 BACKPACK CLIPS
Twitter=Facebook-Instagram