Let's be honest for a second, being behind the wheel can be a pretty exciting experience. At the same time, being behind the wheel of a rain covered windshield can be stressful, but it doesn't have to be. Driving in the rain doesn't have to be a stressful experience without an ounce of fun in sight. When it comes to traveling in the rain it can be a peaceful journey as long as you remember to be careful. Conditions that are rainy and stormy can be anxiety-inducing, but with safety in mind, you won't have a lot to worry about.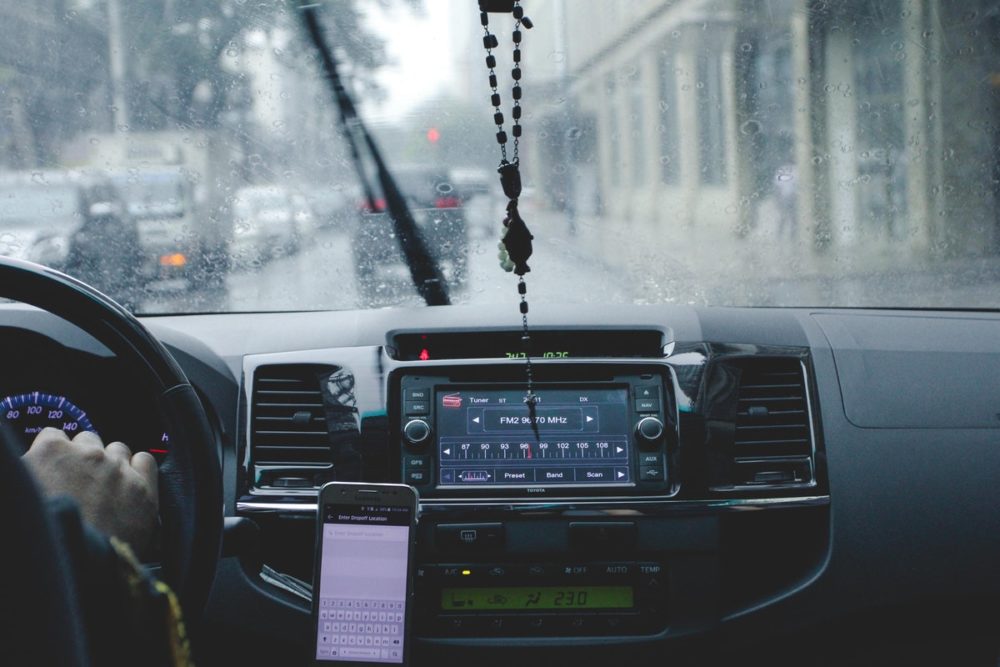 Without the thought of safety on your mind, driving in the rain can turn into a nerve-racking experience when it doesn't have to be. There are a lot of safety tips in the world that can help you turn your rain traveling experience into a calming journey. Below you will see a few tips that you can use when driving through any form of a downpour:
Remember To Think – you always want to remember that you have to take some time to think about the conditions you are traveling through when behind the wheel. Rain requires you to change the way you think, which means you have to adjust your thinking process. Staying alert and focused at all times helps you avoid that stressful feeling that could come if you begin to panic. In most cases, driving in the rain requires you to be patient instead of driving subconsciously.
Turn Off Cruise Control – cruise control is something that has become significant in a number of car models. While it may be a cool feature to have, it's not the best thing to use in rain, or really any surfaces that are slick. This is because there may be the chance of you losing control of your vehicle. It might help you keep a steady speed, but your car will actually go faster if you hydroplane while you're in cruise control.
Always Slow Down – there's no avoiding the fact that just about everyone likes going fast when behind the wheel. Although, the speed limit is going to be your best friend when driving through rainy conditions. You want to take your time and let up on the accelerator instead of speeding. Not only is this safe for you, but you won't be putting anyone in harm either.
Before you can hit the road, you'll need to grab yourself a vehicle that's perfect for you. Take a trip on over to Reedman Toll Chevrolet where you'll find numerous options to work with. Along with incredible customer service, you are bound to find that just right vehicle just for you.