"The reviewer has been compensated in the form of a Best Buy Gift Card and/or received the product."
I'm proud to say that we are only five days away from the biggest holiday celebration of the year. Just think about it, in a few days all of our Christmas plans will be kicking off in full speed. We get to see our closest friends and family members enjoy each other's laughs and memories, and of course, open tons of gifts. Everyone knows that opening gifts is probably one of the most exciting things to do on this special day. Especially for the kids, who just can't way to see what they go under the tree this year. The question is, do you think you have that one standout gift under there?
Take The Kids On A Space Saga
Trust me; there are more than enough gift idea out there to pick and choose from. In fact, who doesn't love playing video games that are full of excitement? Kids love seeing a game that can take them on an adventure like never before. If your child is as adventurous as ever, then Starlink: Battle For Atlas just might be the go-to gift for them.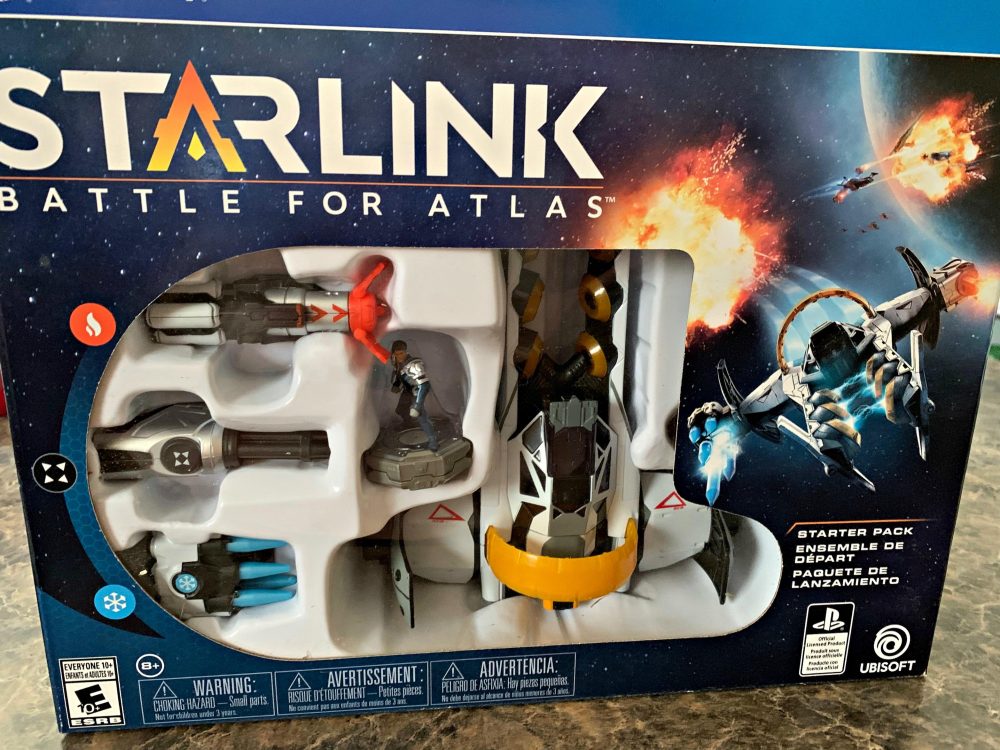 I can assure you that the kids are going to be hooked when they start playing this. Starlink: Battle for Atlas is an open-world space saga that features modular toy technology that allows players to assemble and customize real-world physical starships, link the starships to their game controller, and launch into an epic adventure across the Atlas star system, either in single player or with a friend in two-player split-screen local co-op.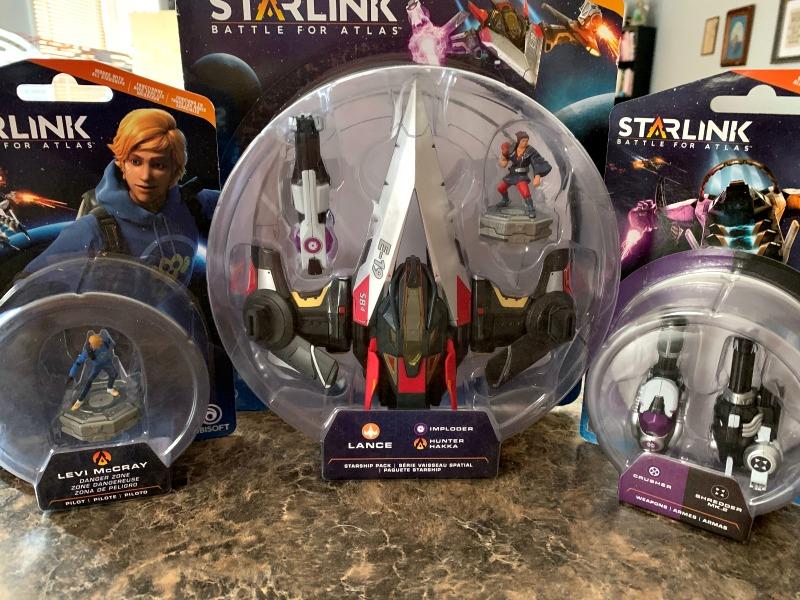 Each modular component and pilot attached to the starship appears instantly in-game, allowing players to directly affect the course of their battle in a meaningful way. The best part about it is that kids can mix and match pilots, hulls, wings, and even weapons in order to build their dream starship. Plus, fly directly from the planet into space for more battles, then head back to another world when you're ready!
There's nothing more satisfying than seeing the massive smile that'll come across your child's face on Christmas day. So make sure you check out all of the information I have for you above.