Ask yourself this, "What is one of the most anticipated events of October?" Well, most people would say that it's Halloween. Although, October itself is an entire month dedicated to breast cancer. That's right, October is also Breast Cancer Awareness Month too! People all over the world show great dedication and care towards this time of year. In fact, a great way to go about doing so is sporting that pink!
Pink is a great color, and it's the official color for Breast Cancer Awareness Month. Everyone shows their spirit in different ways. It's a movement that's noticed everywhere including professional sports and so on. We all sport our pink gear each year, and now it's time to reload. I have a few products for you that you may want to consider. Check out all the information I have for you below.
Who Doesn't Love A Beauty Junkee
Since beauty products are accessible to many individuals, why not support Breast Cancer along the way. All you need is some different pink choices in the beauty department. With that being said, go ahead and check out the following beauty items: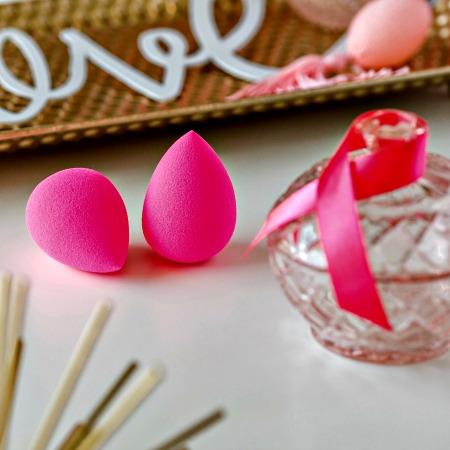 It's never too late to upgrade your Breast Cancer Awareness gear! So go ahead and check out all the information on the selections above.