Replacing your windows and doors at home is an excellent decision because it brings so many benefits to your home.
New windows and doors will help you save money on energy bills, as well as adding value to the property of your house.
There are many ways to replace your home windows and doors, from A DIY restoration project to help from expert joiners.
Whatever method you choose, you will reap the benefits. So, if you are considering replacing your home windows and doors, now is the time to do it.
Assess the Windows and Doors on your Property
If you are struggling to figure out whether your windows and doors need replacing, it is worth doing an initial assessment of your property.
There are many things to look out for; for example, if you notice that your windows are loose or drafty, it might be an indication that they need replacing.
Furthermore, if you see that the window sashes need a paint fix, the problem might be more than just the chipped paint since chipped window paint increases the chance of wood rot.
Both of these issues are also prevalent in door frames. So it is worth surveying your property to check for any problems – if you notice any it is probably time to replace your windows and doors.
Joiners
If you are not sure about replacing your windows and doors yourself, get in contact with a Joiner, who will complete the job spectacularly.
Most joiners will offer bespoke timber and joinery products to ensure that your doors and windows are of the best quality.
Home Counties Joinery provides excellent rates and quality work for window and door replacements.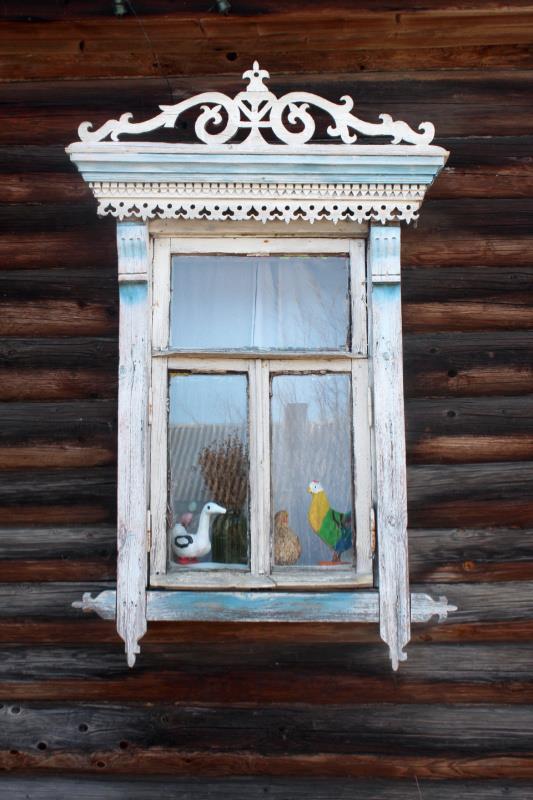 DIY Replacement
If you decide that you want to replace your windows and doors yourself, it is essential to get the right equipment for the job and be sure that you are experienced enough to complete the task.
There are several steps, from removing the old frame to securing the new edge and painting it.
It is not impossible but replacing old windows can be very tricky.
It is worth asking a friend to help you and if you have never done a job like this before it is worth talking to a joiner to ensure that you are on the right track and if there are any problems to watch out for.
Remember that removing an old frame from a window cavity is probably the most challenging part of the job.
You must take care not to damage any part of the masonry surrounding the window, so it is a careful and intricate procedure – you will need a lot of patience.
You will need to remove the beading or putty surrounding the frame so that the frame can be removed easily, then you will need to make an angled cut in which you will use a hammer and chisel to work the frame away from the wall.
Once you have removed it, you can replace it with your new window. Bear in mind the process will take more than a day.
Replacing windows and doors at home is essential for your property because it will help save energy costs and increase its value in the future.