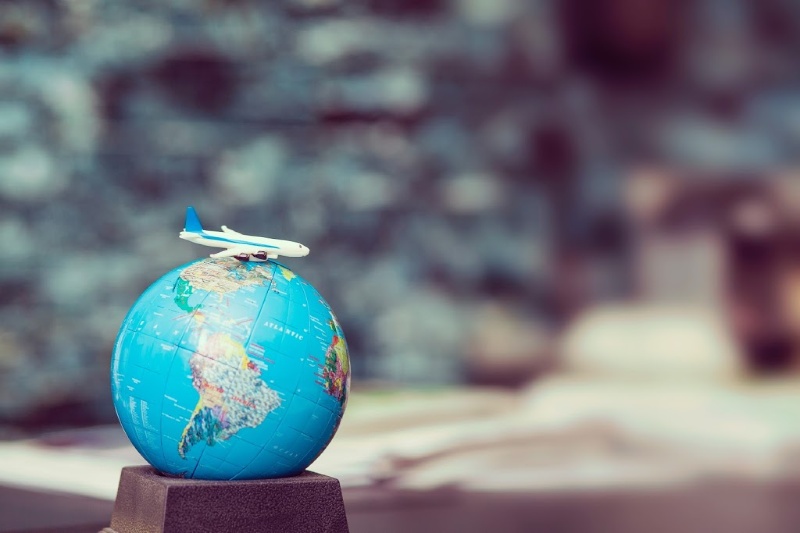 Exploring a new country is exciting, but it can also be risky. In order to make sure you can enjoy your trip to the fullest extent possible, take these steps in advance of your departure. That way, you will be able to spend your precious days off taking in the sights of your chosen destination rather than getting bogged down in bureaucratic details.
Invest in Travel Insurance
Unfortunately, it is impossible to predict whether a personal emergency, global crisis or another situation out of your control will force you to postpone, cancel or alter your travel arrangements. When you purchase travel insurance through a trustworthy, reliable company such as InstaInsure, you will have peace of mind knowing that your financial investment in airfare, a hotel room, and other arrangements is protected. It is always better to be safe than sorry.
Organize Your Finances
Preparing your finances for a major trip goes beyond budgeting for flights, accommodations, meals and tourist attractions. In addition to creating a budget for your trip, you should contact your bank and credit card company to let them know about your trip. Otherwise, they could put a freeze on your cards in an attempt to protect you once foreign charges start coming in. You should also look up the current exchange rate between your homeland and the country that you will be visiting in order to avoid any unwanted surprises.
Don't Forget About Electronics
You will want to make sure that you have a way to stay in touch with loved ones during your trip. Take a look at your cell phone plan and make sure that you are able to make calls and send text messages while you are abroad. If the charges are high, download Whatsapp or Skype to send messages and make video calls to people back home for free. Depending on where you are headed, you may also need to bring an adapter or two in order to charge your phone, tablet or computer.
Pack Light
It's easier said than done, but taking a small, light suitcase on your trip rather than a large and heavy one will make things much easier. Bring versatile, durable pairs of shoes and items of clothing that you can plan to wear multiple times.
It takes a lot of planning and coordination to travel to another country, but it is more than worth it once you arrive. Make sure to take lots of pictures, try new foods, and have an amazing time!