With spring just around the corner, now is a great time to think about how you can enjoy your backyard during the warmer seasons.
If you have not put much effort into turning your backyard into a pleasant place to spend time before, then this could be the year that you finally begin to truly enjoy this space.
There are so many wonderful benefits to spending time outside, such as lowered stress levels and heightened feelings of relaxation.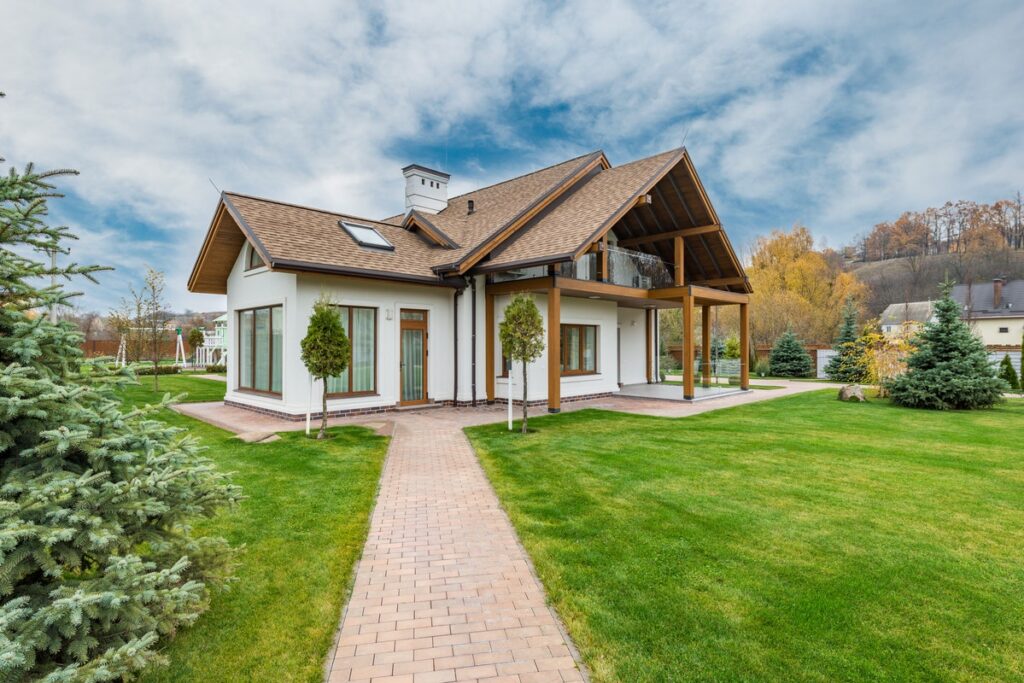 So, if you have an outdoor space to spend time in, then do not waste it!
Giving Your Backyard a Makeover
The size of this project will vary depending on where you are starting from.
If you have not paid much attention to your backyard over the last few years, then you may have a lot of work to do.
On the other hand, if you regularly tend to your yard, then you might be in a better starting position.
When you are thinking about how you are going to transform this area, you might want to consider adding a variety of plants to the yard, as well as investing in some brand-new outdoor furniture and other decorative items.
Planting for Success
Adding plants to your yard is not as simple as it sounds.
Some plants require much more care and attention than others, and different plants also need varying amounts of water, sun, shade, and added nutrients.
As well as adding new plants to your backyard, you might also be able to revive or tame any existing plants that are already growing.
With some online research, you can quickly figure out how to take care of any new plants that you purchase, as well as breathe fresh life into your existing plants.
Having separate areas in the backyard for different types of plants is a great way to make this space more attractive and appealing.
You may also want to consider only planting around the borders of the yard so that the whole area has a more defined look.
Outdoor Furniture
The furniture that you choose for your outdoor makeover can reflect your personal style and tastes.
A table and chair set will be a great way for the whole family to come outside and enjoy the fresh air and sunshine.
You might also want to purchase a Cantilever Umbrella for a stylish way to protect everybody from the sun on hot days.
Other interesting items to add to your backyard might include a water fountain feature, a birdbath, wind chimes, a bench, a BBQ, a fire pit, or anything else that you think you and your family might enjoy!
Budget Your Project
Before you get started with giving your backyard a makeover, take the time to consider what a sensible budget is.
This way, you can allocate separate amounts of money to each part of your makeover project and avoid running out of money.
This does not have to be a process that you rush, and you can develop your backyard over time to create the perfect place to spend time.