A lot of people enjoy cooking, and I know and do! There are so many different types of food to make- you might enjoy cooking up a big Sunday roast or simply baking a cake. Barbecuing might be more up your street, or you might be an expert when it comes to fish dinners. No matter what kind of food you're into, there tends to be a lot of different ways to go about making it (there are an infinite amount of cake types, for example) and you shouldn't have a shortage. Sometimes, however, it can be tricky to come up with an idea of what to make next and that's why a lot of people like to use recipe websites for help. It can be a challenge to find a really great website to suit your style, however, and that's why I'm here to help. Here are my top tips on finding a good recipe website.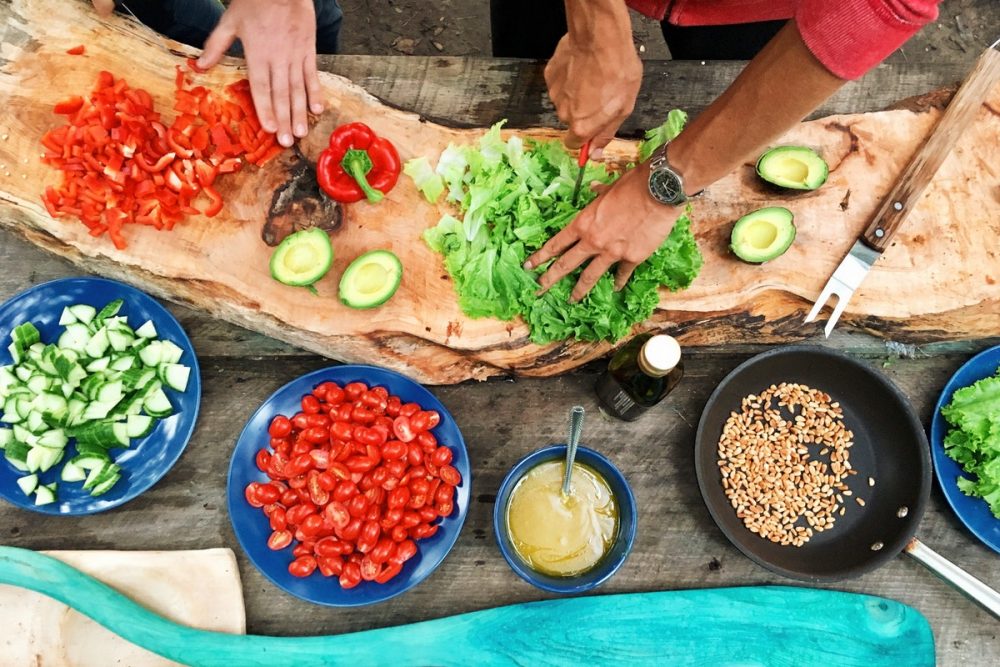 How To Find A Good Recipe Website
The first thing you should look for is a well-known name. The most well-known chefs are well known for a reason- they tend to be the best. For that reason, a lot of them will have a website of some sort and maybe even a blog where they constantly post their favorite recipes for you to try out. There isn't a shortage of well-known chefs out there, so get searching. If you don't actually know too many, either ask about your friends or look at the TV guide for a cooking show- this should give you a few names to at least search and you can check some recipes from there. Checking out a few different well-known chefs will allow you to work out their styles and the kinds of foods they make frequently, and from there you can decide who best suits your style as well. Check out Corrie Cooks Instant Pot Recipes for an example.
To find good websites for you to take some cooking inspiration from, you could also go online and look at some review sites. There tend to be a lot of food critics out there, particularly on the internet, and they should hopefully have some good opinions for you. Of course, not all critics are fair and some might be deliberately harsh on certain chefs but if you check enough of them out you should hopefully start to see some recurring recommendations. If more than one critic is continually recommending a certain website, chances are it's worth a visit. Don't just trust the word of one critic, either; expand your knowledge and check out as many as possible.
You could also just take a lucky dip and search for yourself, as well. You never know; there might be a small, relatively unknown recipe website out there that's barely been seen by anyone but is stocked to the brim with delicious meals. If you're searching by yourself, you could search for specific types of recipes (Currys or pasta dishes, for example) and have a scroll through a few of them to find one that tickles your fancy.