Nestled in the mountainous areas of Southern California, Big Bear Lake is a must-visit destination with some of the most picturesque landscapes you will find. If you are looking for an escape spot to relax but still engage in fun activities like hiking, fishing, or mountain biking, mark Big Bear Lake as your next travel destination.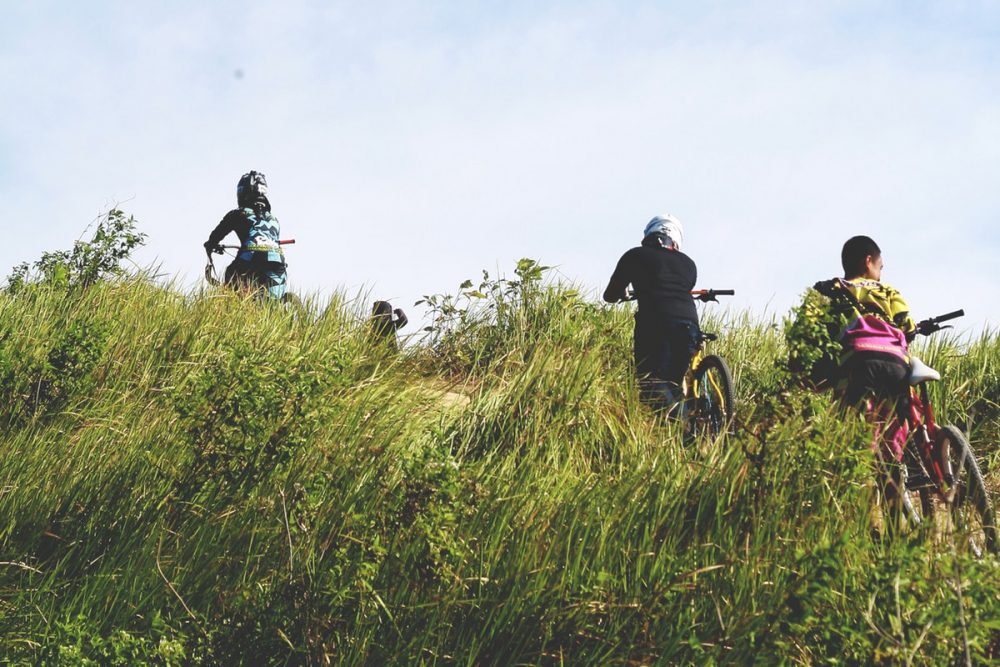 Planning your vacation comes with its own set of challenges, with the accommodation being one of the most important things to sort out before your trip. While booking a hotel may seem like the go-to decision, you should try staying in one of the many Big Bear Lakefront cabins that are available if you decide to visit Big Bear Lake. Some cabins will give you access to a private dock and a beautiful beach view, which you should not miss during your trip.
If you have never rented a vacation cabin before, now is your chance! With the mountains of Big Bear Lake, staying in a cabin is a great way to take in the surrounding nature in a cozy and warm place. Likewise, many cabins are situated near some of Big Bear Lake's most scenic spots, which will allow you to take those Instagram-worthy shots easily!
Boulder Bay Park
Boulder Bay Park is the most iconic and popular spot to get the best scenic view of Big Bear Lake. No matter at what time of the year you decide to visit, you will be able to take vivid photographs and do fun activities. Winter in the park is all about snow, whether it be snowball fights, sledding, or skiing. In the summer, you can go canoeing in the lake or sit down and have a nice picnic while taking in the view.
If Boulder Bay is on your bucket list for your trip, then you should look for Big Bear Lakefront cabins that are close to the park or have views of the park. For instance, some have a private dock where you can view the bay from the comforts of your cabin, while others are found in the very shores of Boulder Bay.
Castle Rock Trail
If you are feeling active, you can choose to hike the 2.6-mile Castle Rock Trail and view the many mountains that surround Big Bear Lake. Once you reach the top, you can take a moment to bask in the sights and breathe in the fresh air. As a bonus, the trail is open to bikers and dogs as well, so if you decide to come, do not forget to tag your furry friends along with you!
Pine Knot Trail
Pine Knot Trail is a more advanced hiking spot, with a trail of 6.1 miles. You start at the Aspen Park Picnic Area and hike a path where you will find views of pine trees, lakes, and wildflowers.
The highlight, however, is reaching the Grand View Point, where you will find a spectacular view. If you feel tired at any time during the hike, you can take a break and have a small picnic set-up. Do note that you will need to avail of an Adventure Pass to hike this trail.
If the sound of Big Bear Lake does not excite you yet, then maybe knowing that it is a man-made lake will make you think twice. To make your trip extra memorable and worthwhile, stay in a cabin when you visit Big Bear Lake! Whether you want one that is close to the scenic spots or one that has a fireplace and pool, you will find several cabins that will suit your needs.