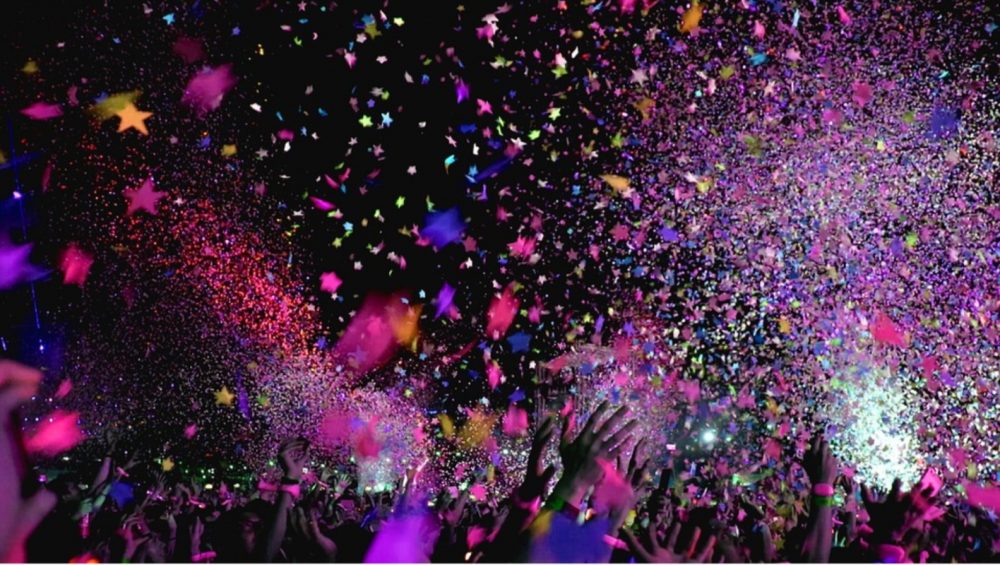 Parties are enjoyed by virtually everyone, and it's usually due to their laid back environment and fun atmosphere. People want to go to a party in order to let loose and have fun, so this positive and fun atmosphere is extremely important to the party. Without a fun atmosphere, people will likely not enjoy your party and may not even attend. So how can you create a fun atmosphere at your next party and maintain it all the way through the duration of the party? Here are some tips to ensure that your next party has an amazingly fun atmosphere.
Choose Great Music
A party's atmosphere starts and stops at the music that is being played. A party with a good atmosphere usually has music that is popular and positively received by the guests. However, parties with bad atmospheres usually play songs that are viewed unfavorably and aren't really popular among the guests. This can be a real mood killer for the party. The trick to avoiding this is realizing what the age range of the guests is. For example, you likely won't want to play today's hits for a corporate party consisting of people in their 40's, and you likely won't want to play 60's hits at a sweet 16 party. Understanding your guests and playing the music they like is a crucial element of creating a fun atmosphere at your party.
Create Fun Activities
People love to be entertained and involved, which is why party activities are such a good idea. No one wants to go to a party just to sit around and do nothing, so get your guests involved in some fun activities. There is a wide range of activities to choose from, ranging from trivia to drinking games. You could also play a party game such as Cards Against Humanity to keep everyone entertained. Other activities that don't include games could be having the local team's game on TV or having a movie playing. Regardless of what activities you choose to have at your party, you should at least have a variety of options to keep your guests entertained.
Use Fun Decorations
Another important aspect of creating a fun party atmosphere is the party's decorations. How a party is decorated has a huge effect on how people perceive the party. A beautifully decorated party can really put someone in the party mood, creating a great party atmosphere. However, if your party is poorly decorated then some people may be taken out of the party mood. This could be detrimental to your party's atmosphere, as some people may become disengaged and uninterested in your party. Try to avoid this as best as possible by using fun and unique decorations in order to properly decorate your party and create an amazing atmosphere.
Hire Live Entertainment
Live entertainment is always a great way to create a fun atmosphere at any party. Live entertainment provides something for guests to watch and listen to, allowing them to become more engaged and involved with the party. A live performance provides an area for people to socialize and gives partygoers something to converse about. A good live performance can really put people in a good mood, making the party's atmosphere extremely positive. There's also a wide variety of entertainment that you can hire, ranging from comedians to ukulele singers. If you're looking for a major boost to your party's atmosphere, then you can't go wrong with using live entertainment.
Plan Out The Guest List
Your party's guest list has a major effect on the party's overall atmosphere, making the guest list planning extremely important. If you want a good atmosphere at your party then you're going to need to invite laid back people that aren't afraid to have fun. You should definitely avoid inviting people that will be downers and ruin the mood and people that will start drama or damage the atmosphere. You should also try to avoid conflicts with your invitation, as inviting people that don't like each other could cause fights or verbal spats, something that can ruin the party's mood and atmosphere. Planning out the guest list accordingly is an important part of setting up a good atmosphere and should be one of the first things you do as you plan to throw your party.