The edibles market has grown astronomically in just a few short years, becoming one of the most popular ways to consume medical marijuana.
With a whole host of edibles products available on the market, from cookies to lollipops, it can be difficult to choose which product to purchase.
There are several important things to consider when looking for edibles. Thankfully, the industry has been very well regulated, so manufacturing and processing standards are very high.
The quality of marijuana used is crucial, and there are other factors at play, including tetrahydrocannabinol (THC) content, cannabinoid ratio, and taste to keep in mind.
If you're looking for edibles in DC, read our guide below which shows you how to check the quality of edibles before choosing a product that works for you.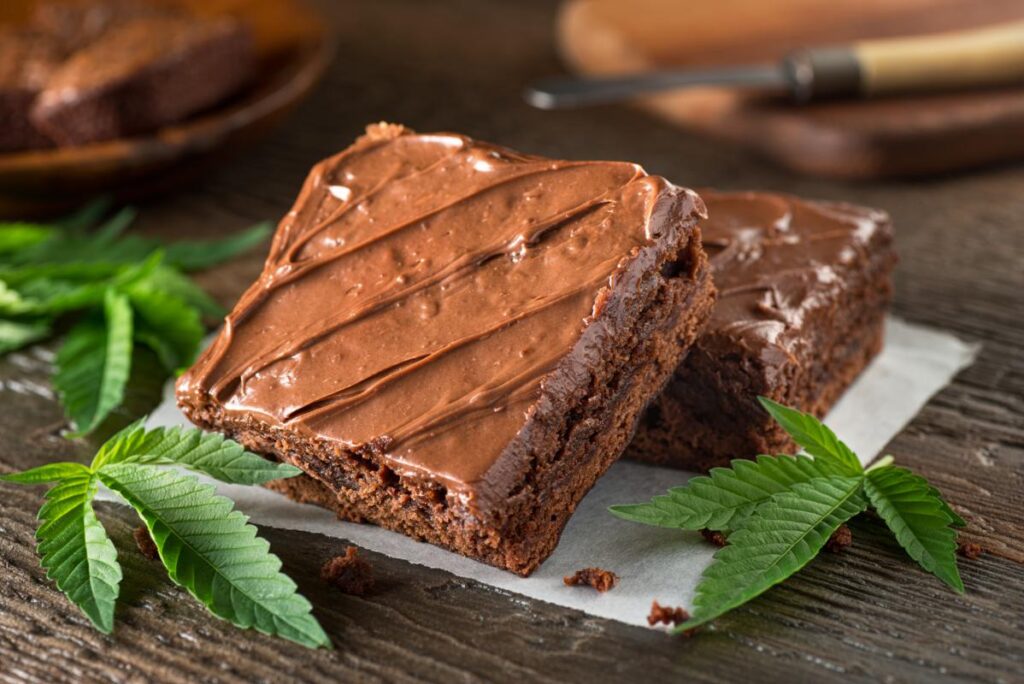 Check For Manufacturing Standards
When marijuana is being processed into edible products, a lot of the active compounds can be damaged, which affects the overall quality of the product.
Edibles manufactured to high standards will be tested for things such as pesticides, microbes, and residual solvents, significantly improving how healthy they are to consume.
Edibles are also subject to potency testing. Because the strength of edibles varies from product to product, it's important to obtain an accurate gauge of their potency.
This prevents products from overstating their potency, and ensures the customer can carefully manage their daily dosage.
With reliable dispensaries such as Cloud 9 DC, the manufacturing standards will be transparent to give customers peace of mind.
Cannabinoid Profiling
The majority of edible products contain a blend of cannabinoids, the active components of the marijuana plant.
Top quality edibles like the sour pack range will contain a varied profile of cannabinoids.
This is because scientific evidence supports the theory of a "synergistic effect" when cannabinoids are combined together, leading to more potent and lasting health benefits.
When browsing through edibles, you can settle on a specific profile of cannabinoids to suit your needs.
While you're best speaking to the professionals in-store or over the web, experimenting with THC and CBD levels can help you find the best edibles for you.
Ensure that there's also a healthy quantity of other active compounds to provide your body with a complete cannabinoid profile.
Take Note Of The Product's Age
Just like most ingestible active ingredients, cannabinoids slowly degrade over time and lose their potency.
As you would expect, older edible products will have less of an effect compared to those manufactured recently. If you're browsing the market for edibles, be sure to inquire about the freshness of the plant used in the manufacturing process.
You also want to avoid products that were made with undesirable parts of the cannabis plant, including the stem and fan leaf.
These parts of the plant offer little medicinal benefit, and can, in fact, cause drowsiness and lend edibles a poor taste.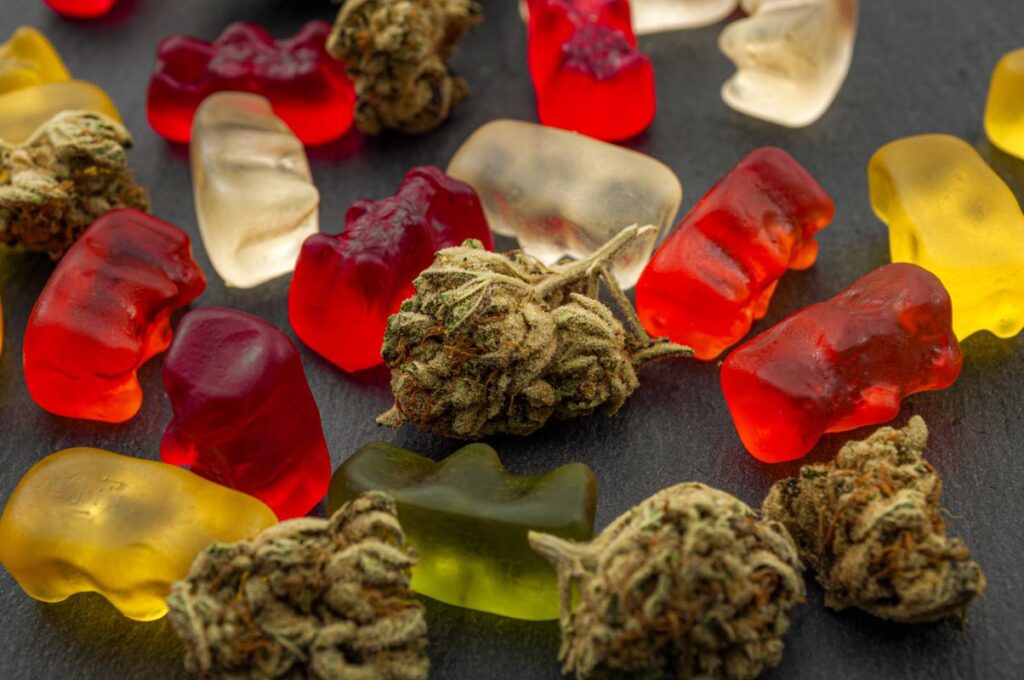 Ensure Quality Of Taste
One of the main reasons why people opt to consume edibles, as opposed to vaping or ingesting oil, is the superior taste.
There's simply nothing like treating yourself to a delicious cannabis-infused cookie or gummy sweet, especially for non-smokers.
However, poor quality edibles will often compromise on taste in order to reduce manufacturing costs.
If you want to ensure your edibles will come with a quality taste, the best way to check is to find a reputable edibles store stocking products with high production standards.
Alternatively, some stores will allow customers to sample their products in-store, or you may even be able to order a teaser sample online.
Why Quality Matters
Although most industries will tell you how important quality is, when it comes to marijuana edibles it truly is everything.
Poor quality edibles simply won't have much of an effect, diminishing their health benefits and ultimately proving a waste of money.
Low quality edibles can, in fact, have undesirable effects due to the poor quality of ingredients.
For example, products made with old plant matter can bring about more lethargy, as the active cannabinoids have gradually degraded over time.
You'll also be missing out on all the great health benefits edibles usually provide, including reducing stress, inflammation, and anxiety.
In terms of manufacturing standards, quality is very important to remove impurities from the end product.
Poorly maintained production facilities could cause undesirable chemicals and pesticides to end up in your edibles, while a lot of the active chemicals in marijuana are lost due to low quality processing techniques.
Conclusion
Ensuring the edibles you're buying are of an acceptable quality is relatively straightforward once you know what to look for.
Manufacturing standards are absolutely essential, so make sure you thoroughly research your chosen edible.
You usually can't go wrong with finding a reputable vendor, as they will go through the hard work of sourcing top quality edibles on your behalf.