There's no better time of the year than now because the holiday spirit is flowing strong. One of the best parts of the process is buying gifts for everyone on your list. More importantly, you can't have a Christmas celebration without stuffing everyone's stocking! With there being a great deal of ideas out there, I have a list of women's items that you should take a peek at. You are bound to find just the right gift for the special women in your life.
Catherine Demarchelier Charms
Crafted to conjure up the one-of-a-kind, relaxed and stress-free feelings you can only get from the places you love the most and makes you feel the best. Each original and magnificent charm from the eponymous CDC Collection can create a magical effect on the wearer, inspiring feelings of warmth and familiarity.
NOGU Mermaid Glass Bracelet
Mermaid Glass bead bracelets are hand-crafted from 6mm glass beads and glow in daylight. They have developed an iridescent glass bead that reflects light and looks like modern magic. All the Mermaid Glass bracelets are available in a selection of hypnotic hues and a .925 Sterling Silver centerpiece. Each bracelet includes a matching .925 Sterling Silver logo charm. With their stretchable clear elastic cord, the bracelets are one-size-fits-most.
Kiss My Lash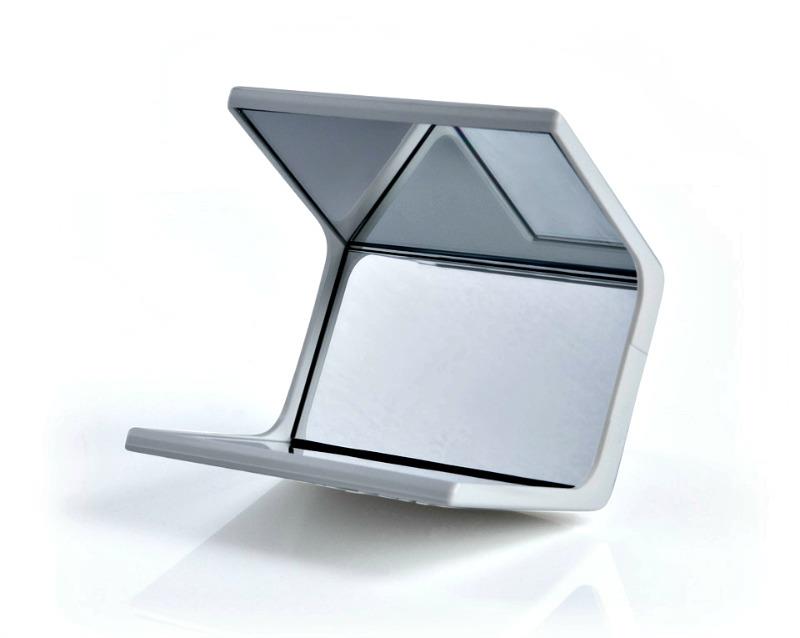 Surprise them with the Kiss My Lash™! It's the magical mirror that lets you see your upper and lower lashes from all angles. With Kiss My Lash™, applying makeup and false lashes has never been easier! Applying their lashes can't get any easier with the help for this magical item right here.
Colour Intensity Lipstick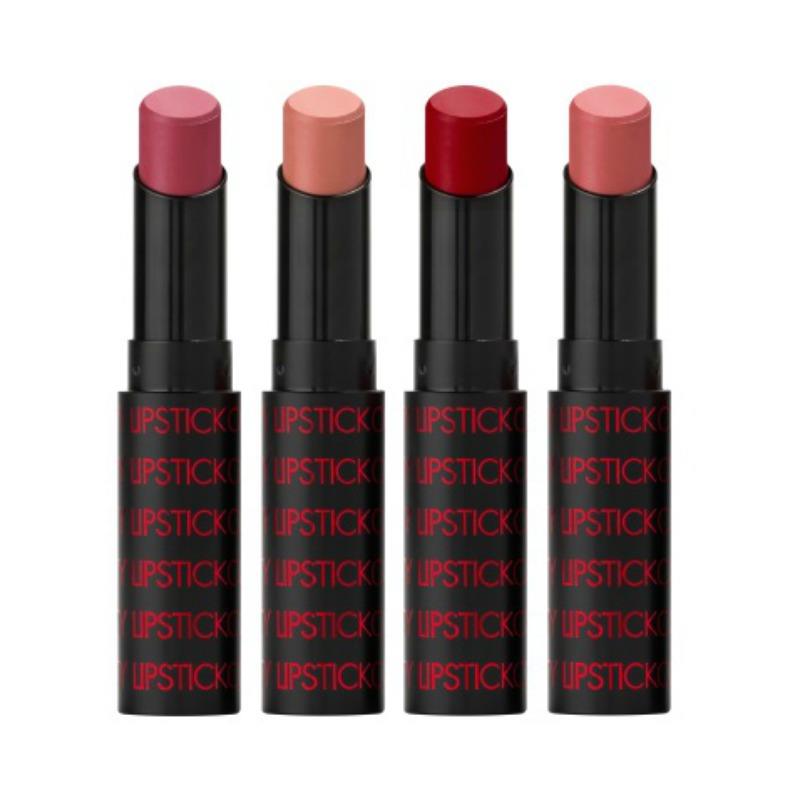 You can't go wrong with lipstick, and ybf beauty has just what they need. This new collection of lipsticks are ultra-intense, rich colors that leave the lips moisturized and soft with a luminous finish. Along with the use of a new formula, the collection includes four gorgeous colors that go from day to night in one swipe!
Color Of The Year Beauty Products
You should know that Living Coral was just announced as the 2019 Pantone color of the year. Women all over find this shade to be one of their favorites. Consider either the Pixi Beauty LipLift Max or the POP Beauty Prismatic Pop Blush would be a great idea.
Four Organics Lip Balm
We all use lip balm, so why not make it an interesting stocking stuffer gift? This organic lip balm is a special blend of just four natural ingredients: Beeswax, Coconut Oil, Jojoba Oil, and Peppermint Oil. Not only is it a unique gift, but it's also something that they wouldn't expect to be in their stocking.
Reclaiming My Wine Masque
Rid of all the noise, grab a glass of wine and start relaxing. This luxurious hydrating red wine mask is loaded with activated charcoal and extreme hydrators. Coco Ensoleille wants to make sure that you are leaving your skin feeling deeply hydrated, and a bit tipsy.
Rose Geranium Cleansing Water
No women can go wrong with having a handy organic cleanser in their arsenal. This multipurpose organic cleanser works as a soap-free skin tonic to cleanse and soothe baby's skin and as a makeup remover for mom. Save a little space in that full to the brim diaper bag with this product that mom and baby can use!
Banisher
Add another Banisher to the arsenal that they may already have with Banisher 2.0. Its gold is antibacterial, & has skin firming and collagen increasing properties. You can now stimulate collagen and increase your product absorption more often! Creates less irritation with fine bristles for a faster repair process. You could also surprise them with The All Clear Mint Cleanser & Vitamin C Creme. It'll be like pulling the Big Three of the beauty world out of their stockings!
There's still plenty of time to make sure you get all your Christmas shopping done. They are going to enjoy any of these gifts; they might even get all of them.