Valentine's Day is just around the corner. So, you are probably already stressing out about what you will wear for your hot date. If you want to really stand out, you can't go wrong with a designer dress.
Designer Dresses Are One-of-a-kind
If you want to make a lasting impression on your Valentine's Day date, you'll want to wear something extra special. That means not wearing a dress that anyone else is wearing. By going out in a designer dress, you will look and feel like magic. Designer cocktail dresses, evening gowns, and other designer dress styles may be more expensive than off-the-peg dresses, but a designer dress oozes class, and it can be personalized just for you. Wearing a designer dress allows you to make a strong statement and hook your date's attention.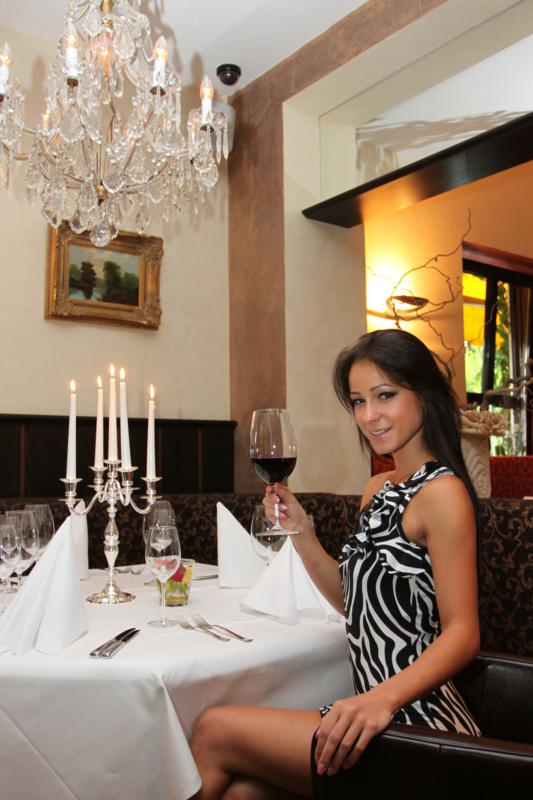 Designer Dresses Are Made from Quality Fabric
Designer dresses are always made out of high-quality fabric, so they look classier and feel pleasant to the touch. Your date will know quality when he or she sees it, so a designer dress is the way-to-go. Furthermore, because designer dresses can be tailored to your specifications, it means you get to choose a fabric that suits your personality and is to your liking. Popular materials for 2020 include chiffon, georgette, and marbled silk. It's not just the fabric itself that will be of high quality. Designer dresses include professional cutting and stitching that have been crafted with great care. Wear a high-quality dress, and your date is sure to notice.
Stand Out of the Crowd by Wearing a Print or Striking Color
You'll find plenty of designer dresses with funky patterns to make you stand out of the crowd. There are so many different types of prints available, from small designs that add texture to oversized florals, that you are sure to find a pattern that suits your taste. Cheetah and leopard inspired designs are particularly making a comeback this year and are a big favorite with fashionistas. If a bold print isn't for you, try a daring color instead. Valentine's Day is the perfect occasion to look striking and sexy, so why not opt for a bright red, orange, or hot pink dress? Your date's jaw is sure to fall to the floor as soon as he or she sees you.
Choose a Unique Style
By wearing a dress that has notable style features, you might find every woman's date in the restaurant is looking at you, not just your own date. Look for design features like cutouts, distinct necklines, open backs, and crisscross straps. Showing a little flesh without revealing too much is always a good option for a Valentine's Day date.
Wear Your Designer Dress with Confidence
At the end of the day, the style of the designer dress you wear for your date is entirely up to you. You can choose to follow the latest trends or simply select a dress that suits your personal taste. The most important thing is to wear your dress with complete confidence.