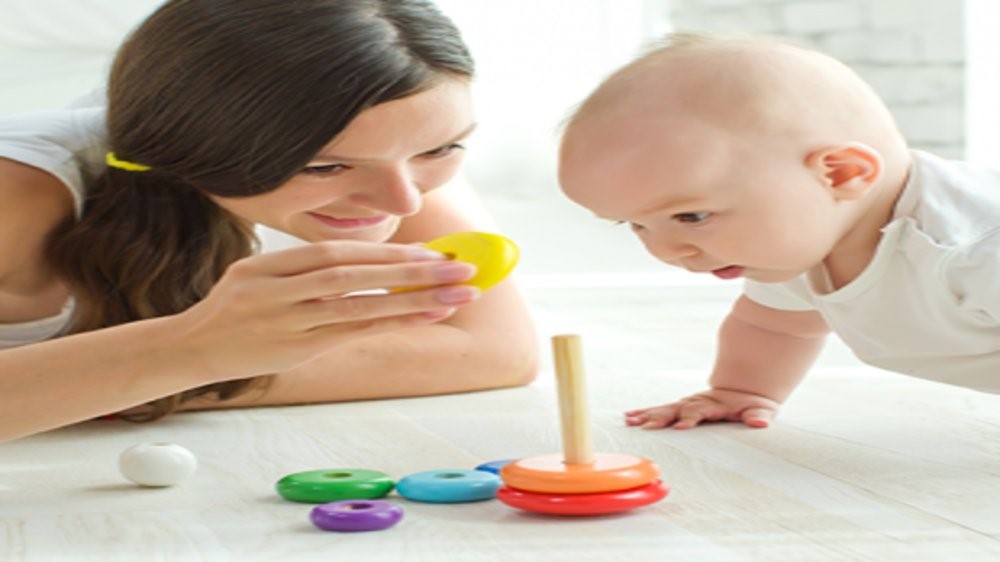 When you're pregnant, you want to make sure you're doing everything you can to give your little one the best start. Did you know when you're pregnant your diet, emotions and how you interact with your bump all play a part in developing your growing baby's brain?
Generally, genes play a major role in determining intelligence and personality, but the right lifestyle choices ensure those genes are programmed in the womb. Also, some of the fertility specialists in Chennai estimate that only 50% of your baby's IQ is down to genes and the rest is influenced by a baby's environment. So, why are you waiting for? Make sure your baby inherits your brain power now.
Start a story time habit
"Education is imparted through books and knowledge is imparted through stories". This is the moto od Tell-A-Tale. Likewise, you can start telling stories to your child when they're in the womb. Some of the research shows that, babies who have been spoken to while in the womb develop speaking skills better and learn to respond to voice faster than other babies.
Stay active
Exercise plays a major role in improving the IQ level of a fetus. Wondering, right? Yes, low impact exercise like parental yoga, walking, swimming can improve your blood circulation and provides enough blood to the fetus and thus increase the availability of nutrients to the fetus. Thus, it can increase neurons in your baby's hippocampus-the learning and memory part of the brain by 40 percent.
Get a Little Sunshine
Merely, 70% of the pregnant women have the deficiency of vitamin D, that's due to a combination of a lack of sunlight and not getting enough vitamin D in their diet. So, stand in front of the sun for 20 minutes a day, which will help to develop your baby's bone and heart.
Talk to your Bump
It might sound funny, but it is the fact that baby reacts in the womb when you talk. For the better IQ in your baby talk and express your emotions. Read books, sing rhymes and let your baby listen to the sound of your father and other members of your family. It is the best way to boost your baby's brain for IQ and language development.
Play Music
It is perhaps most important education of all. Yes, it can shape your baby's music taste. Unborn babies love music which encourages her to calm and contented. After the birth, your baby may remember and relives all those good feelings associated with the music each time she hears it.
Give Miraculous Power of Touch
Pregnant women can experience the movements of the baby from the fourth or fifth month of the pregnancy and by seventh or eight months the movements become very clear and you can feel the kicks and jerks of your baby. If you're lucky, then you can even notice the baby's feet, palm, and head clearly over the stomach. At this time, your baby can also feel your touch and presence. This stimulates the brain of the baby to search for more sensations and thus improve their sensory skills.
That's it! If those tips don't work for you, get a counseling from the best fertility clinics in Chennai and get an experience of parenthood. Instead of worrying about the discomforts and the symptoms of the pregnancy enjoy your pregnancy with your baby to improve their IQ and give birth to a child prodigy. Get Ready to Hugging your Child.