This is a sponsored post on behalf of ABLEnow®. All personal stories and opinions are my own.
Sadly, many people who are disabled have been scared to save for their future because they risk losing much-needed benefits. This is the reality for many individuals with disabilities, including those with autism. It's hard to find a way to encourage your disabled child to save for their future when it puts them at risk for losing many of the benefits they need to survive. This is why I'm excited to share our story and how ABLEnow is changing this issue for the better.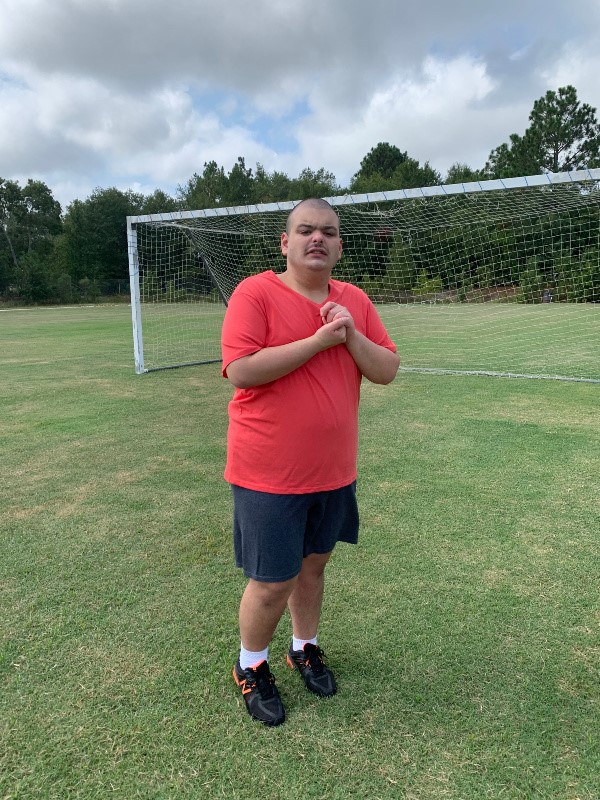 What is ABLEnow?
ABLEnow is a program that's become a way for eligible people with disabilities to save for their future without the risk of losing their much-needed public assistance. The ABLE Act of 2014 and the national ABLEnow program provide eligible individuals with a resource to save for the future.
With millions of eligible Americans out there who could take advantage of the ABLEnow program and aren't, it's so important that we help spread the word about this new way to save for the future. ABLEnow contributions can come from a wide range of sources to include family, friends, and the account owner. If your disabled child or adult relative is working, they can save their income in their ABLEnow account. If you want to give a gift to a loved one, you can put birthday money or graduation money into their ABLEnow account as well.
What Can I Use ABLEnow Funds for?
ABLEnow account holders can use their ABLEnow funds for a wide range of expenses which include:
Everyday expenses such as respite care or transportation.
Healthcare expenses that aren't currently covered under a medical plan.
High ticket items that are needed such as adaptive equipment.
Long term saving goals such as college or a home.
Overall, ABLEnow allows your loved ones with a disability to have a little more financial freedom than they could before. The ABLE Act of 2014 truly made it possible for more disabled Americans to live freely, be more independent, and have more say in how much money they can save for their future.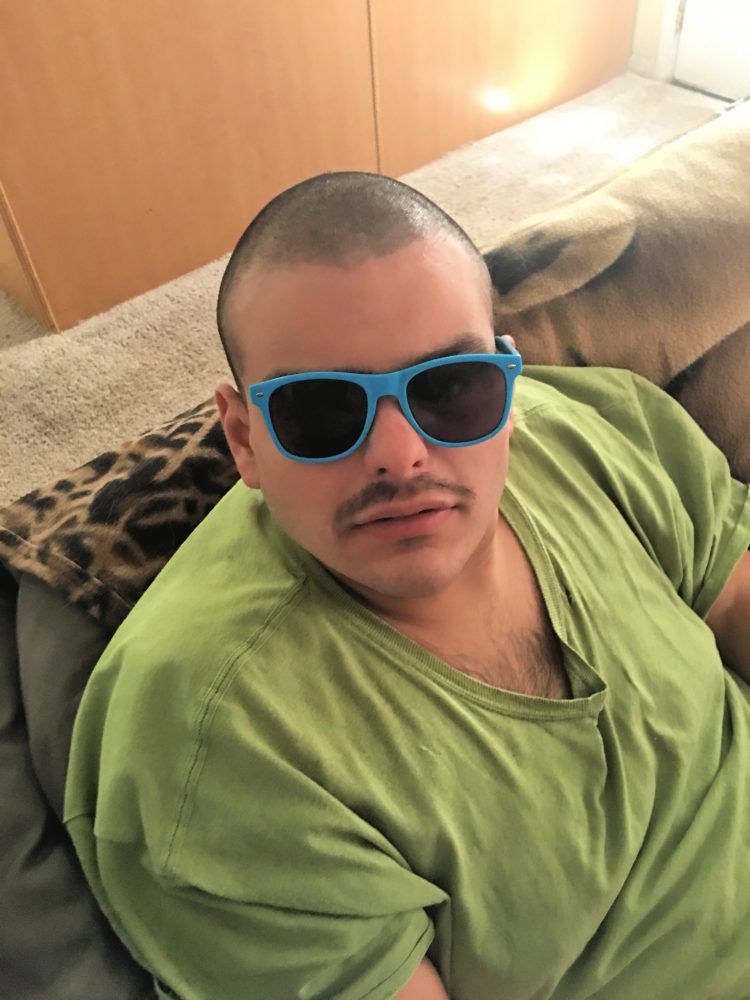 Our ABLEnow Story
My son Devon is now 25 years old with severe autism. When Devon was first diagnosed with severe autism there weren't any options to save for his future. If I opened a bank account in Devon's name, the government could take his benefits away. As you can imagine, that caused quite a concern. Not only is it hard enough wondering if your disabled child will be able to make it in this world after you're gone, but what about their financial desires or needs? Finding a way to save for his financial well-being after I'm gone is something near and dear to my heart as a loving mother.
Raising Devon has been rather difficult, and I'm convinced that no one can do it better than I have. It's taken years to adapt and develop a good routine that helps Devon be the best young adult he can while still having severe autism. While this is all good, there was still that missing piece, being able to save for Devon's financial needs. I honestly was so relieved to hear about the ABLE Act and find out that I could save for Devon's future, without him losing his needed public benefits. With ABLEnow, we can save and not worry that his benefits will be taken away. It gives me peace of mind that he will have funds in his ABLEnow account to take care of his basic needs.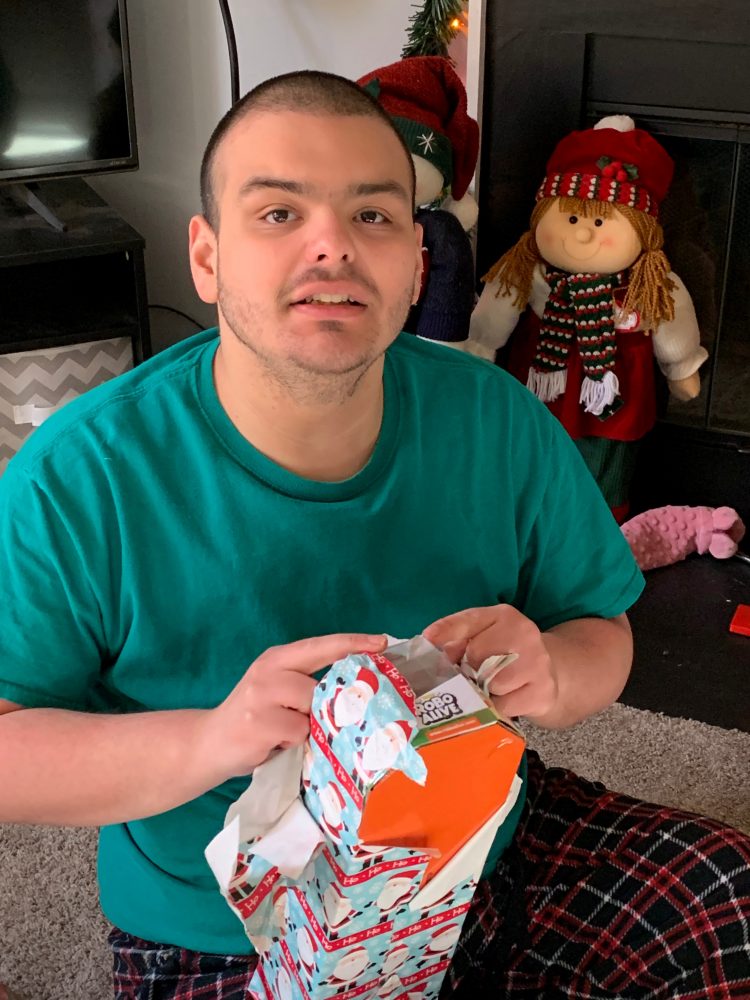 I was shocked to find that opening an ABLEnow account was a super easy process. I had all of Devon's information ready and put it into the sign-up form. I hooked his ABLEnow account up to my bank account so that I can easily add money into his account without any hassle. I'm excited that Devon has a way to save money for his financial stability. ABLEnow has made it possible for me to relax a little bit knowing that Devon will have some money set aside, should he ever need to use it, all the while keeping the public benefits he needs.
Now that you've learned more about this amazing program and how it benefits the lives of many with disabilities, including my loved one, I want you to visit ABLEnow for a chance to win a $500 contribution to an ABLEnow account! This is a great way to help yourself or your eligible loved one find financial freedom without the risk of losing their public benefits.
This is a sponsored post on behalf of ABLEnow.