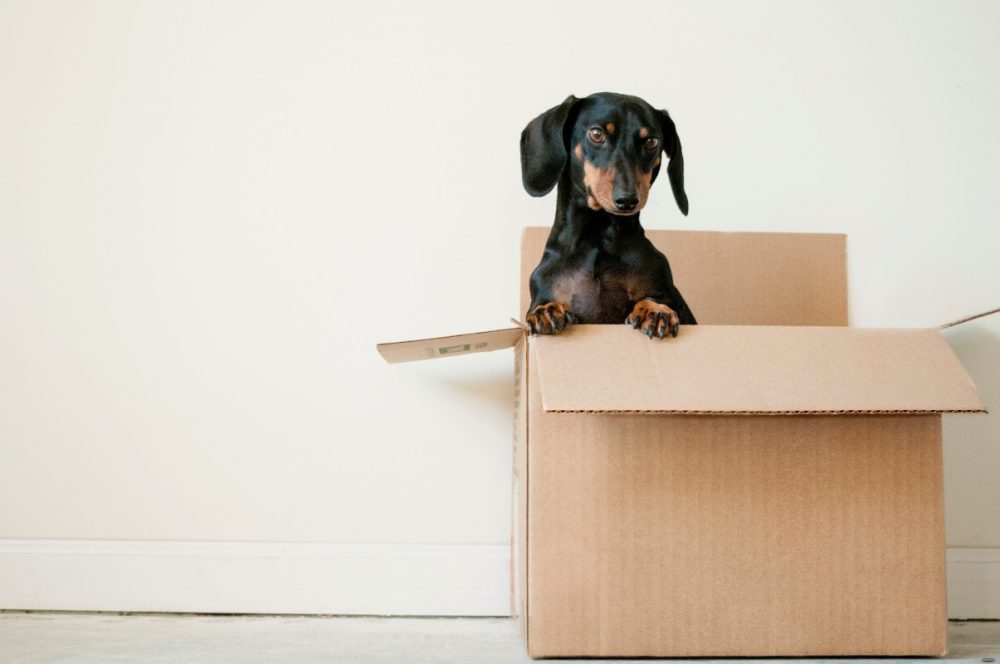 There is no doubt that moving is a time-consuming and intensive procedure. The ideal way to execute it is to make sure that you plan almost a month ahead and use at least a couple of week's time for cleaning and packing. Moving in just a week will add nothing but inherent tension and chaos.
It should be kept in memory that moving, especially for newbies, will be the most challenging job when you factor in the whole experience compared to people who have already it before. Therefore, you have to ensure that you keep your mind in the right stance and then follow the suggestions for a successful shifting process.
The Comprehensive List Of Tips For First Time Movers
The Planning Phase
The first task you need to do is to take a deep breath and stop over-reacting to the whole lot of work that you have to do. You have to stop pondering or complaining and start doing the work. You have to chalk out a plan, which should include your next steps, your overall budget and all the other necessary things you need to do, to make the move a victory.
For example, if the first step of your plan is to look for moving professionals, then you should search packers and movers near me on Google or Bing Search. Talk with the movers and fix an appointment, so that you can schedule a home inspection and therefore receive quotes as well. In this way, you'll get to know the overall costs of moving. Similarly, you have to carry out the other tasks in your plan as well.
Gathering Supplies
It will not be attainable for you to make constant trips to the store for boxes and other packing materials. Therefore, you have to get what you need in one go. Firstly, you have to make an estimate of the number of boxes you require, coupled with a few other materials. You have to settle on the kind of box sizes you want and then decide on the packing supplies.
For packing supplies, you have to take a little more than your estimate because some of the materials might get wasted in the process. These include packing tapes, packing papers, furniture protectors, bubble wraps, air-sealed packets, etcetera.
Call For Help
There's nothing to be shy of when calling for some helping hands. You can ask your friends or family members to join you in the process of packing and moving. Ensure that you show your extreme gratitude-ness towards that person(s), by saying a 'Thank You' or asking for dinner.
In any case, you can't find the people you trust; you can always call out pool table removal services. They will not only give you peace of mind but also aid you in packing and moving your pool table (if you have one).
Selecting The Things You Need
You should always get rid of the things you don't need before you plan to move and start packing. These include clothes that you don't wear anymore, electronics that don't work, old publications and books, old class notes from college, etcetera. Remember to separate all of these items, so that you can later decide whether to throw them out, recycle or donate them.
Try To Keep It Organised
The perfect moving process includes all items stacked together neatly in well-labeled boxes. Even though reaching that goal can be difficult for your amateur experience, you can still at least try to be organized. A well-organized move will help you not forget anything behind and carry out all the tasks in chronological order.
An organized move will also help your belongings not to get damaged in transit, especially the fragile ones.
Cleaning The Place And Taking Care Of The Details
Before you move out of your old home, you have to clean it thoroughly, so that the next tenant could face fewer complexities. You can also choose professional cleaners to do the job as well, in case you don't have the human resources or time.
When it comes to the details, you should ensure that your new home has the necessary connections transferred from your old home. These include electricity, internet, water, gas, cable television, etcetera. You also have to apply for other legal discourses, including a change of address as well.