As a parent, you naturally want to give your children the very best start in life, and one vital part of being able to do this is to make their health and wellbeing a priority. It's true what they say, and you don't have anything if you don't have your health, which is why you must know how to put your family's health ahead of all else.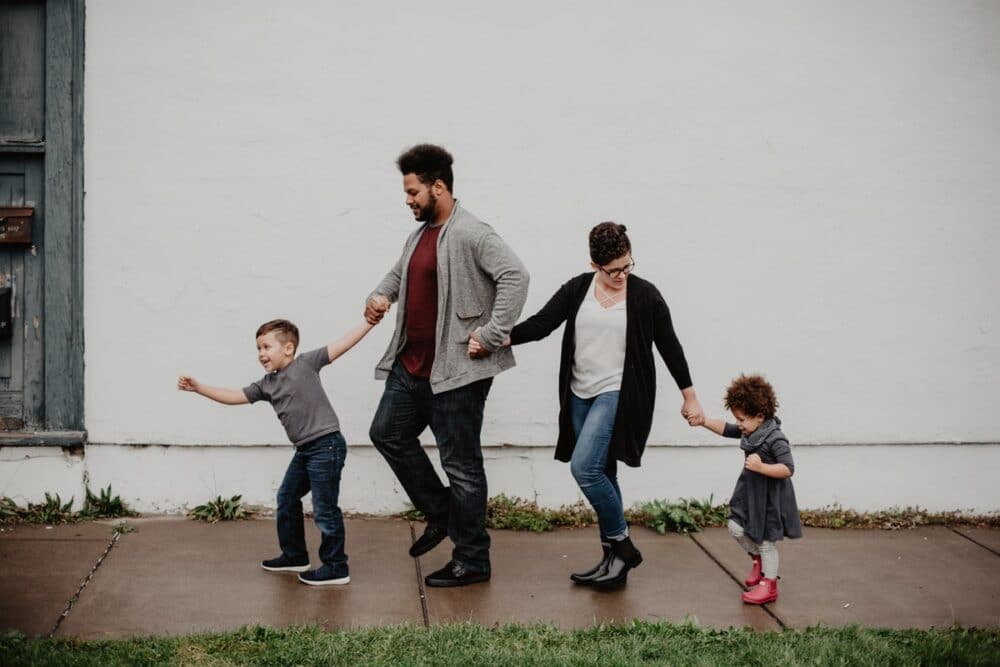 It's difficult when family life gets busy because it can mean that the important things – like taking health and wellbeing seriously – get put on the backburner. However, this doesn't have to be the case – it is possible to fit health-focused activities into a busy daily life, it's just a case of getting a little creative with your approach, that's all.
Keen to learn some useful family health hacks? Have a read more of the ideas below!
Incorporate tech for teeth cleaning
Teeth cleaning is one of the most important health-focused daily activities for the whole family, because oral health problems can have several serious consequences, including long-term dental health problems. So building good dental health and hygiene habits from a young age is a crucial step for your children.
Of course, when time is limited, it can be difficult to make sure that teeth cleaning is monitored day in, day out. A handy hack to make teeth cleaning easier for everyone is to download a children's teeth cleaning app that offers a step by step guide to teeth cleaning, encouraging your children to clean their teeth properly and not miss anything.
Start each day with yoga
It's important to make your children aware from a young age that wellbeing and mental health is just as important as physical health. By starting each morning with 10 minutes of family yoga, you can encourage your children to take their mental wellbeing and mindfulness seriously from a young age.
There are several child-friendly yoga workouts available online or via apps that you can use to guide your family's morning workout. If you don't have time in the mornings for yoga, why not try bedtime yoga instead?
Walk more, drive less
Another great step that you can take to boost your family's health and wellness is to aim to walk more and drive less. By spending a little more time being active, you can increase the entire family's health, both their physical health and their mental health. Did you know that various studies show that the more active children are, the less likely they are to develop mental health problems?
Whether it's walking to and from school, trekking across local woodlands, or taking family walking holidays, walking is a great way to get the whole family to be more active. It's a good way to encourage your children to learn to love exercising – make sure to make walks fun for everyone.
There you have it, some family health hacks to ensure that your children are as healthy and happy as possible.