This holiday season instead of giving your children just ordinary books, think about getting them interactive sound books. Interactive sound books will help introduce your children to music. I have four interactive sounds books that include magical fairy tales, beautiful nature sounds, and classical music.
This press-and-play book is a stunning retelling of the classic ballet story brought to life by music! Set to the sound of Tchaikovsky's original music, this favorite ballet story features a a musical note to press on each spread.
Read the story, listen to accompanying music, then turn to the back of the book to find out more about the Tchaikovsky musical clips.
The Story Orchestra series also features Tchaikovsky's The Nutcracker and Vivaldi's Four Seasons in One Day.
More info about the book: ISBN: 9781786030931 | Ages 4-7 | $24.99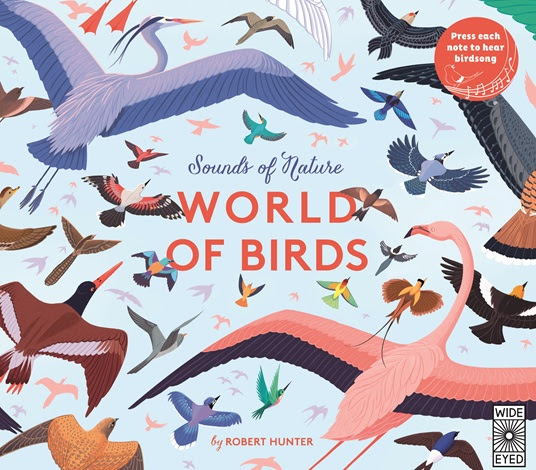 Explore ten diverse habitats from the Great Plains to the Sonoran Desert, and listen to birds in the wild with this extraordinary sound book. Full of fun facts about each bird species, you can press each page and listen out for the sounds of tropical birds, birds of paradise and even songbirds from your own back garden, in this stunning interactive book for young nature lovers.
More info about the book: ISBN: 9781786030832 | Ages 5-7 | $22.95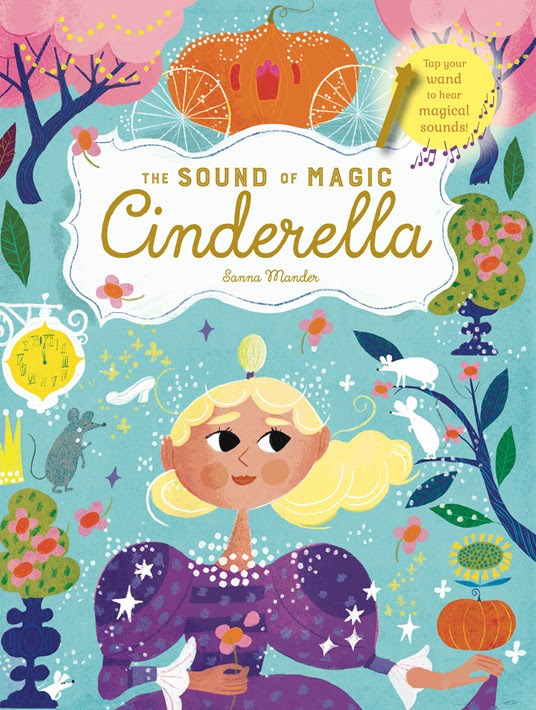 Experience the magic of Cinderella like never before with this gorgeous interactive sound book! Bring this classic fairy tale to life with music by using your magic wand. Simply tap the wand on the musical note to activate the sounds. Become the Fairy Godmother's assistant and help Cinderella go to the ball and meet her prince: just turn the page and see the magic happen!
More info about the book: ISBN: 9781786031662 | Ages 3-7 $22.95
Go on a musical adventure with Poppy the dog and friends in Poppy and Mozart. The two friends take an unforgettable trip to a music festival, where they hear the sounds of the piano, violin, harp, flute, and more. From The Magic Flute to A Little Night Music, Poppy and Frannie not only listen to the sounds of Mozart, but also learn a little bit about this great composer at the same time.
Children and parents will love pressing buttons and hearing the variety of instruments and sounds of Mozart on every page!
More info about the book: ISBN: 9781633225992 | Ages 4-6 | $15.95
Which of the four books are you excited to try?
Connect with Quarto Knows: Site | Facebook | Twitter | Instagram