Give Kids Fizzy Magic Bath Bombs To Help Them Go From Bath To Bedtime
Sometimes getting kids into bed is full of frustration and temper tantrums (hopefully from the kids!). When my kids were young, I tried so many things, but it seemed like they would catch on sooner or later. I wish I would have had bath bombs when they were growing up! What do they have to do with bedtime? Well, Fizzy Magic Bath Bombs has a kit that will help get those little monsters from bath to bed. The bath bombs have an amazing scent and each one has a little surprise inside. Every kid loves a surprise! Heck, I do too. After getting them out of the bath, it's time for the bedtime story that the kit comes with. I am in love with this!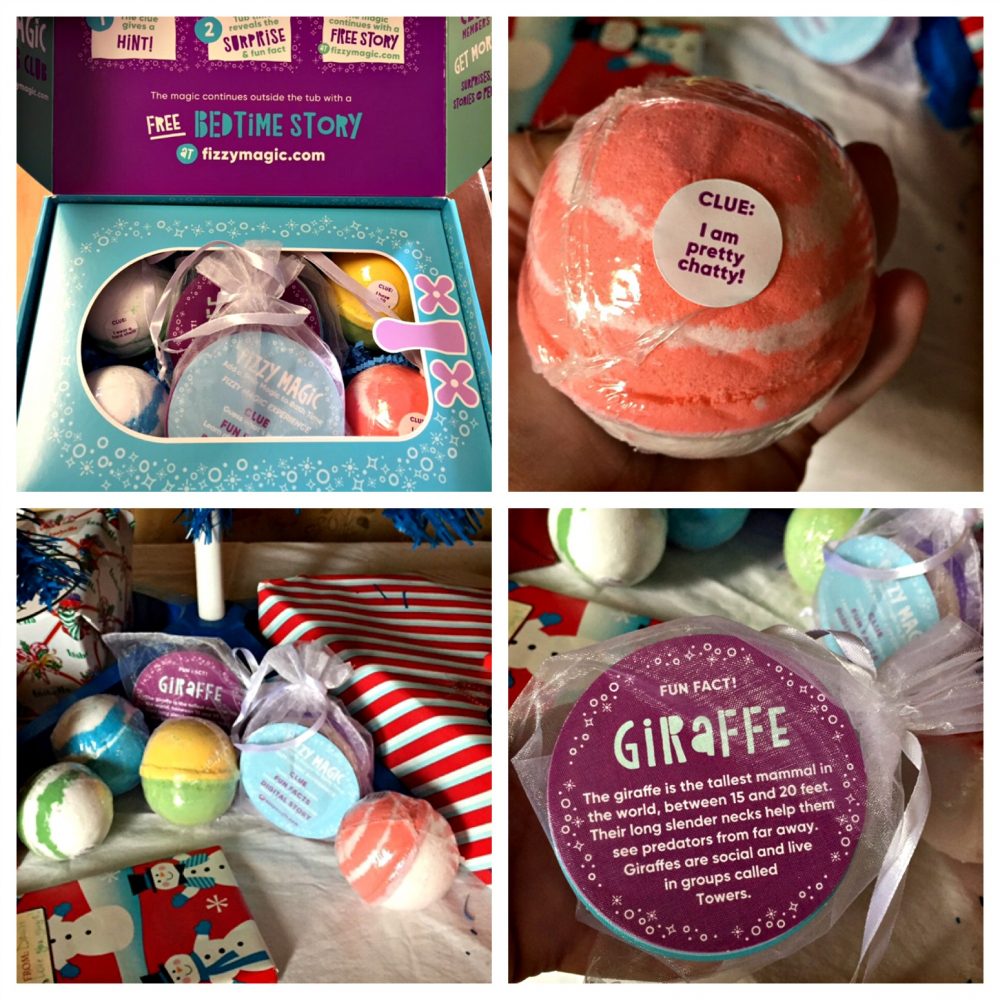 Fizzy Magic Bath Bombs have those little surprises, but that's not all. Each bath bomb comes with a small clue about which animal is inside. Who knew that bath time could be full of learning too? After the fun guessing, the animal toy inside appears and they get to learn a fun fact about it. After playing with the fun little toys, it's time to get dried off and get ready for bed. But, they won't be too mad because now they get a story. There are two different collections to choose from, which are Sea Life (this is what I received) and Farm animals.
Each bath bomb is kid-friendly and made with pure and safe ingredients. Not only do they have magical, wonderful scents, but they will also soften their delicate skin. These are suitable for boys and girls, ages 4 to 9 years old.
How many times have you wanted to spend some extra special time with your little ones? We all get busy and work takes us away more than we would like. Bath and bedtime can be a time for bonding and fun, instead of fighting and anger. It's so much better for our children to lay down their little heads while feeling secure and loved.
Connect with Fizzy Magic/ Facebook/ Instagram/