Give A Little Taste Of Japan With Japan Crate
Are you (or someone you know) one of those people that like to try foods and candies from other cultures? Then I have the perfect last minute gift for you (or them). Japan Crate is a great subscription box that will give you a taste of their culture. My son has always wanted to go to Japan to experience all that they have to offer, so this was a great gift to give him and trust me, he wasn't disappointed.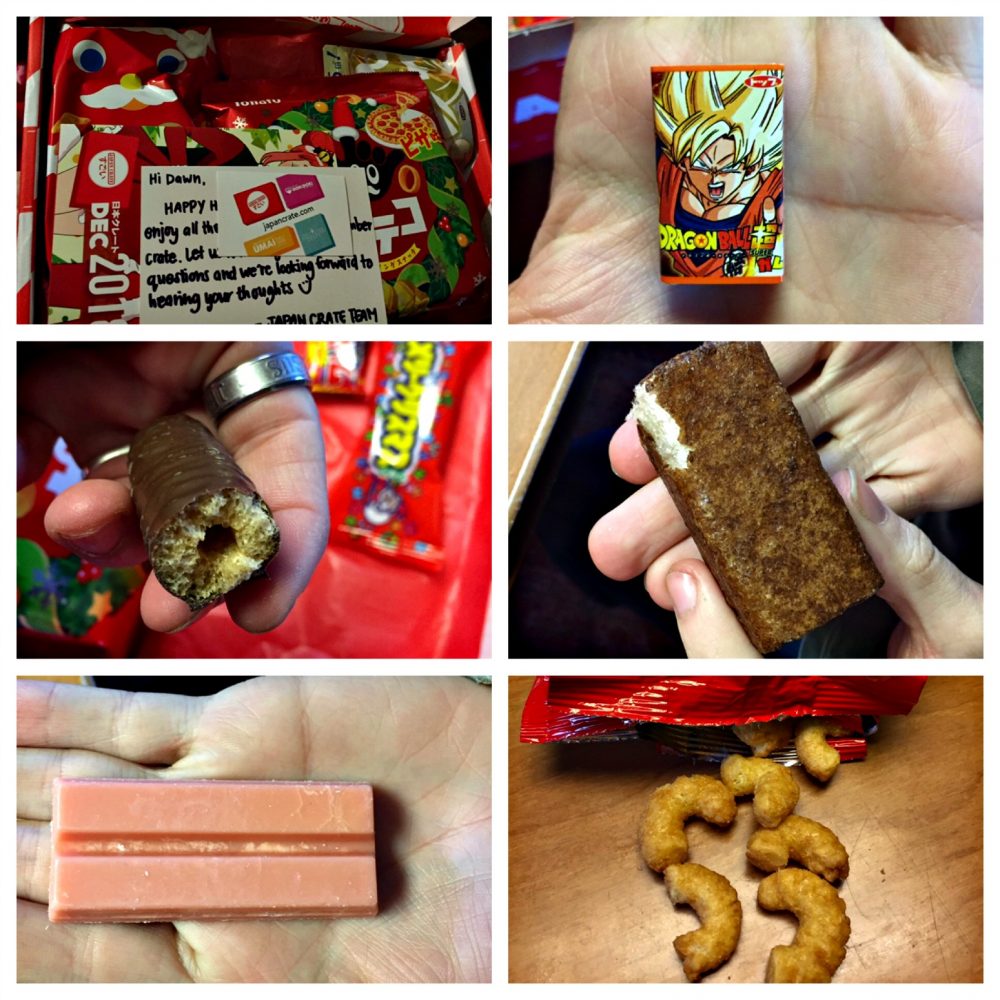 Japan Crate has 5 different subscription boxes to choose from: Japanese candies, Noodles, J-Beauty, Kawaii items, and Gachapon figures and collectibles. Each crate comes in 3 sizes: mini, original, and premium. The Premium Japan Crate that I received was filled to the brim with candies and snacks. Some of the goodies that I sampled were a Chocolate Waffle, World of Stars, Koala March, Dragon Ball Gum, and even Jelly Sparkling Star Kirby White Grape Soda! That certainly isn't everything, but I figured I'd leave some surprises for you. You also receive a little booklet to explain and describe your goodies, because everything is written in Japanese.
As you can imagine, my son had a blast going through all of the snacks and candies. If you were wondering, yes…he did eat everything (but he shared with me)! He loved the assortment that they sent and one of his favorites was the Kirby Grape Soda. The soda has chunks of gelatin-like, grape flavored blobs. That's the only way I can explain it and it was interesting, to say the least. My favorite was the Doutor Toast, which are these yummy, chocolate-tasting chips with sugar sprinkled on top. I believe you're supposed to drink coffee with them, but I simply ate them alone!
Makes A Great Last Minute Gift!
This lovely gift of goodies will linger long after it's been digested. I feel like this subscription box is more about learning than the actual food. Japan is an interesting country and they have some amazing snacks, very different than our own. This is what makes it so much fun to try and since we all can't jump on a plane to Japan, why not try their goodies another way? Get their subscription box!
Connect with Japan Crate/ Facebook/ Twitter/ Instagram/